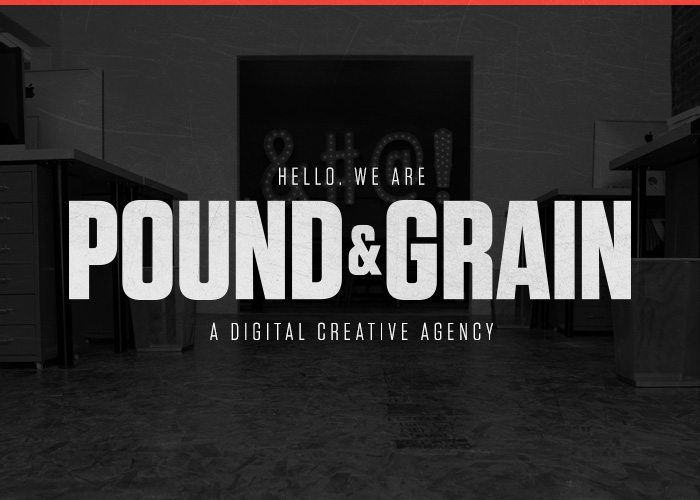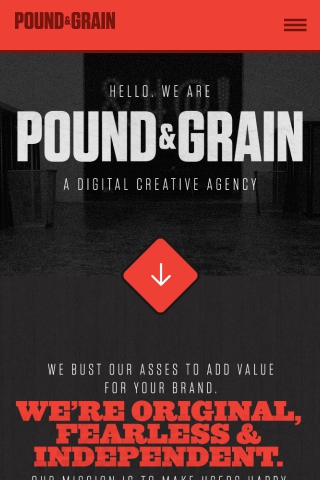 Twitter

Facebook

Stumbleupon

Google +
Desktop version

Mobile version
H.M

22

APR
Design
Usability
Creativity
Content
Average
Special Mention
Pound & Grain is a digital creative agency located in Vancouver, Canada. We create digitally led experiences for brands wanting to make users happy.
PREV
NEXT
Lounge Lizard

LoungeLizard.com

U.S.A.

Best of Breed Web Design, Mobile APP Development and Branding since 1998. Offices in NYC, Los Angeles,...

Big Drop Inc

bigdropinc.com

U.S.A.

Big Drop Inc is a digital agency that specializes in design and development.

Stectech

stectech.com

U.S.A.

We are an award-winning design agency – staffed by some friendly folks who'd love to help you realize...