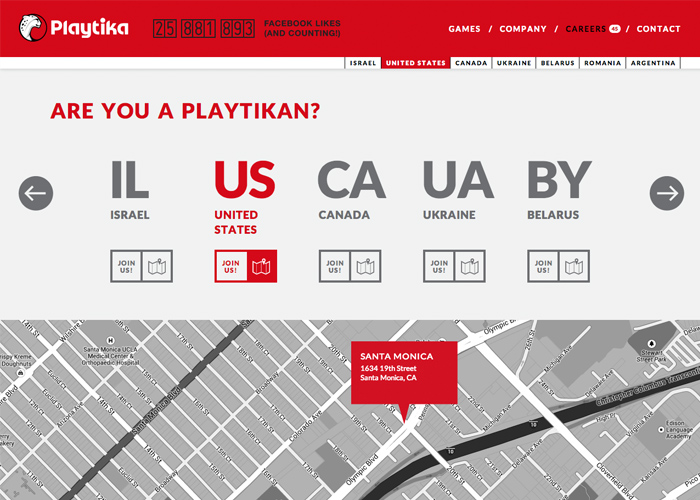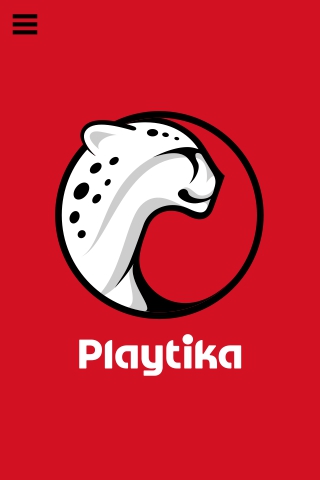 Twitter

Facebook

Stumbleupon

Google +
Desktop version

Mobile version
Design
Usability
Creativity
Content
Average
Special Mention
Responsive website for 'Playtika', a leading Gaming company, responsible for many top-grossing social games available online. The process included detailed UI & UX design for both web and...
PREV
NEXT
SFCD

We're a full-service design and development agency based in NYC. We specialize in iOS, Android, and web...

Raffael Stüken

raffaelstueken.de

GERMANY

I'm a German designer and art director based in Cologne. I run a small design consultancy and do not...

Eddie Goldenberg

goufo.co.il

ISRAEL

CEO and partner in 'Go UFO' digital agency from Tel Aviv. I was a digital creative director at Saatchi...