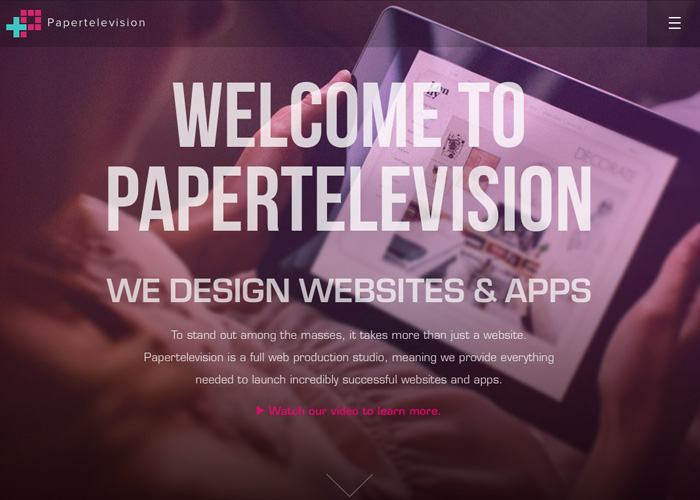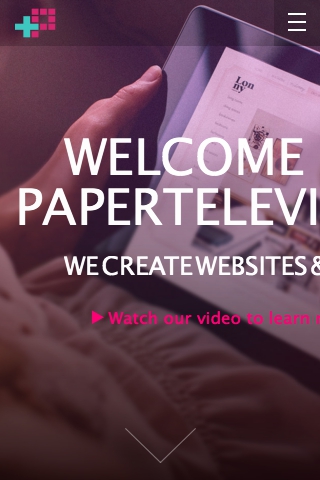 Twitter

Facebook

Stumbleupon

Google +
Desktop version

Mobile version
Design
Usability
Creativity
Content
Average
Special Mention
The new Papertelevision places the success of our clients at the forefront, while showcasing our work in real-world applications. We turn big ideas into amazing web/mobile products.
PREV
NEXT
Roll Studio

rollstudio.co.uk

UNITED KINGDOM

Digital production company specialised in creating beautiful and innovative solutions across the web...

Michael Kern

welikesmall.com

U.S.A.

Executive Creative Director, lover of skiing, motorcycles, and all things two wheeled.