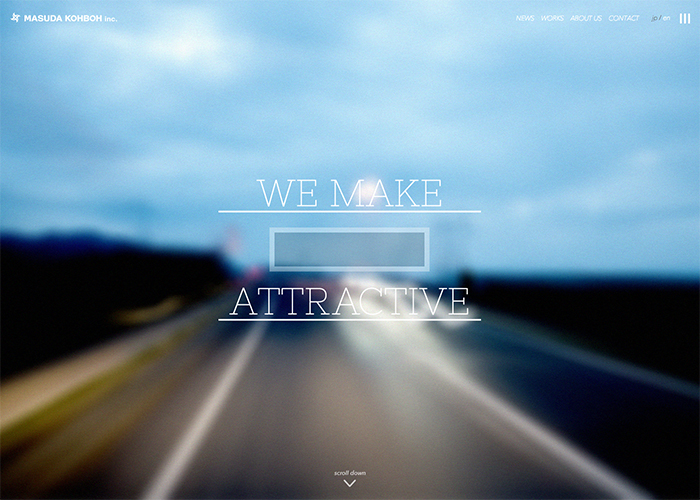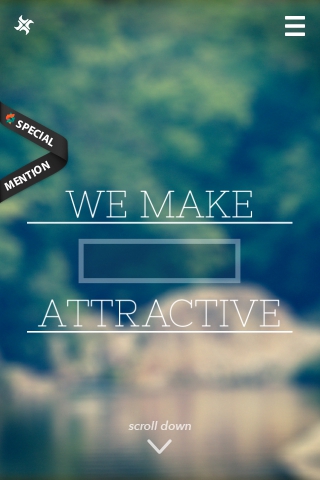 Twitter

Facebook

Stumbleupon

Google +
Desktop version

Mobile version
Design
Usability
Creativity
Content
Average
Special Mention
Design Company based on Tokyo and Masuda. Designing graphic web app ui ux photo movie and communication plan.
PREV
NEXT
RADIAL

radial.gr/en

GREECE

Radial is an interactive design studio located in Athens, Greece. We expertise in web design and development...

Deux Huit Huit

DeuxHuitHuit is a Montreal based interactive & graphic design firm. DeuxHuitHuit est une firme de design...