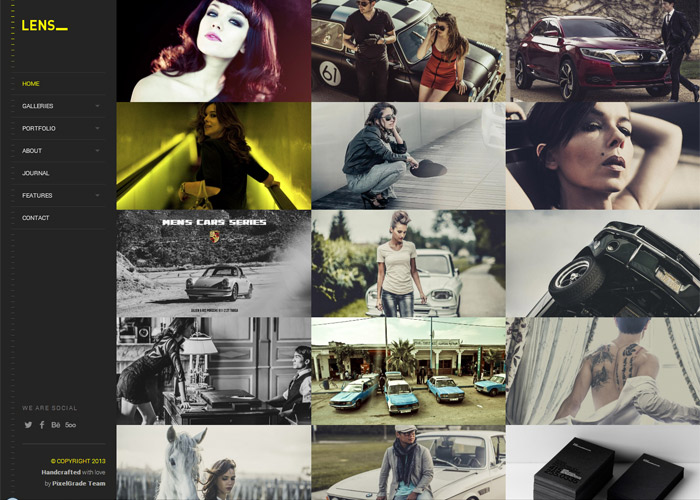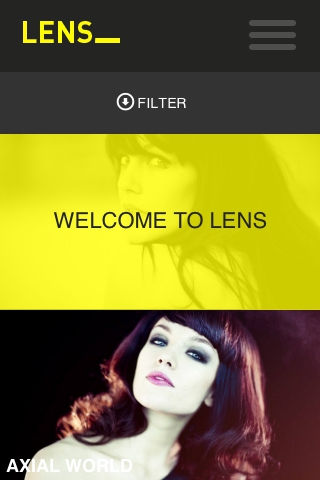 Twitter

Facebook

Stumbleupon

Google +
Desktop version

Mobile version
Lens - An Enjoyable Photography Theme View site
Design
Usability
Creativity
Content
Average
Special Mention
LENS is a surprising premium WordPress theme aimed at photographers in need for a solution that focuses on what matters most to them: their work. Every feature was carefully chosen and designed...
PREV
NEXT
Hatem + D

Hatem+D owes its renown to its creative force. Strategic thinking and creativity come together in a global...

Raffael Stüken

raffaelstueken.de

Germany

I'm a German designer and art director based in Cologne. I run a small design consultancy and do not...

2am

2ammedia.co.uk

United Kingdom

Hello! We are 2am, a creative graphic and web design agency based in Preston at the heart of Lancashire.