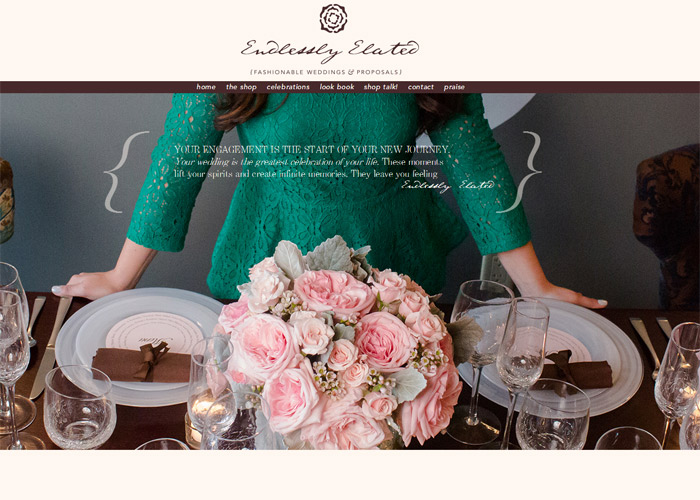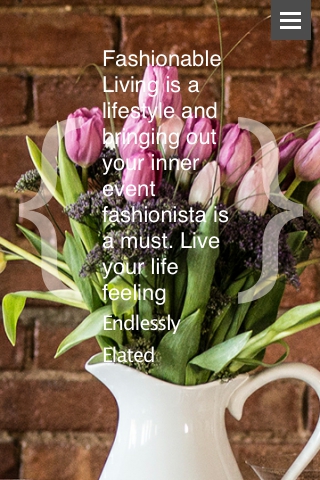 Twitter

Facebook

Stumbleupon

Google +
Desktop version

Mobile version
Design
Usability
Creativity
Content
Average
Special Mention
Endlessly Elated is a shop specializing in designing fashionable weddings. Their mission is to create unforgettable, custom-tailored celebrations!
PREV
NEXT
Public Class

publicclass.se

SWEDEN

A small web development shop based in Stockholm.

VerbalPlusVisual

We believe that digital platforms should inspire action & improve the world.

MoCo

bigideas.com

U.S.A.

MoCo is a marketing communications firm based in the greater Minneapolis/St. Paul area.