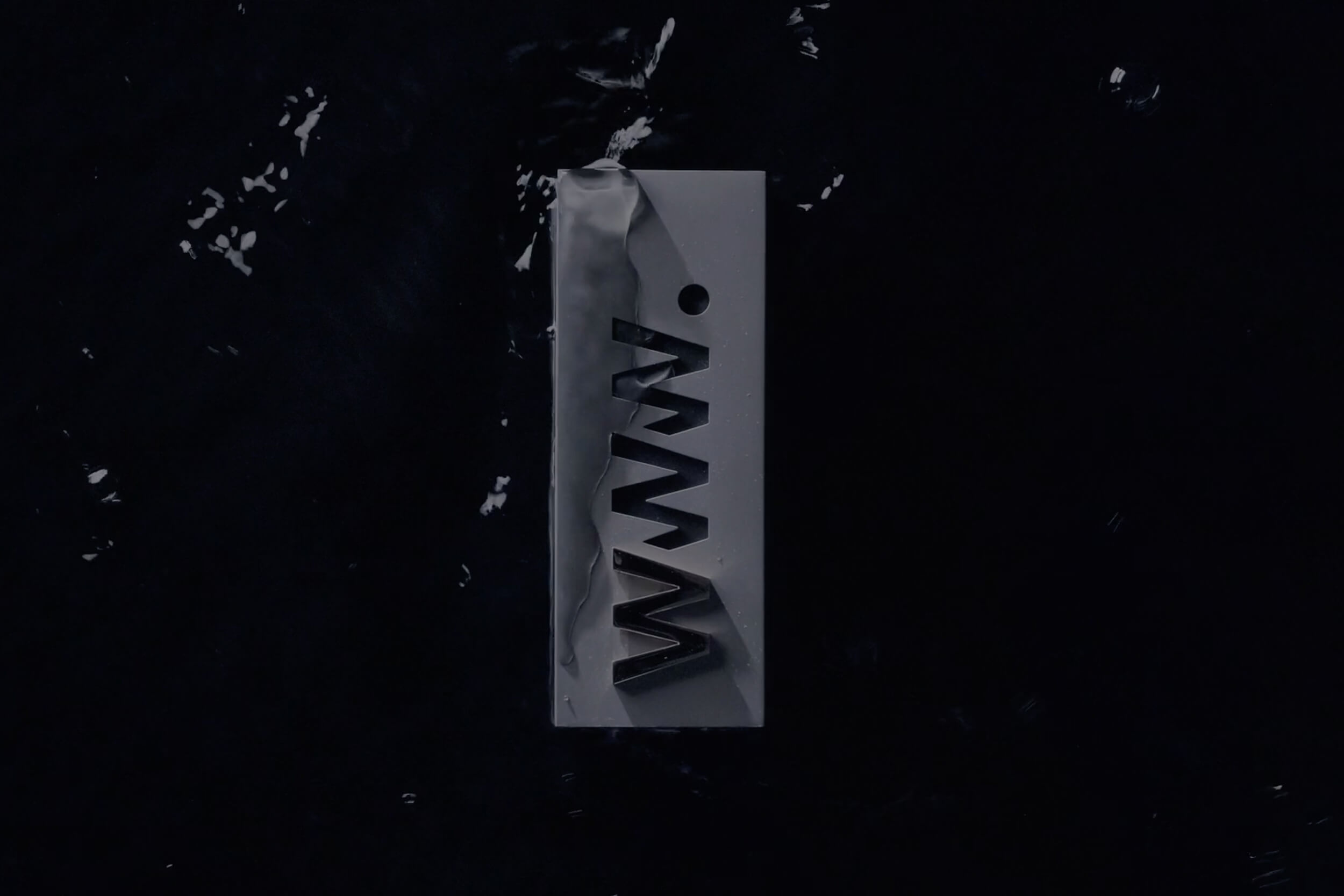 Congratulations!
We have sent you a verification e-mail.
Please verify your account via the link in the e-mail and complete registration.
If you don't receive an email from us, please check your spam folder or contact customer support.
Awwwards team
Forgot your password
Enter your username or email address and we will send you a link to reset your password.
© 2022 Awwwards. All rights reserved.
By signing up, I agree to Awwwards's
Terms of Service