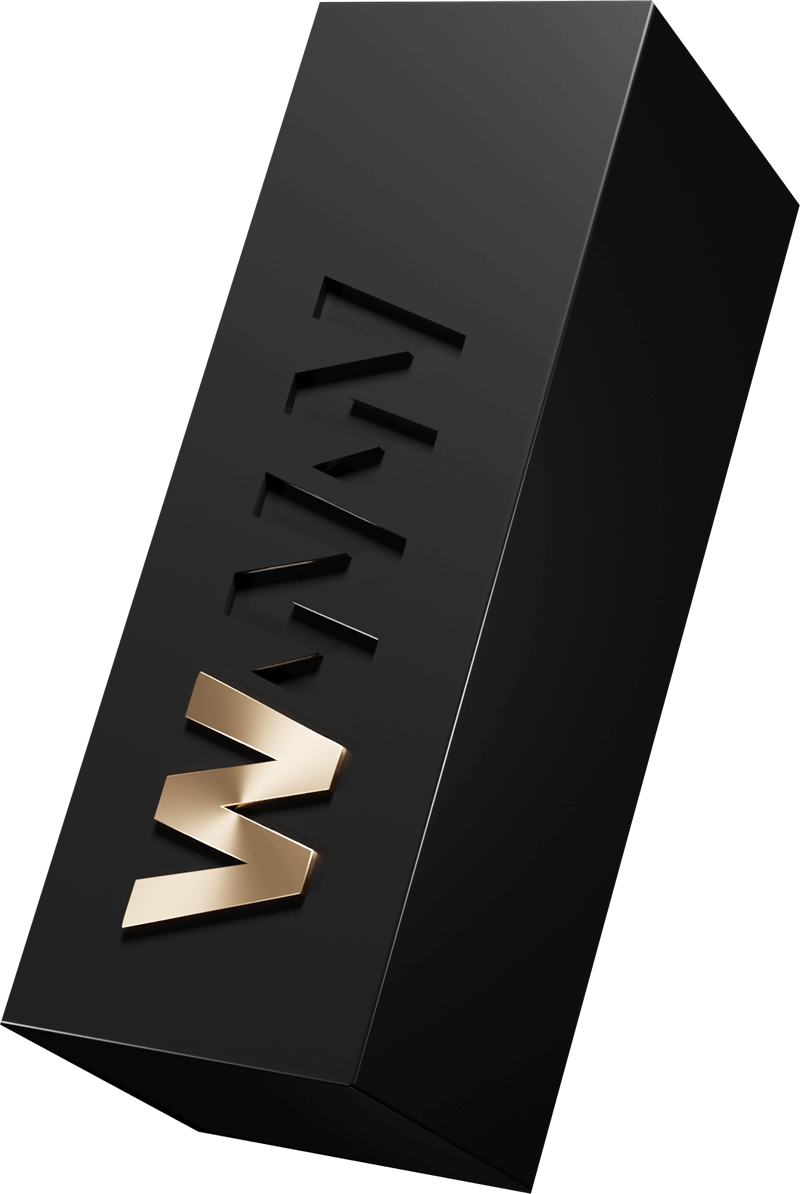 Every project coming from Immersive Garden displays amazing talent and craftsmanship. Their creativity in design and motion, combined with beautiful UI details and super smooth experiences, have become a trademark they can be damn proud of. This Studio of the Year inspires all of us.
Michael Vestergaard Jury member
Discover the work of Immersive Garden
Learn more about the winner
Immersive Garden
Immersive Garden is a Digital production studio based in Paris specialized in design, animation & development.