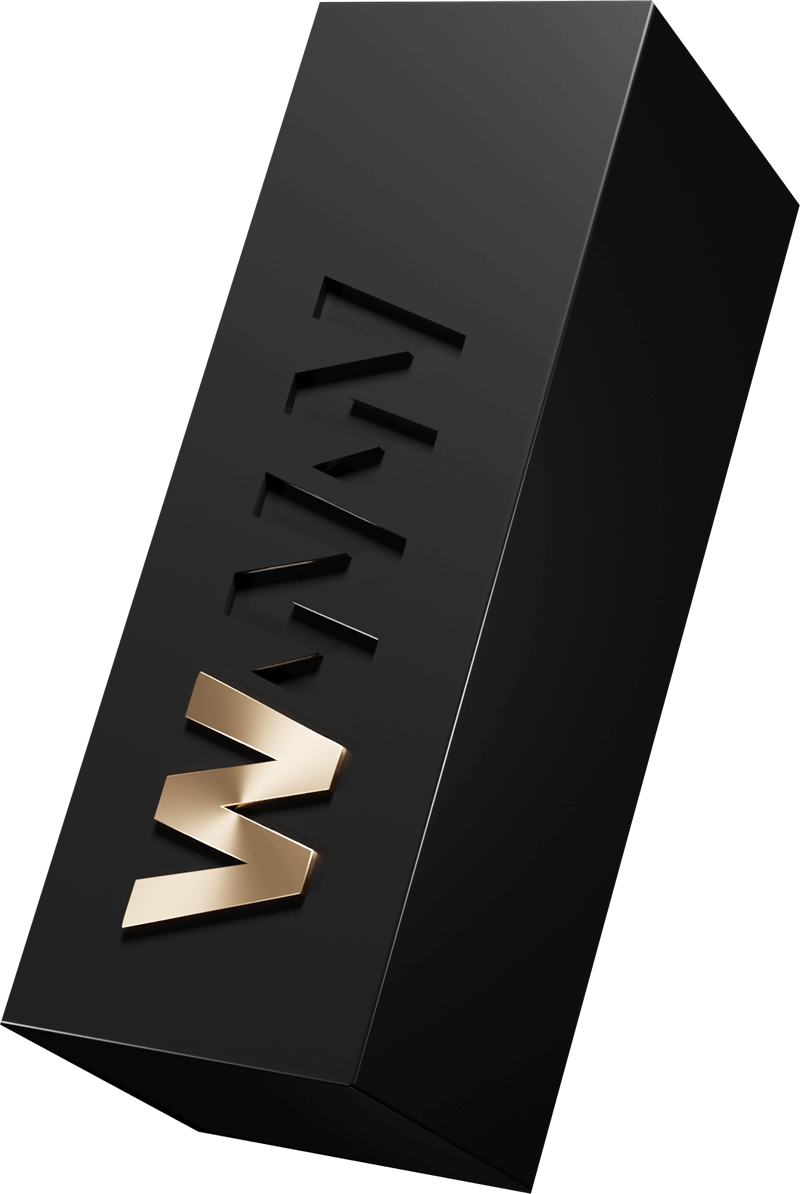 Site of the Year Users' Choice 2020
—
The site does the impossible task of guiding you through the most complicated series of the last decade and the guys at Henrik & Sofia, Netflix, Granny and MediaMonks have crafted a wonderful experience. Beautifully designed in every detail with a keen eye for user experience and motion design, the guide is definitely something you wanna browse if you wish to approach the saga. Plus, it's spoiler free!
Margherita Fortuna Jury member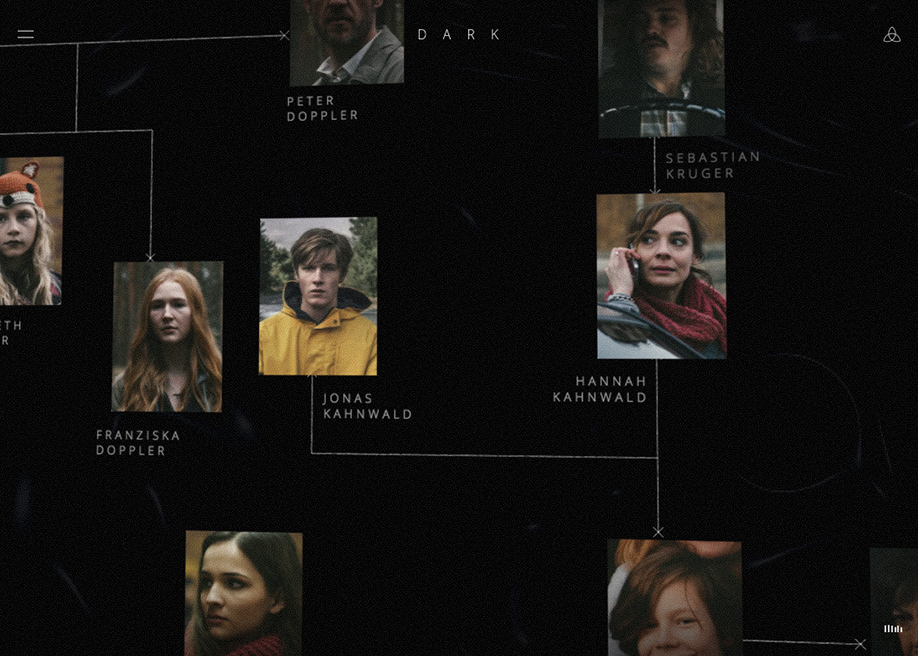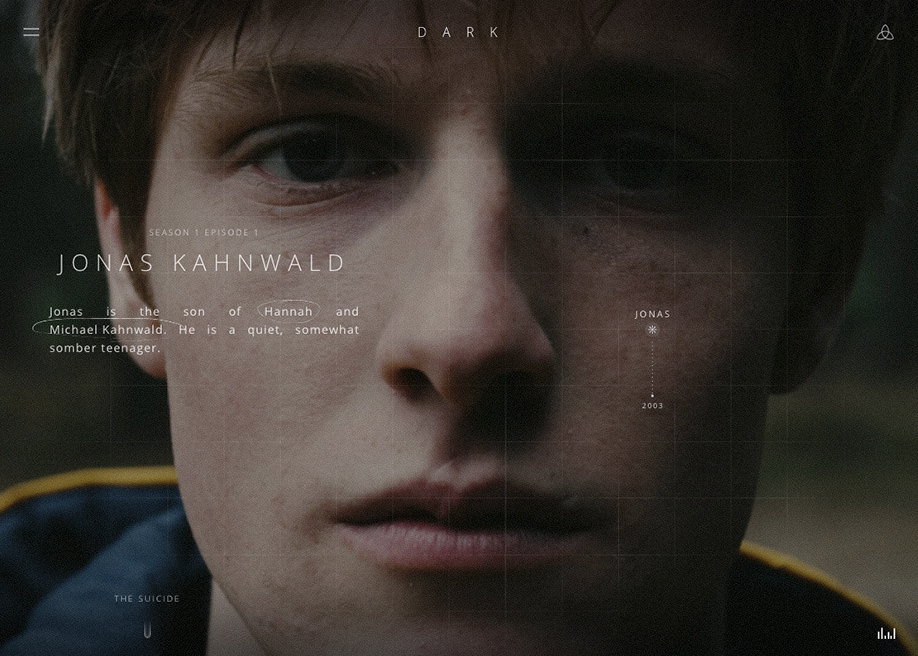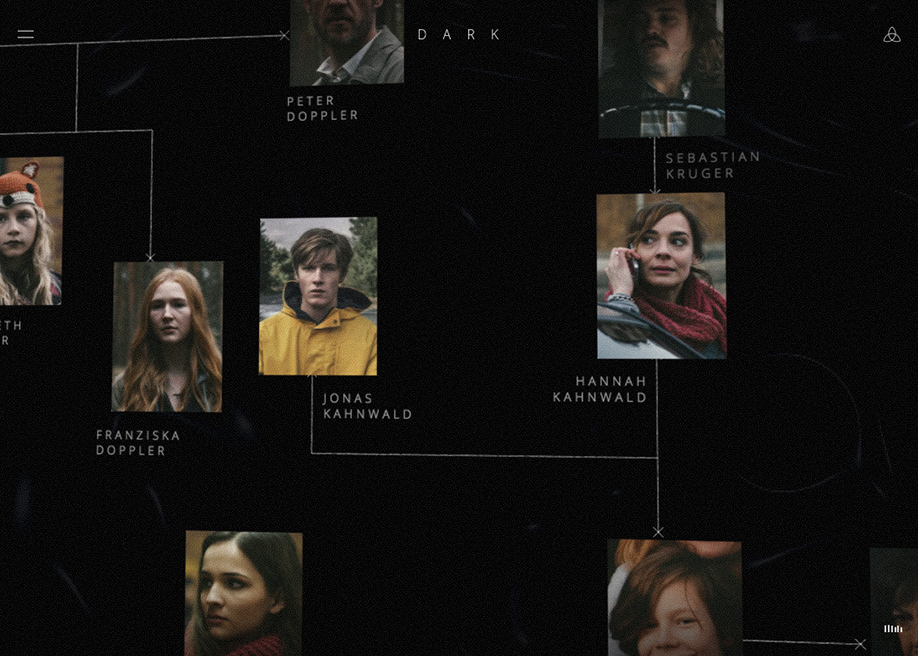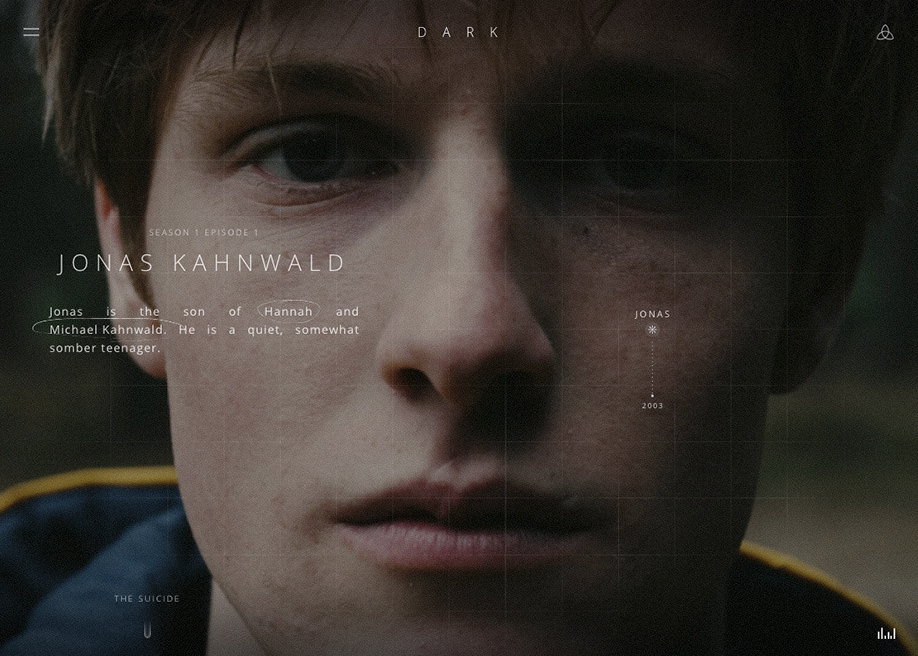 Dive into the who, what and wheres of Netflix's mind-boggling time-travel saga DARK. Beautifully designed, the guide lets you explore the show's characters, places and events.