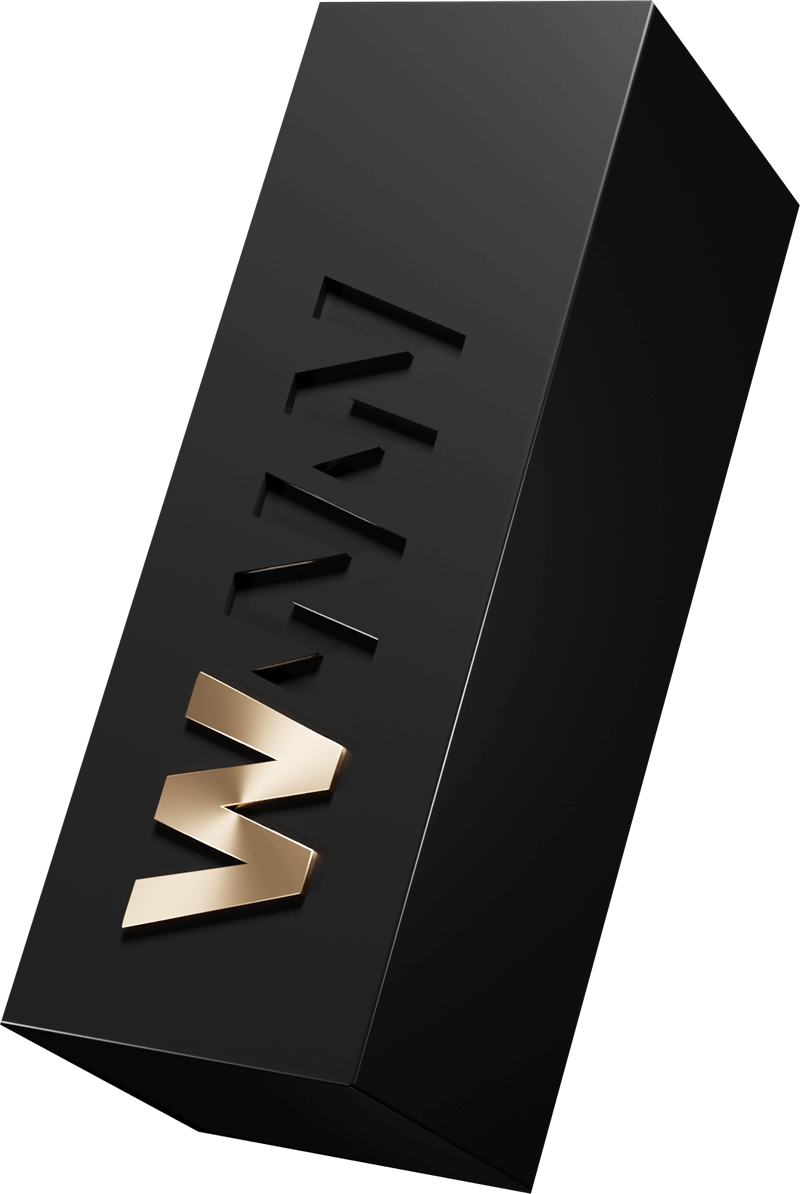 I love the expressive typography and editorially inspired layouts, the site has the perfect balance between simplicity and boldness. The sleek animations and transitions really make it come alive and lifts the experience to another level. A well-deserved winner!
Sara Svensson Jury member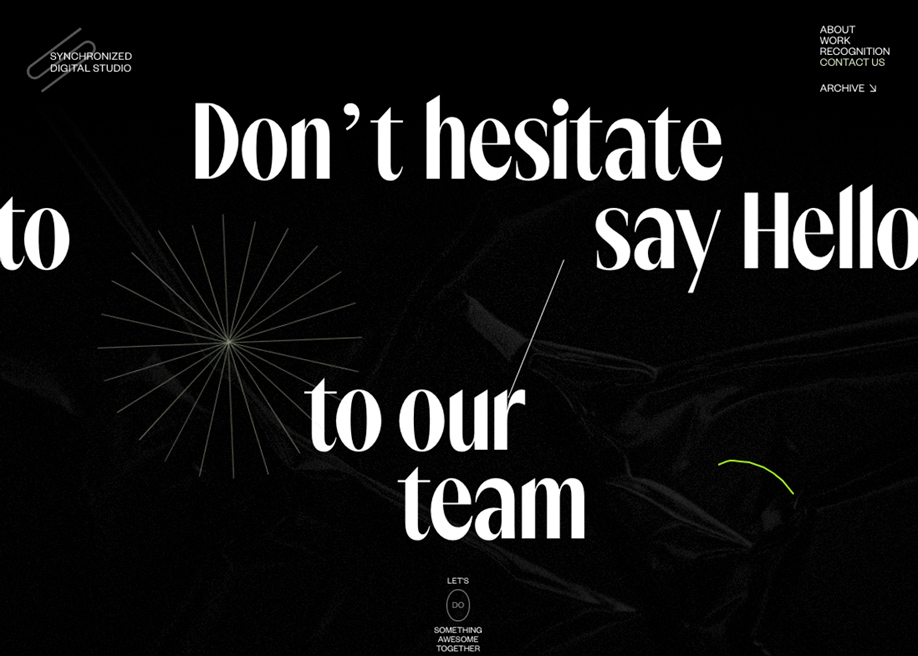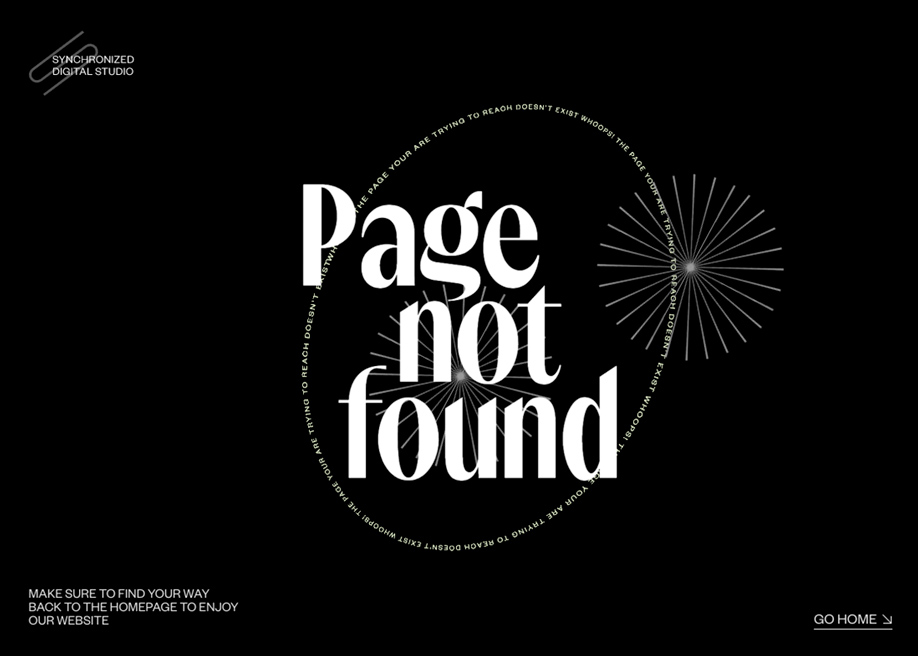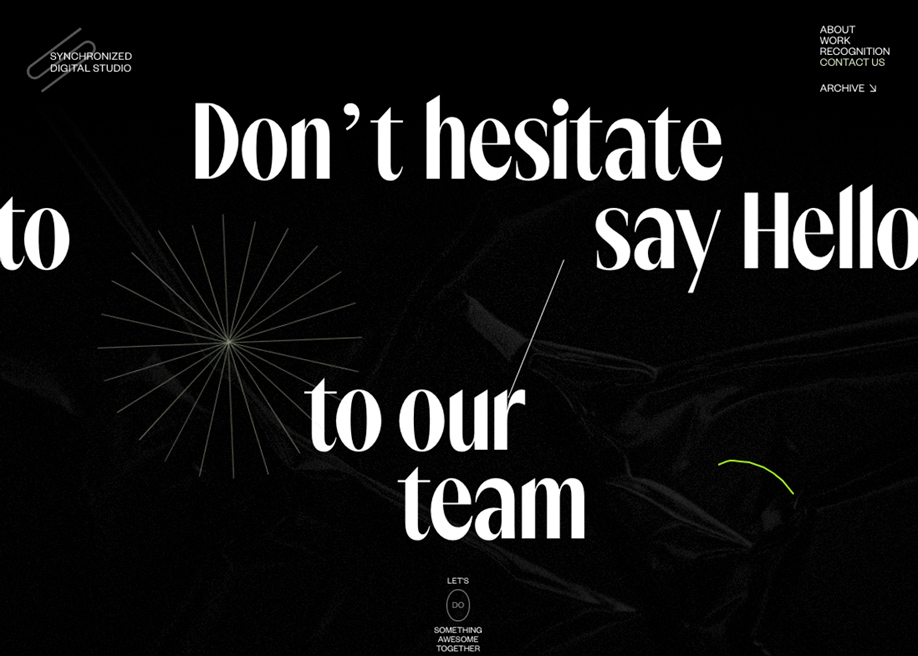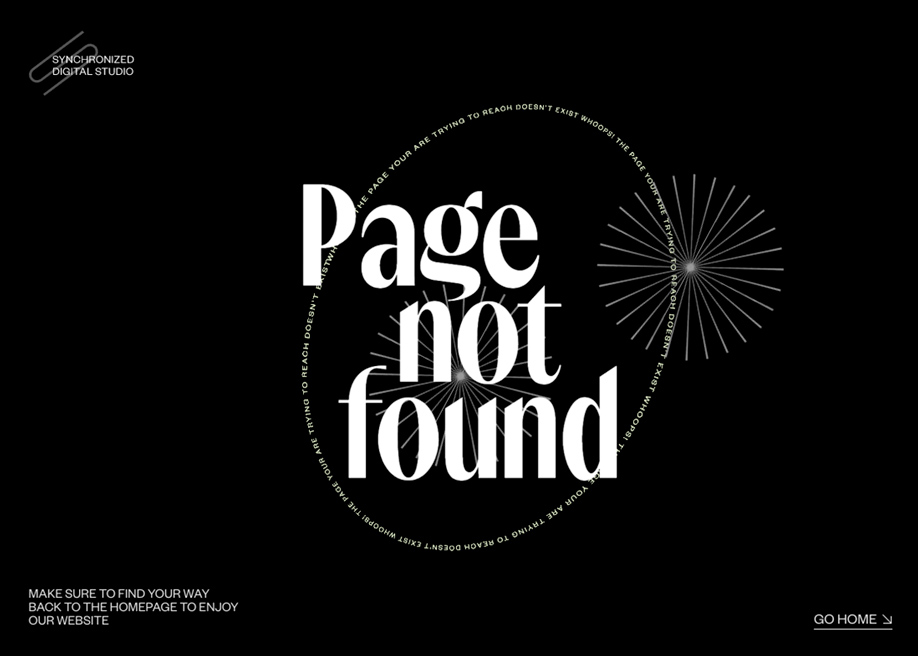 Full-service creative studio crafting unparalleled digital experiences that bring strategic value and make our partners' businesses thrive.
Learn more about the winner
Zhenya Rynzhuk
Product design | Visual design | Mobile design | Web design | UX design | Interface design | Interface animations