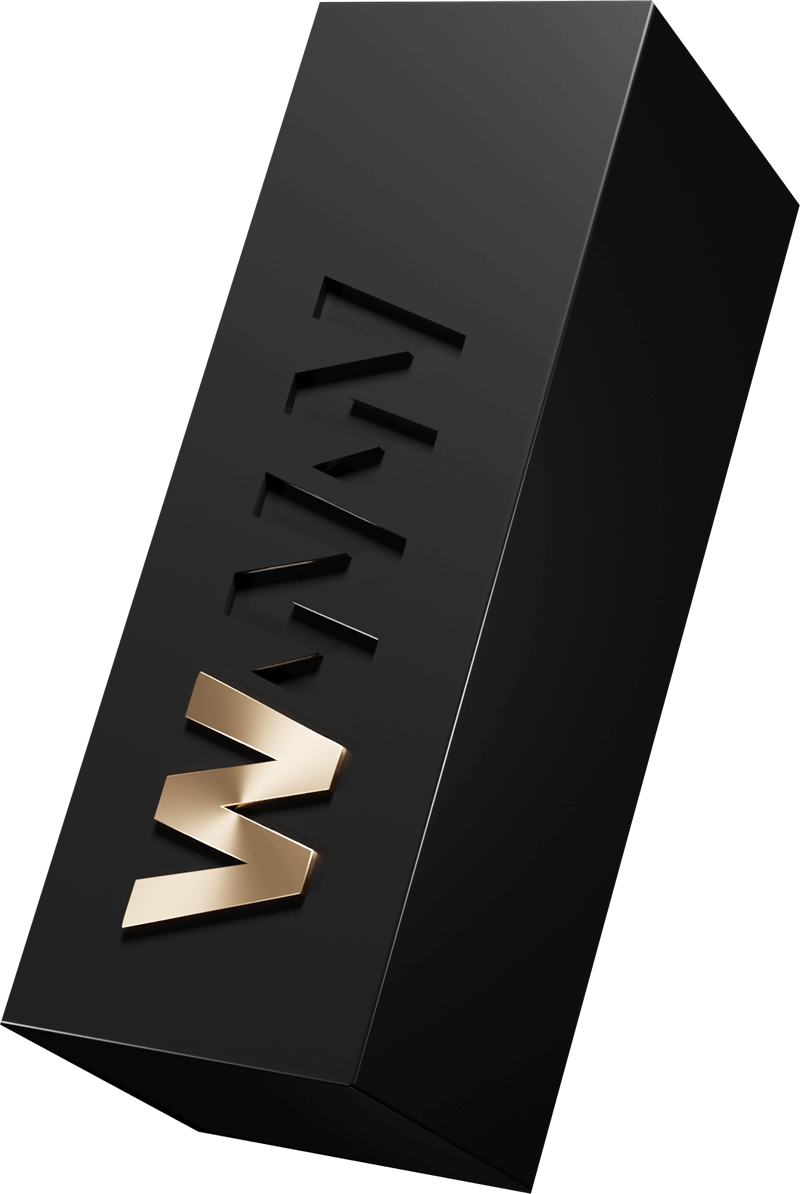 Developer Site of the Year
—
Flash's death certificate. Kode Sports Club pushes both desktop/mobile modern browser's capabilities to the limit with an extremely solid and playful online experience. Overwhelming level of detail across the board, I can barely imagine the amount of work and talent behind this masterpiece. Mercy Michel!
Luciano Borromei Jury member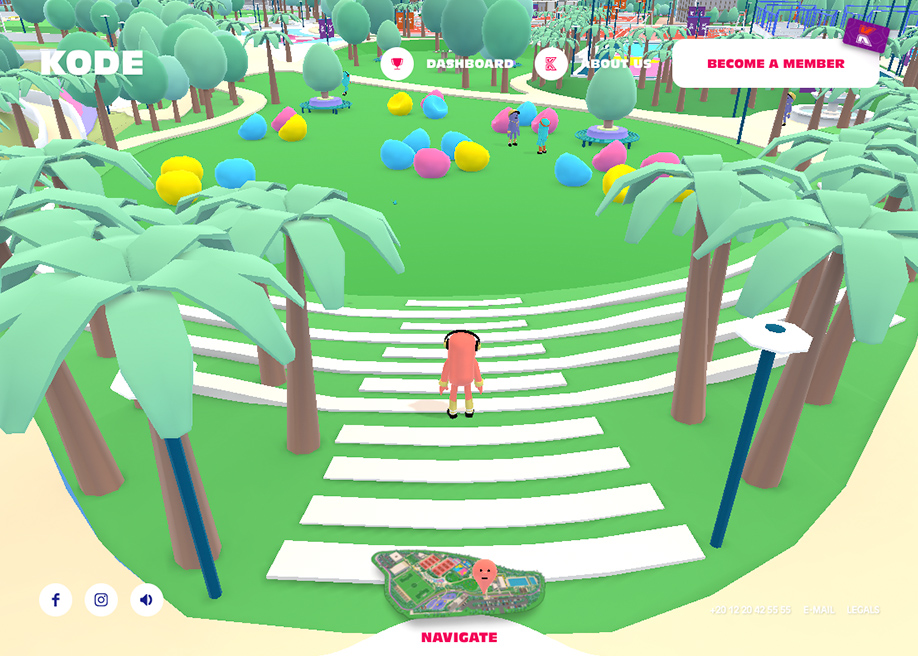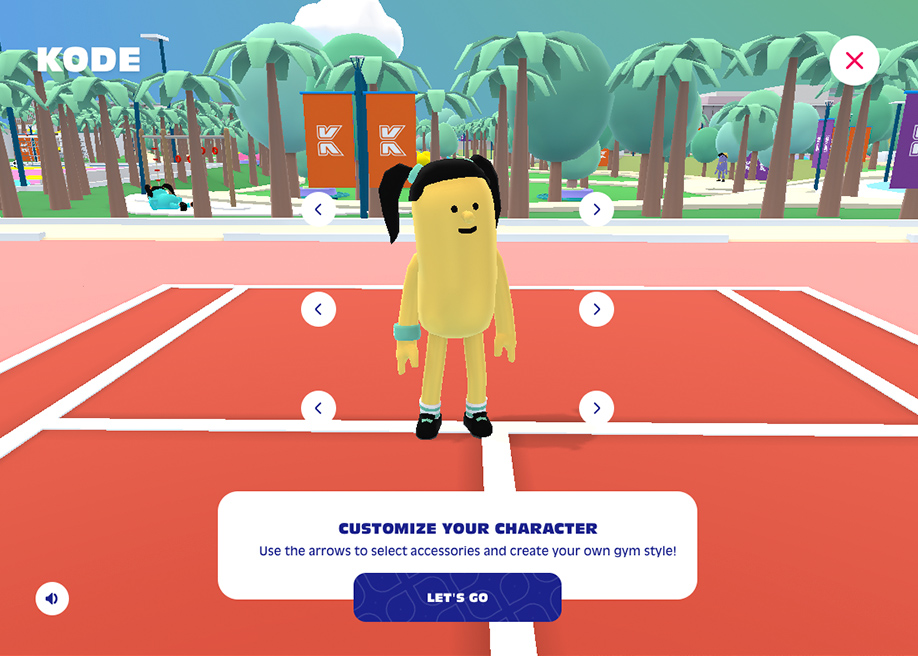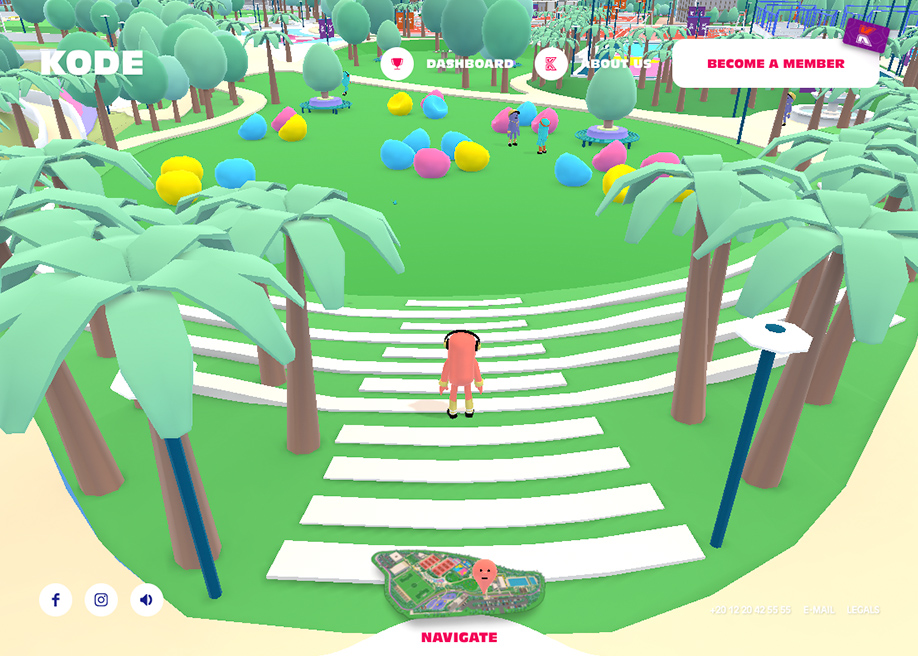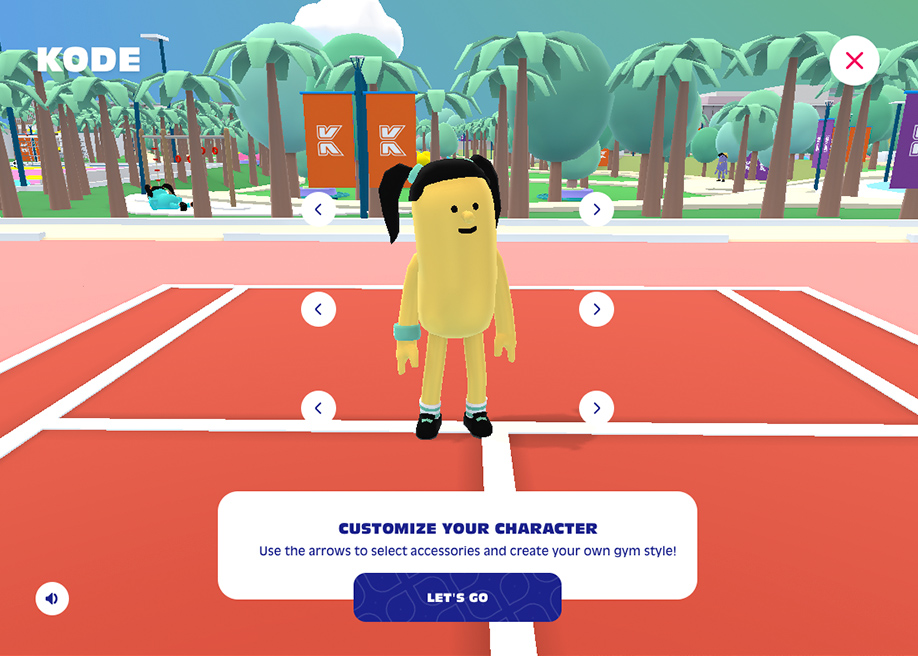 KODE is a multi-disciplinary sports club opening in Q2 2022 in New Cairo. KODE has an holistic program for every aspect of an athlete's development.
Learn more about the winner
Merci-Michel
Merci-Michel is a digital production house based in Paris. We specialize in creating cutting edge interactive solutions, UIs & immersive campaigns.