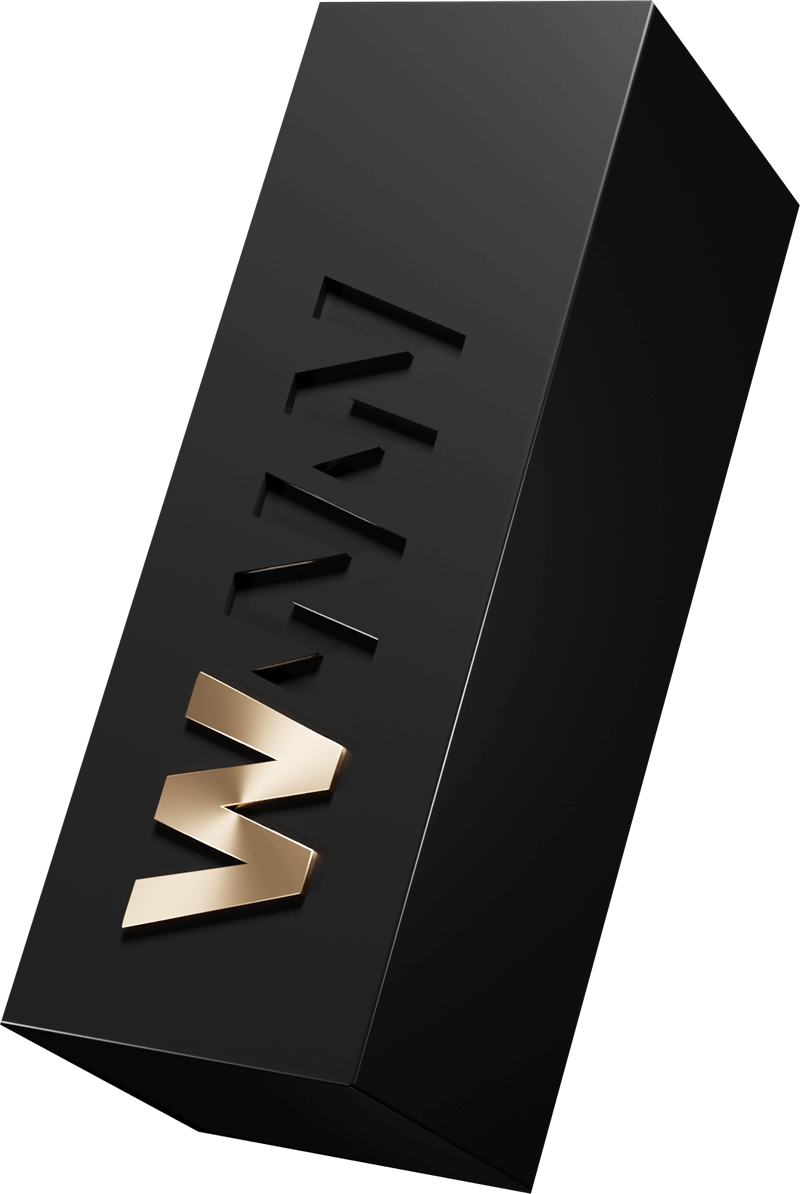 Locomotive does not only consist of some of the coolest people in the industry but also some of the most talented and creatively brave. It is truly inspiring to see a team that is able to push and inspire each other to make new, fresh, and truly astonishing work time and time again by truly challenging the status quo on how to combine everything from UI to Motion and development into an immersive masterpiece.
Liva Grinberg Jury member
Discover the work of Locomotive
Learn more about the winner
Locomotive
Locomotive® has become a go-to for meaningful, innovative, results-driven digital experiences, web design and branding. Freshness guaranteed.