The 6 highest-scoring sites each month are nominated for "Site of the Month" and reviewed by the jury a second time.
By voting for your favorite Site of the Month nominee, you could win one of 5 copies of the ebook "Content Strategy for Mobile" by Karen McGrane. The site that receives the most votes from users will be awarded one extra vote in the final count, in addition to the votes it receives from the judges.
And the nominees for Site of the Month are:
Kick My Habits by Epiphany Search
Interactive Ear by Epiphany Search
Case 3D by North2
Super Sync Sports by Google Creative Lab
Carrera World by W+K Amsterdam
Online Department by Online Department
To start voting and discover the nominees for the Site of the Month, just click here.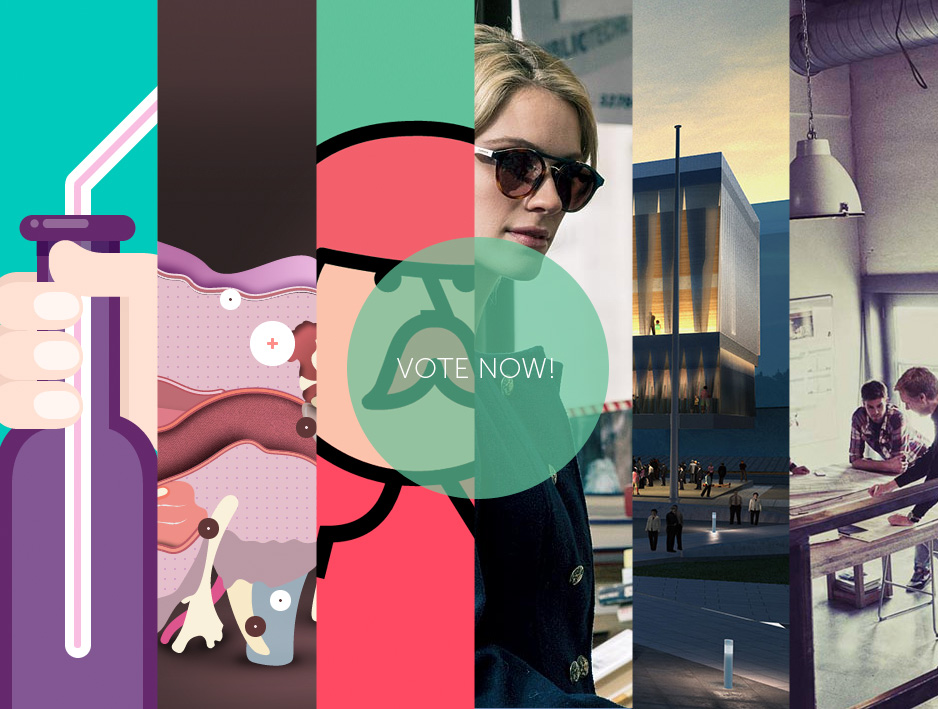 The winners of "Content Strategy for Mobile" eBook by Karen McGrane are:
@karmenolmo
@Figonn
@Vorlox
@EricaVirtue
@angelcreative

Please get in touch via our contact form to claim your prize!