It's that time of the month again. Who are you going to elect as victor for this month's Site of the Month competition?
Just click here to vote for your favorite, share your vote online and be in with the chance to win some cool Dot Grid prizes!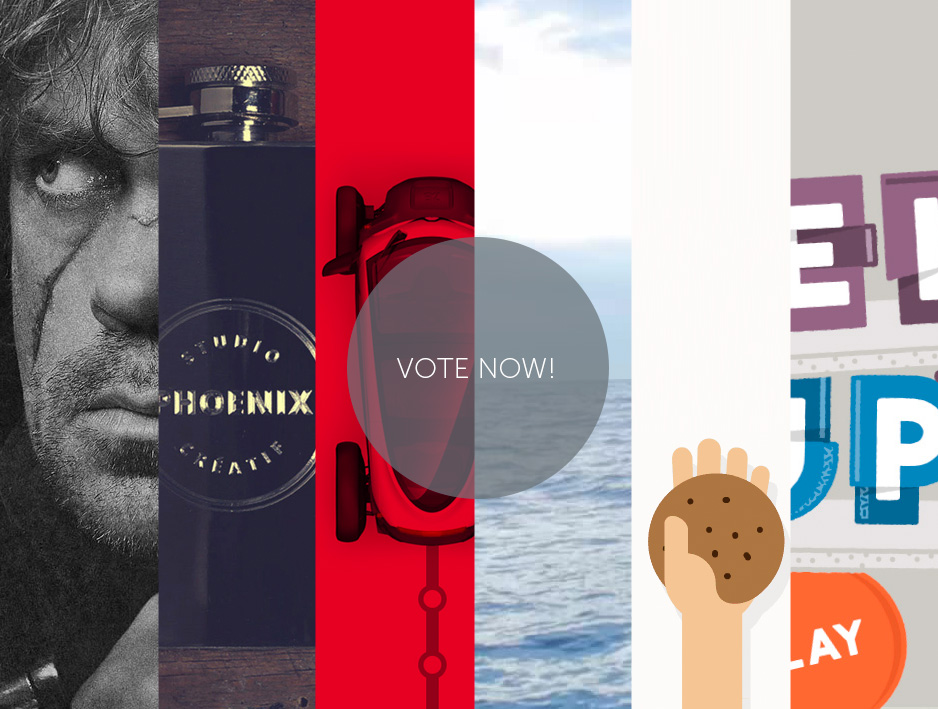 Here are the candidates for Site of the Month, May 2014:
Sortie en mer (a trip out to sea) by CLM BBDO, Wanda Digital, grouek
Agency Survival Kits by Phoenix The Creative Studio
Mobee by Benjamin Guedj and Michael Lefebvre
CanalSat Séries by Dagobert
Spell Up by Google Creative Lab and Hello Monday
World Baking Day by Lean Mean Fighting Machine and James Curran
All of you who vote and share your SOTM vote on Facebook or Twitter using the hashtag #AwwwardsSOTM, will go into a draw to win one of two awesome packs from Dot Grid.
The lucky winners will get to choose from one of these two incredible prize packs:
Web Designer Pack 1
This pack includes one Dot Grid Designer Pack, a printed copy of The Best 365 Websites Around The World, and the eBook Colour Accessibility by Geri Coady.

Web Designer Pack 2
This pack includes one A4 Mobile Dot Grid Book, a printed copy of The Best 365 Websites Around The World, and the eBook Web Performance by Andy Davies.
If you didn't know already...
Dot Grid books are the perfect match for any designer or illustrator. All dot grid products feature a light geometric dot grid matrix on a high quality 104gsm weight paper, making it fun and easy to sketch wireframes and quick illustrations. And they could be all yours just for sharing your vote either on Twitter or Facebook with the #AwwwardsSOTM hashtag!