Here we are again, about to find out which site you will choose for the prestigious Site of the Month competition. Check out the nominees for SOTM June here.
Remember, by voting and sharing your vote, you can win one of three incredible Survival Kits by Phoenix - they are not to be missed!
Here are the candidates for Site of the Month, June 2014:
World of Swiss by Hinderling Volkart AG
Firstborn.com by First Born
Braastad Cognac by Good Morning AS and Ernø Oslo
Jam3 Site by Jam3
Seven Digital Deadly Sins by Jam3
Build in Amsterdam by Build in Amsterdam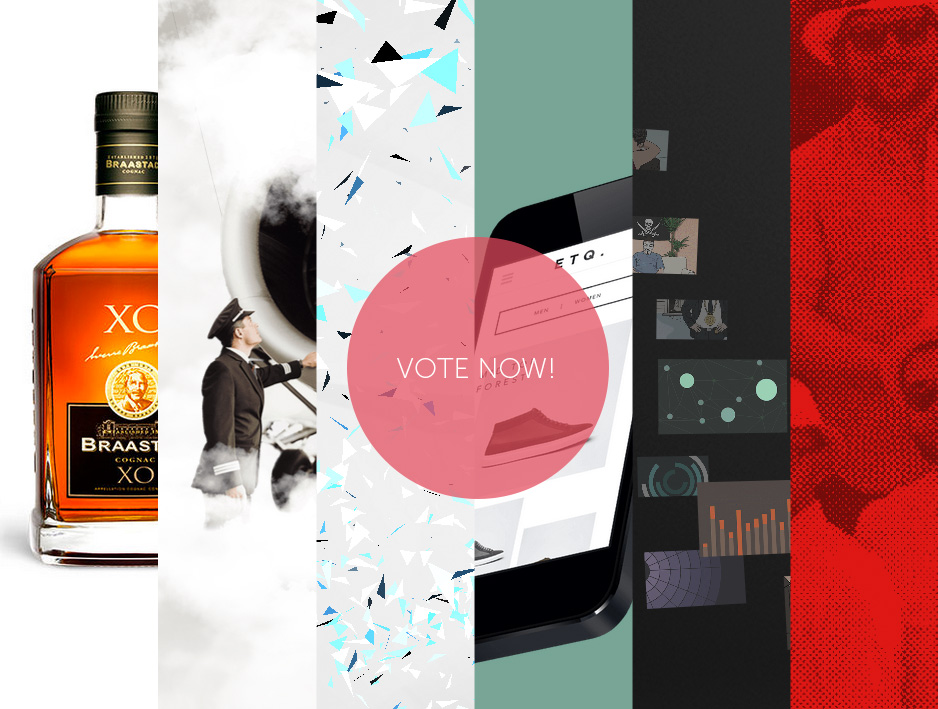 All of you who vote and share your SOTM vote on Facebook or Twitter using the hashtag #AwwwardsSOTM, will go into a draw to win one of three awesome Survival Kits by Phoenix.
The lucky winners will get to choose from one of three incredible kits:
Kit 1 - Overtime - The project you've been working on for the past 3 months is due tomorrow morning and the client just asked for 500 last minute changes.
Kit 2 - Presentation - Your phone alarm rings and reminds you that in 5 minutes, you have a meeting that you had completely forgotten about.
Kit 3 - Power - You're quietly working on a project when suddenly your screen goes black.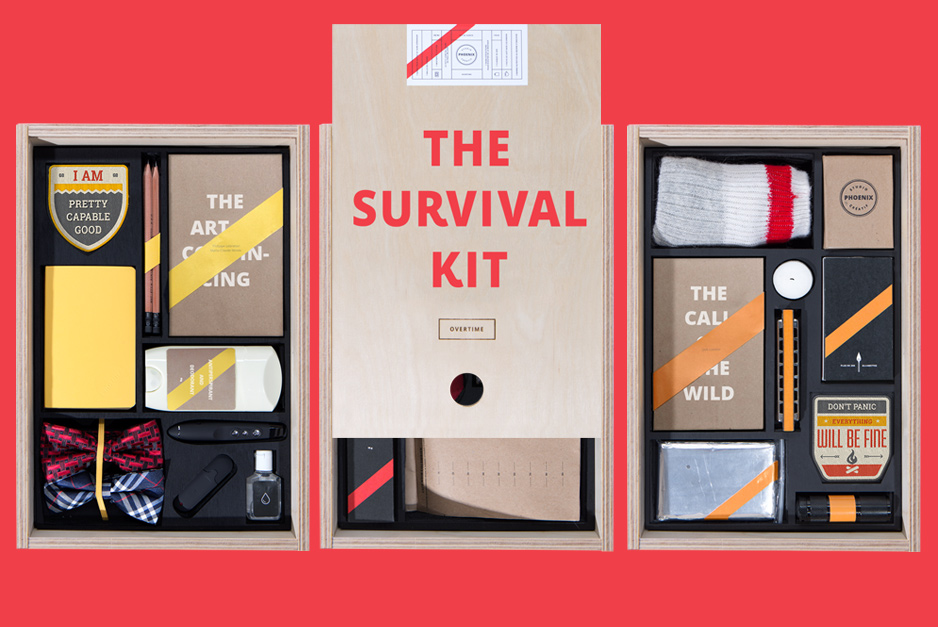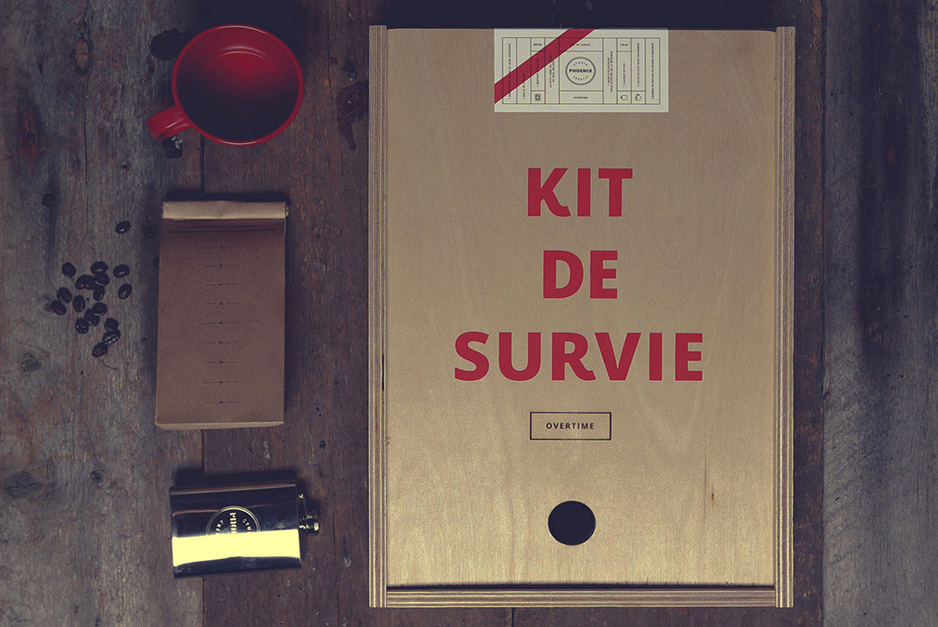 If you didn't know already...
Advertising agencies frequently deal with little disasters that, more often than not, could be avoided or at least contained. Overtime, a power outage or a surprise presentation. That's why Phoenix, the Creative Studio, decided to create a collection of survival kits to help agencies get through these kinds of situations.
They can also help you with your design, marketing and web development needs. I guess you could say that they are the survival kit to making your projects successful.
And they could be all yours - just share your vote on Twitter or Facebook with the #AwwwardsSOTM hashtag!