Here we are again! It's time to vote for your favorite Site of the Month from March. Make your vote count and three of you can win with a copy of The Pocket Guide Series: Collection 2 by Five Simple Steps.
To start voting for the Site of the Month, just click here.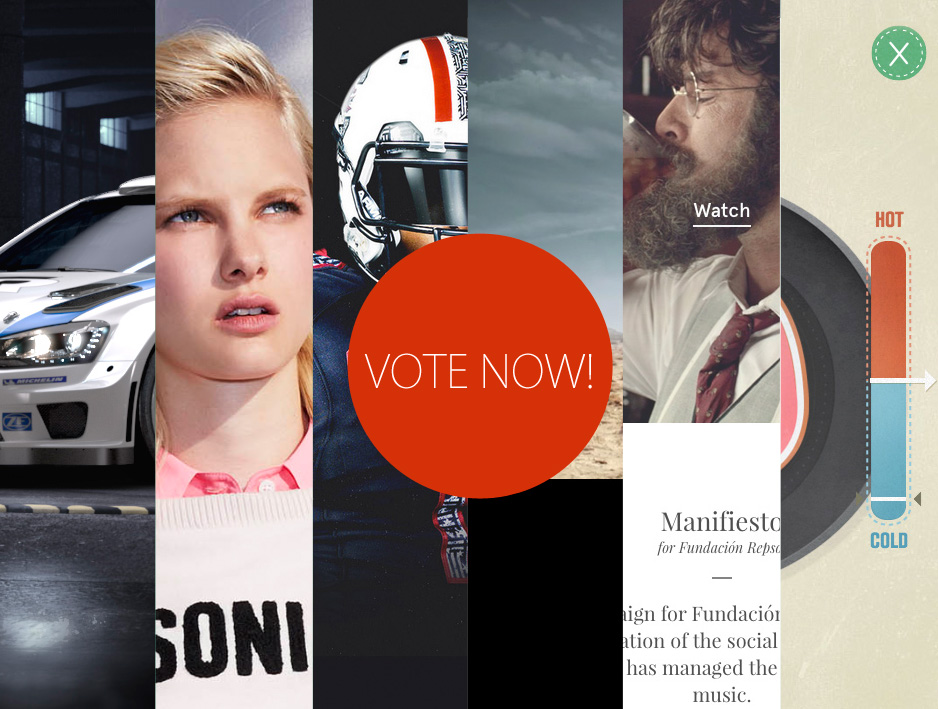 Here are the candidates for Site of the Month, March 2014:
Mercedes-Benz GLA "The Forgotten Roadtrip" by Jung von Matt and B-Reel
Volkswagen Sportscars by DDB Paris and Merci Michel
The Taco Game by Good Morning AS and Kitchen Oslo
Design Embraced by Design Embraced
Monday Music by Adrián Pérez
SONIA BY - PE14 by 84.Paris and Bonhomme
All of you who vote and tweet your SOTM using the hashtag #AwwwardsSOTM, will go into a draw to win this fantastic ebook collection!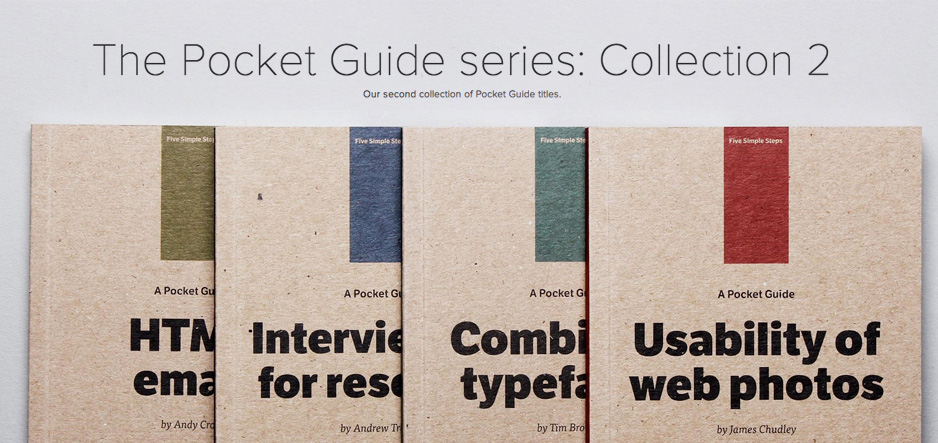 The Pocket Guide Series: Collection 2