Here we are again, about to find out which site you will choose for the prestigious Site of the Month competition. Check out the nominees for SOTM July here.
Remember, by voting and sharing your vote, you can win one of two awesome prize packs from our friends at UI Stencils - they are not to be missed!
Here are the candidates for Site of the Month, July 2014:
Smarty Pins by Hook & Google
Over the Hills by Ultranoir
WILD by Wild
Waterloo : The Film by Dogstudio
Tokyo Mild Foundation by Kazuki Noda
Your Local Studio by Your Local Studio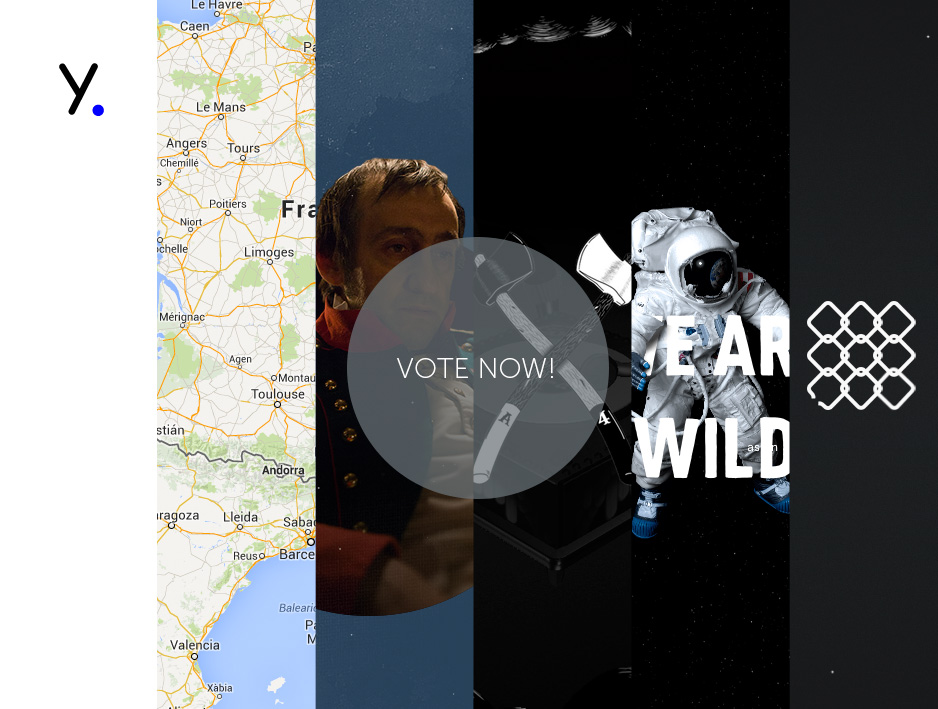 All of you who vote and share your SOTM vote on Facebook or Twitter using the hashtag #AwwwardsSOTM, will go into a draw to win one of two cool prize packs from UI Stencils.
Both prize packs are made up of the following web design essentials:

1 - Web Stencil Kit
2 - Responsive Sketch Pad
3 - Icon Sketch Pad
And they could be yours with the click of a button! All you need to do is share your vote on Twitter or Facebook with the #AwwwardsSOTM hashtag!