As always the time has flown and here we are at the end of the month. It's down to you to choose which of these 6 spectacular sites will win the coveted SOTM title.
Make your vote count and three of you can walk away with a copy of The Pocket Guide series: Collection 2 by Five Simple Steps.
To start voting for the Site of the Month, just click here.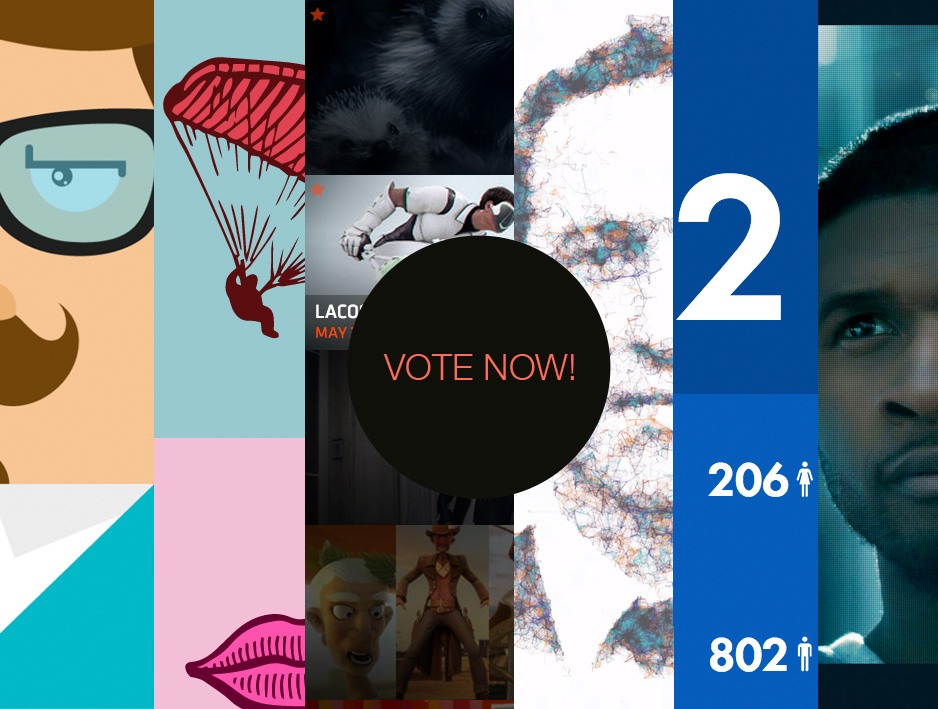 We know you're dying to take a look, so we won't keep you any longer. Here are this month's candidates for Site of the Month, February 2014:
Flat Design vs Realism by inTacto Digital Partner.
Olympic Story by Ruformat .
Nissan Passion Genome by TBWA/Chiat/Day LA.
Ba Ba Dum by Hipopotam studio.
Huge Inc. by Huge Inc.
NKI Studio by Sylvain & Dilshan.
All of you who vote and tweet your SOTM using the hashtag #AwwwardsSOTM, will go into a draw to win this fantastic ebook collection: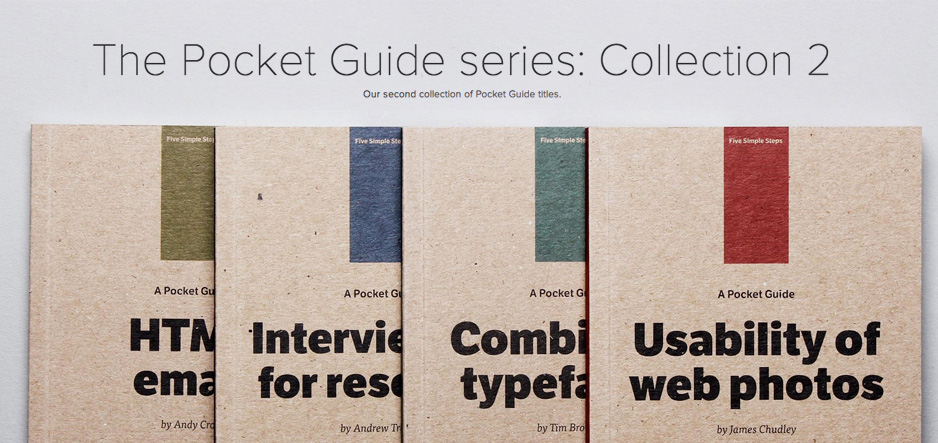 Five Simple Steps The Pocket Guide series: Collection 2