As always the time has flown and here we are at the beginning of a new month. It's down to you to choose which of these 6 spectacular sites will win the coveted SOTM title.
Make your vote count and three of you can win with a unique, graphic T-shirt from Design By Humans!
To start voting for the Site of the Month, just click here.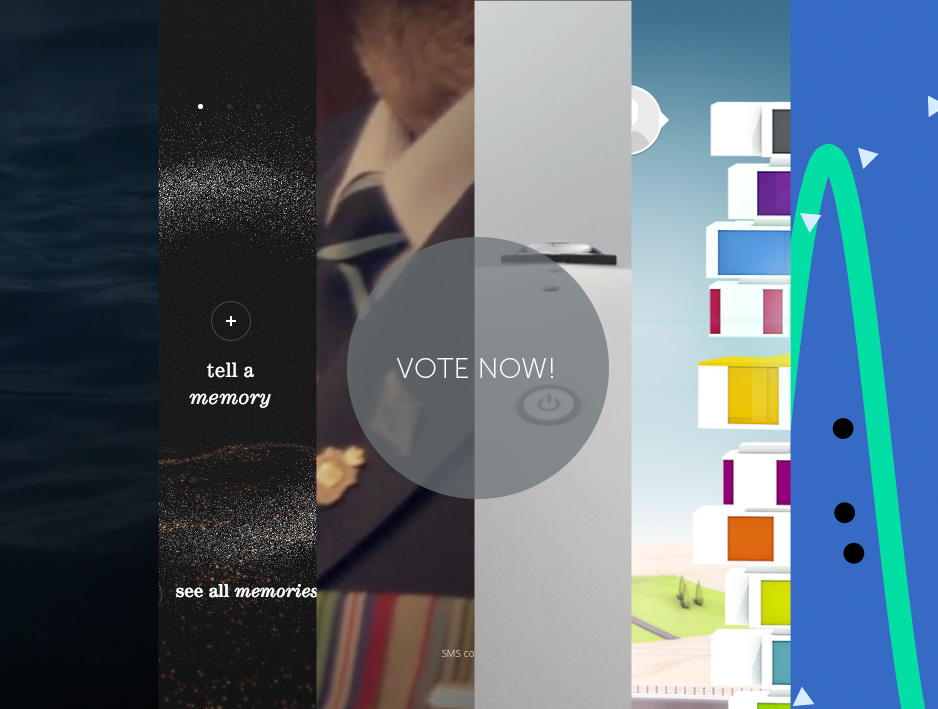 Here are the candidates for Site of the Month, April 2014:
Aquatilis Expedition by House of van Schneider, Tim Holman, Alexander Semenov & Anna Bogdanova
ANZAC Appeal - The Minute Of Silence by DDB & Tribal Melbourne
SNCF - Défi Ingénieurs 2 by TBWA DAN Paris & TBWA Paris
I-remember by WERKSTATT & CLM BBDO
Patatap by Jono Brandel
Keecker by Ultranoir
All of you who vote and share your SOTM vote on Facebook or Twitter using the hashtag #AwwwardsSOTM, will go into a draw to win one of three awesome tees from Design by Humans.
The lucky winners will get the chance to pick the tee of their choice from the entire Design By Humans collection!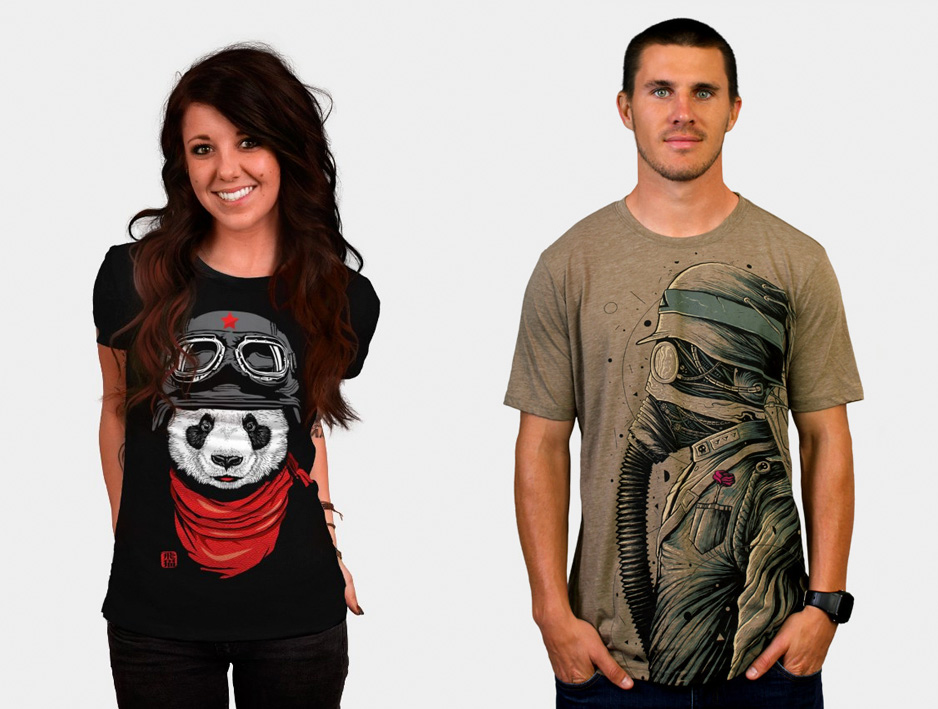 If you didn't know already...
Design By Humans have a whole host of incredible graphic tees selected by a community of creative and unique designers. And we have three to give away just for sharing your vote either on Twitter or Facebook with the #AwwwardsSOTM hashtag!
Browse new graphic tees from artists all over the world at Design By Humans.