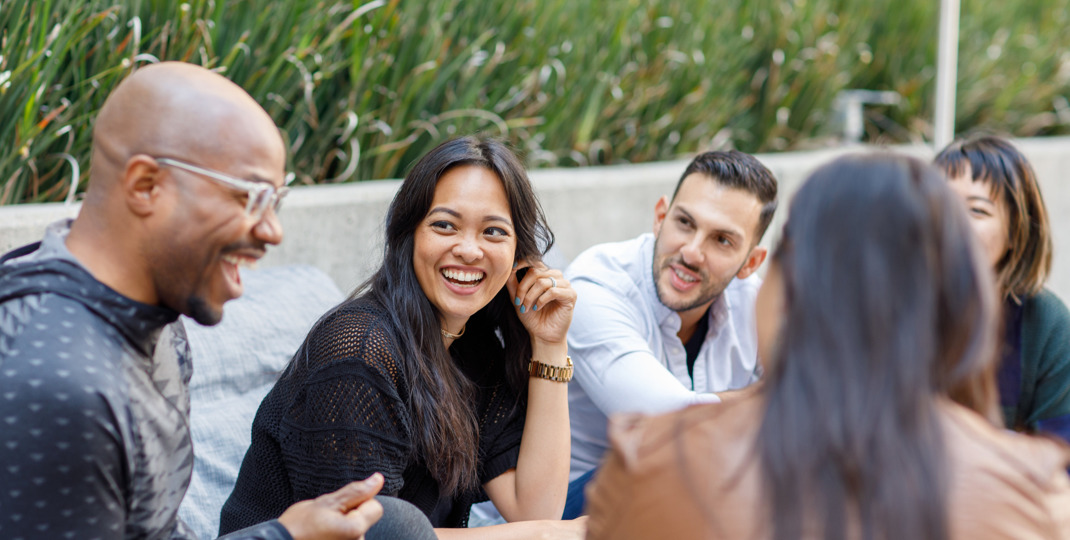 Netherlands

/

April 24 2019
We're seeking talented and thoughtful design interns to help define and execute against a giant vision that builds on what Uber has brought to the world so far. If you have "the right stuff" to join the Uber Product Design team as an intern, you'll work among best-in-class designers, product managers, and design-oriented engineers in a fast-paced, rapidly growing, hybrid (technology/operations) environment.

What You'll Do
Work on a project in close collaboration with other designers and researchers, embedded directly in our Product Design team.
Experience what it takes to design for millions of users—and hopefully teach us something, too.
Test out your design ideas with all kinds of high-and-low fidelity prototypes. Designers at Uber live and breathe prototypes, and we're always up-to-date on the latest and greatest prototyping tools. By the end of your internship, you'll be fully versed in the latest and greatest new tools and trends.
Work alongside other members of our product teams to get the fit and finish right. Experience release cycles and learn what details matter at each stage of the product development process.
Present your work to the Design Team, and leave with valuable learnings and portfolio pieces.


What You'll Need
Must be in your last year of a Design degree program or a recent grad from a Design degree program.
Your growing portfolio has some standout work and at least one project that demonstrates the ability to build high-quality UI/UX.
You're a walking encyclopedia of the latest apps and design trends (on mobile, web, desktop, etc), and have ideas and opinions on how to make many of them even better. You might have an eye for motion, iconography, UX system flows, modern UI visuals, design engineering and prototyping, or complex tool design.
Work authorization in The Netherlands


Bonus Points If
You're well-versed in design engineering, such as modern front-end web development, code-based prototyping tools like Framer, or scripting.
You're a motion whiz and can whip up designs in programs like After Effects with ease.
You're an expert in a tool and can teach the team something new.


About The Team
The Product Design team at Uber is based in Amsterdam and comes up with creative solutions to tackle complex design problems—from onboarding flows to how copy is crafted for our apps. Our teammates have an incredible mix of design expertise across many design functions. Above all, we believe in craftsmanship and creating elegant, compelling, user-centric designs.
Related Jobs
Hello Design

United States

Hello is looking for a Digital Designer to make the future with us. Define user experiences and design stunning interfaces for web and other interactive mediums from concept through creation. We are looking for makers who are passionate about quality...

Build in Amsterdam

Netherlands

We are an Amsterdam based design and development agency. We combine strategy, branding and e-commerce, to bridge the gap between digital and physical touchpoints. We work in small international team of passionate builders — designers, developers, wri...