From September 11-13 you can visit the third edition of the Barcelona Ruby Conference, one of the biggest events to focus on this particular language. For those of you who are unfamiliar with the importance of Ruby, we can tell you that is it an open source programming language which is one of the most important of its time thanks to the simplicity of its syntax and productivity. You may not yet be a Ruby superhero, but we can assure you that after this fantastic two-day, single-track conference, you will be set to save the world one web project at a time!
Just like previous editions, the conference will be held in Barcelona; the perfect spot thanks to the vast variety cultural and touristic places of interest. The event will take place at the AXA Auditorium bringing together more than 500 attendees from over 23 countries - what a great opportunity to share experiences and visions!
Speakers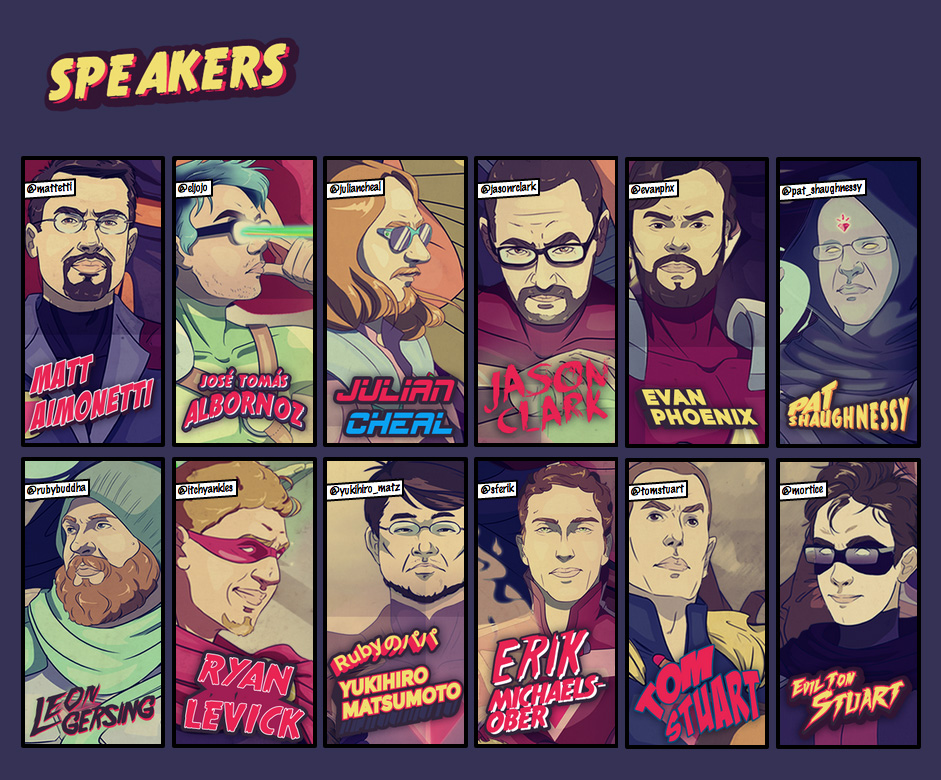 The panel of speakers includes Ruby's creator, Yukihiro Matsumoto, and you can also witness amazing talks from industry leaders about the future of the language and the community itself, not to mention the techniques and tools you'll learn about which will improve your productivity as Ruby developers.
Workshops
If you are interested in learning new techniques, you can attend three interesting workshops that will show you how to build an iOS application using Ruby, or learn the latest and best JavaScript development practices in order to build a browser game in Ruby with Angular or Ember.
Previous Edition