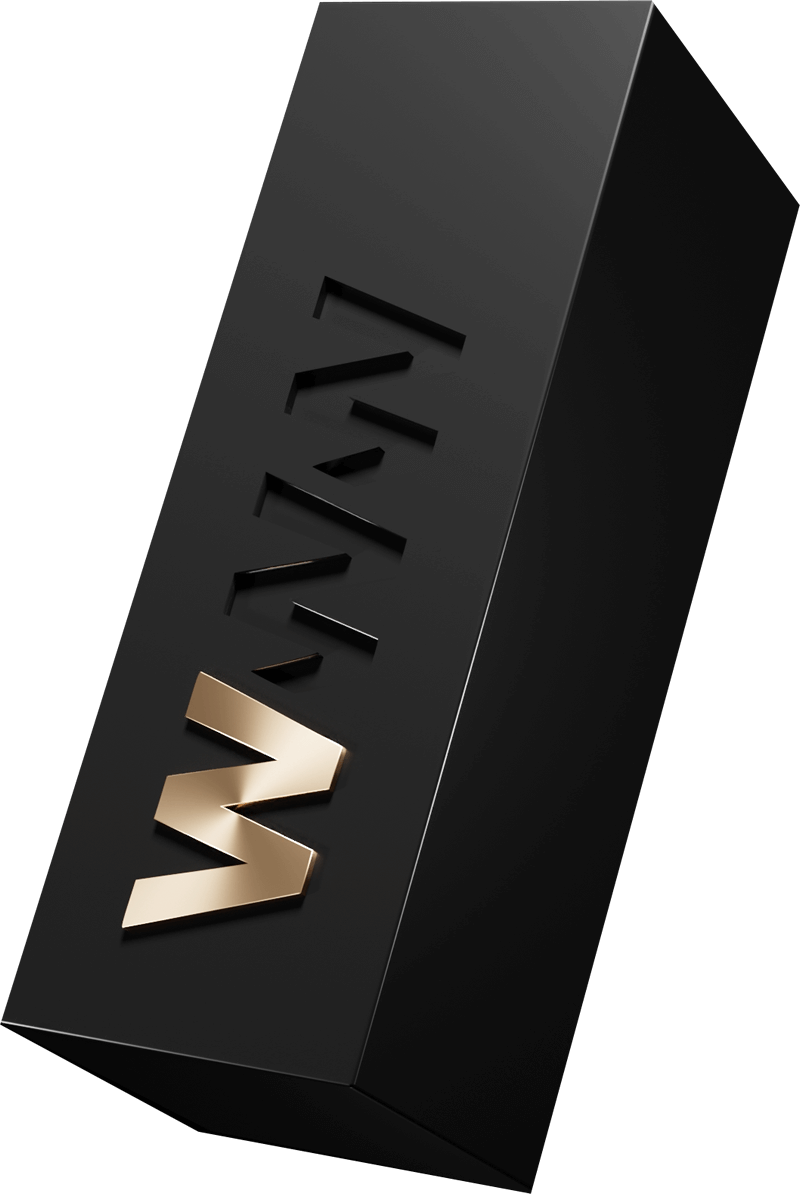 Site of the Year Users' Choice
—
The seamless immersive experience Hello Monday has put together to allow us to dive into the world of Star Atlas is incredible. Using simple mechanics, the website adds a consistent depth to the game, enlarging its universe and giving it a voice. While also displaying layouts and interactive visuals that are real eye candy.
Bastien Allard Jury member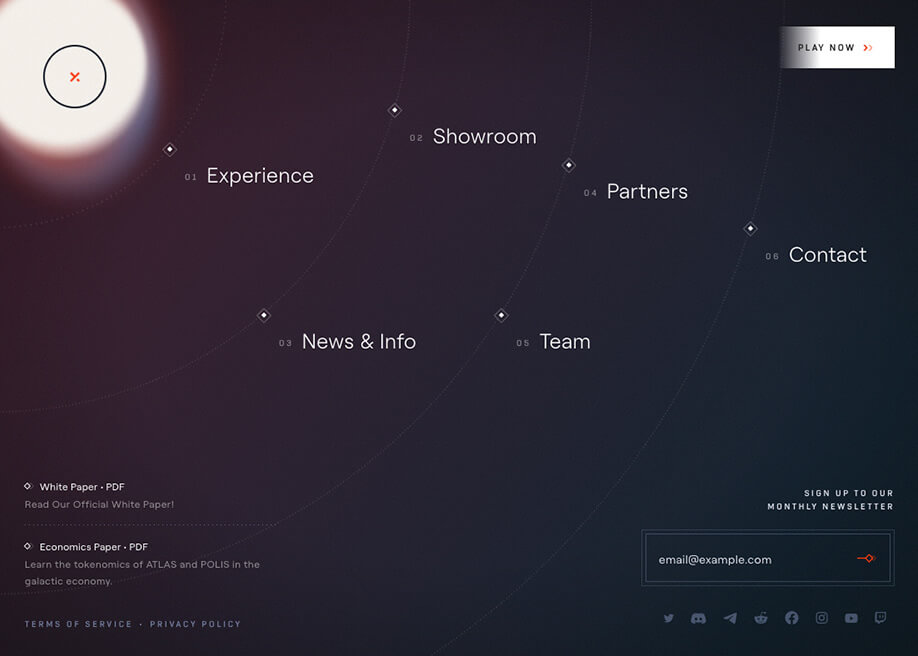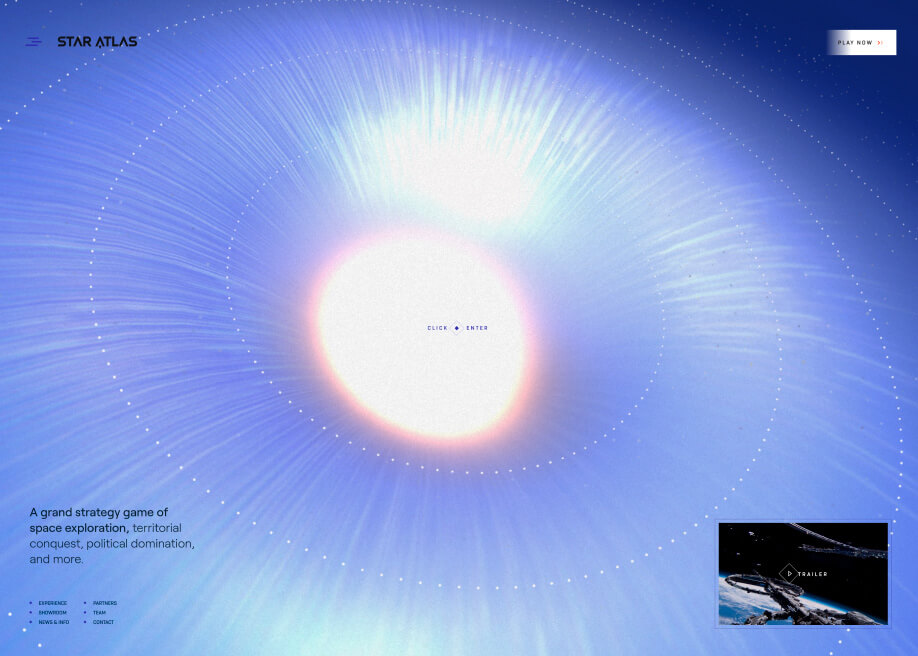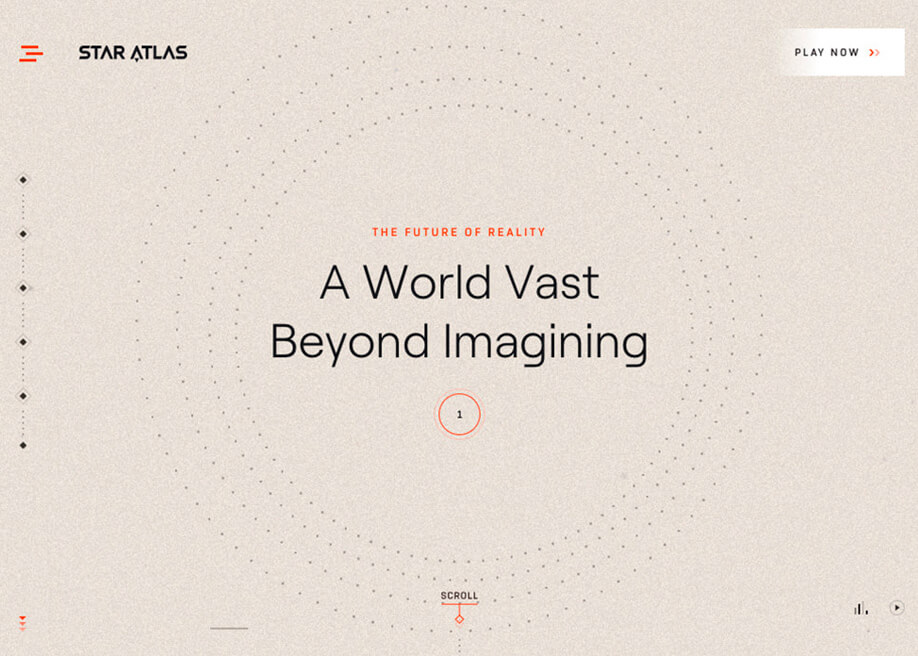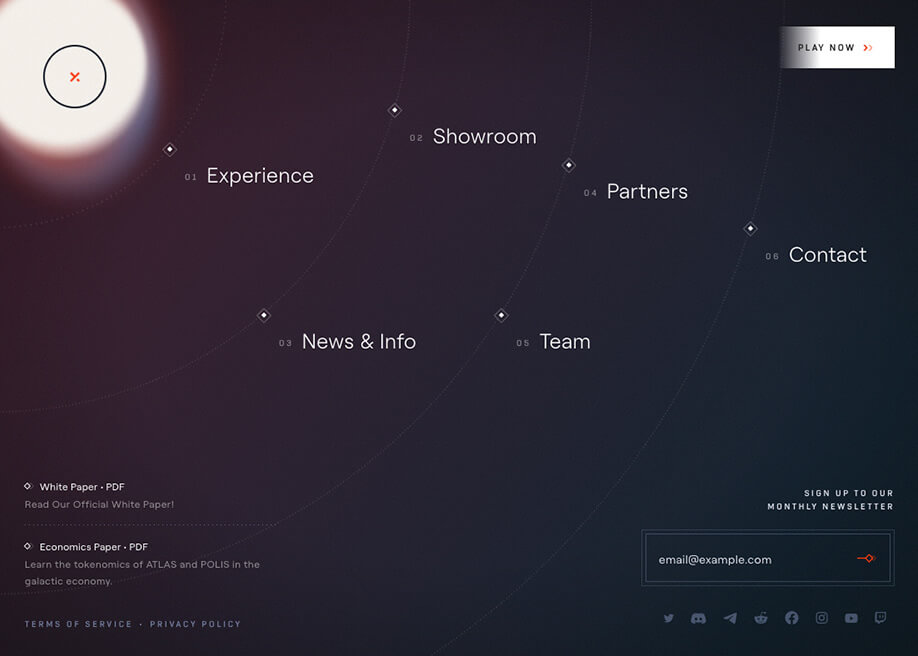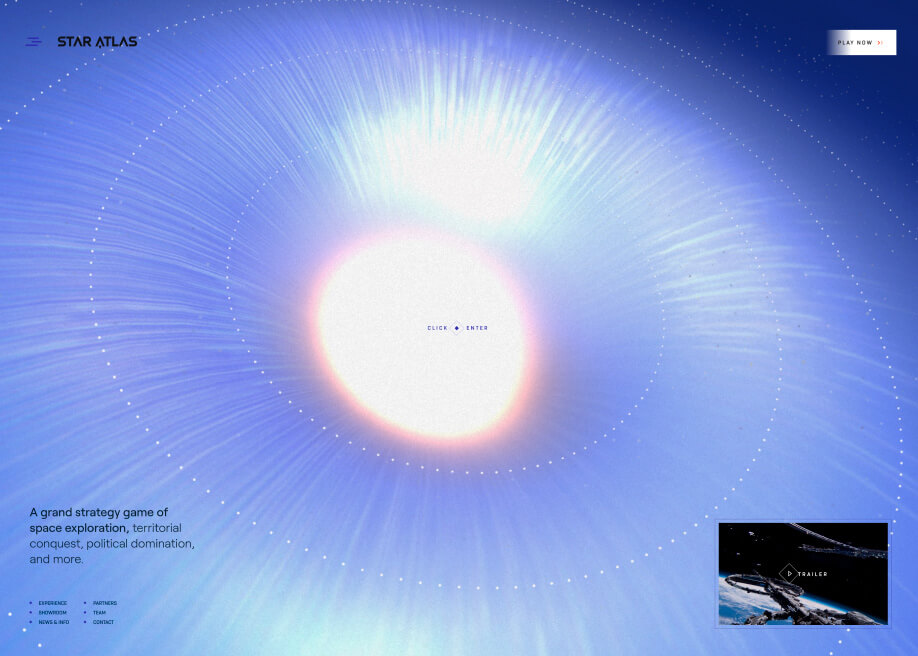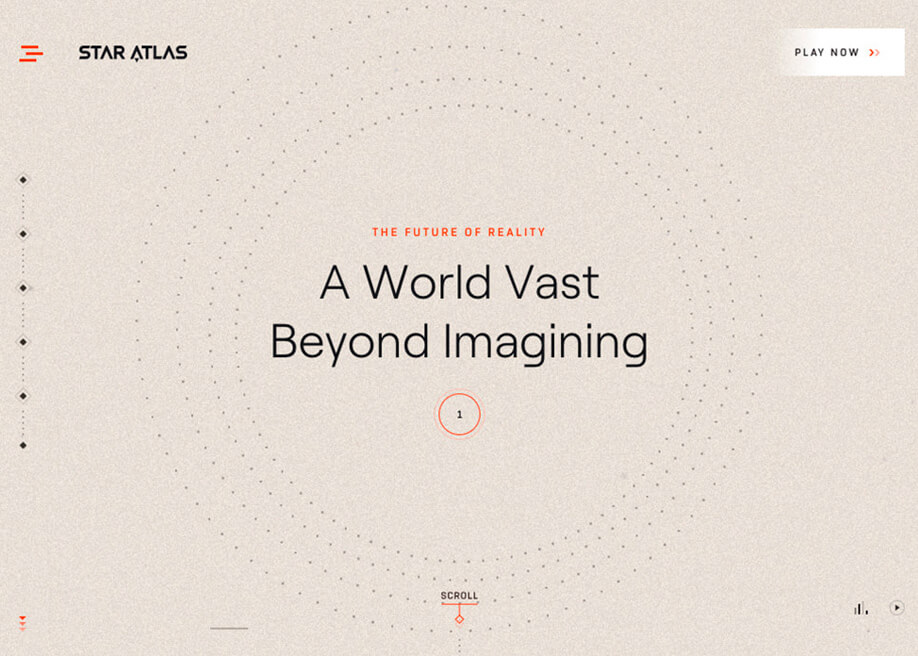 Star Atlas is an AAA space exploration strategy game and blockchain-driven virtual metaverse. Explore an immersive digital experience that teases about the upcoming game.
Learn more about the winner
Hello Monday
Hello Monday create unique digital experiences and brand identities that tickle the brain and please the eye. USA, NY — Denmark, Copenhagen & Aarhus