Sexy copy is no longer enough to convince someone to stay on your website or use your app. Today's digital users want the content that they are seeing to help them navigate the interface and guide them to what they are looking for. In this workshop, you will learn how to do that, thanks to the discipline of UX Writing.
Wednesday 17th & Thursday 18th February, 6pm-9pm CET (Recording available to watch on demand)
We'll cover how to develop the voice and tone of a brand, practice creating microcopy for a variety of use cases, and discuss several tools and frameworks that you can implement today in order to better structure and document your content.
Trailer
What you'll learn
Understand how digital users think and how to speak to them
Learn the difference between voice and tone; learn the difference between UX Writing and copywriting
Practice writing microcopy for various use cases (onboardings, notifications, error messages, and buttons)
Ensure that your content is designed with various users in mind (localization and accessibility best practices)
Learn several frameworks to better organize and document your content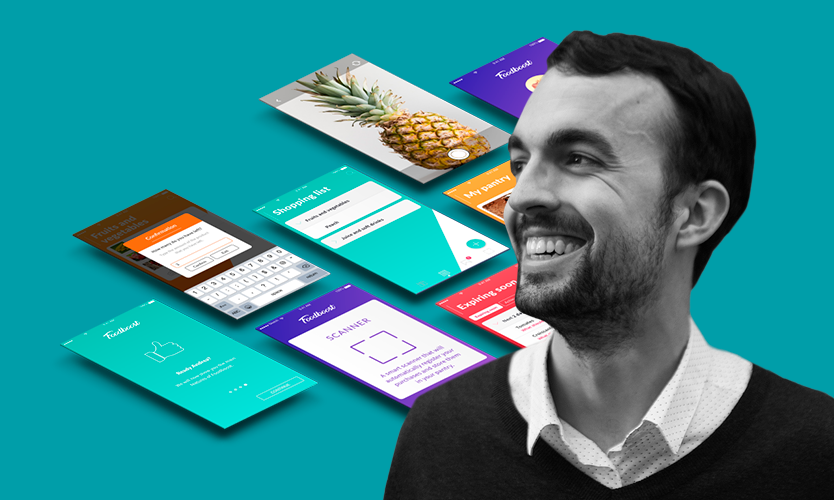 2 Day Workshop: UX Writing: Guide Your Users and Meet Your Business Goals
By Ethan Parry
This offer ends:
English

Access on mobile and Desktop

Full time access
Speakers
Learn from the best
Ethan Parry

UX Designer

Ethan Parry is a UX Designer, consultant, speaker, and educator, based in Barcelona