Jul 17, 2014
UX Design Blog and Resources to Follow Religiously
In this article, Chris Bank of UXPin – The UX Design App details some of his favorite product design blogs on the web, categorized by the type of content they contain.
Talent may be developed, and creativity may still be for the most part inspired, but thanks to the internet knowledge and advice are free of charge. Some of the best product design resources are only a click, tap or swipe away. With the brightest thought leaders in the design arena sharing their expertise, best practices and advice openly, via a plethora of product design blogs on the web, one has arguably all the resources necessary to be the next Jony Ive. The following are a sampling of some of the best UX design blogs that the web has to offer.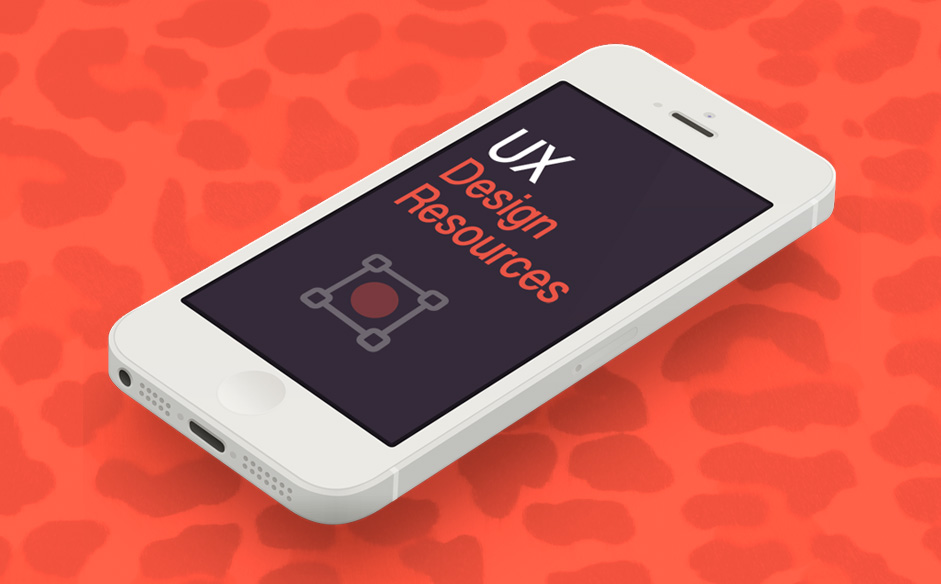 1. Strategy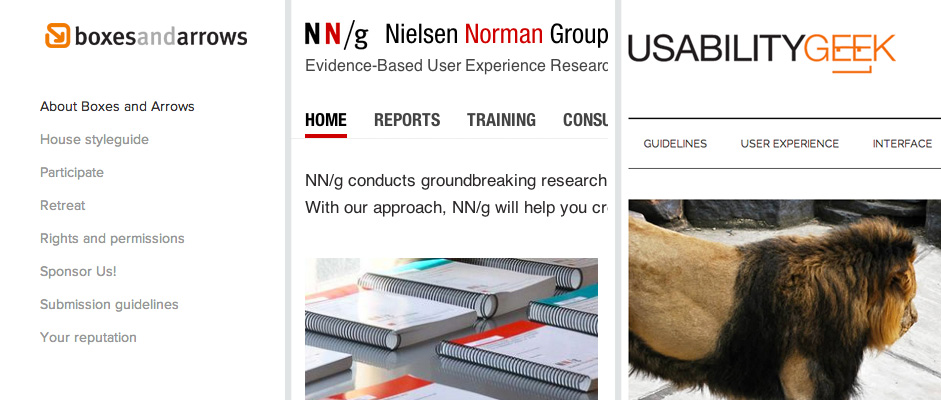 These blogs discuss techniques and guidelines that can be implemented to achieve design goals or objectives. Articles and post topics range from project management methodology to ideas on how to improve one's creative process.
2. UI / Interfaces
These blogs feature tips, tricks, and advice on how to build effective user interfaces. Whether creating UIs for software products, mobile apps, or websites ­­ the information contained in these sites are indispensable.
3. UX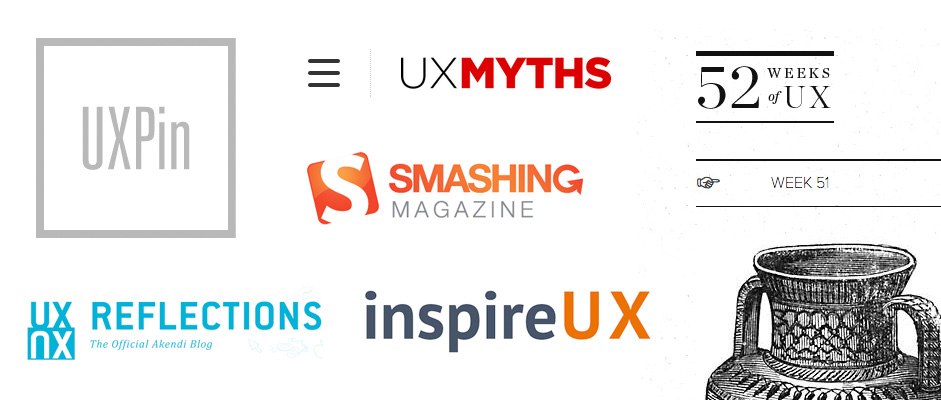 These blogs focus on the the topic of user experience design for products and services. Topics range from discussions regarding industry trends in UX to reviews on software and tools for UX designers.
4. Process & Methods
These sites feature articles covering topics around design methodology. Posts include discussions and pointers on how to achieve user experience goals and objectives.
5. Deliverables & Documentation
These sites include topics that discuss design deliverables and documentation, with information on how effectively create items such as wireframes, site maps, flow diagrams, and prototypes, among others.
6. Tools & Software
Information regarding the latest software, code snippets, and other items essential to one's design arsenal can be found in these blogs. These resources are indispensable for staying updated on the latest and greatest design tools.
7. Psychology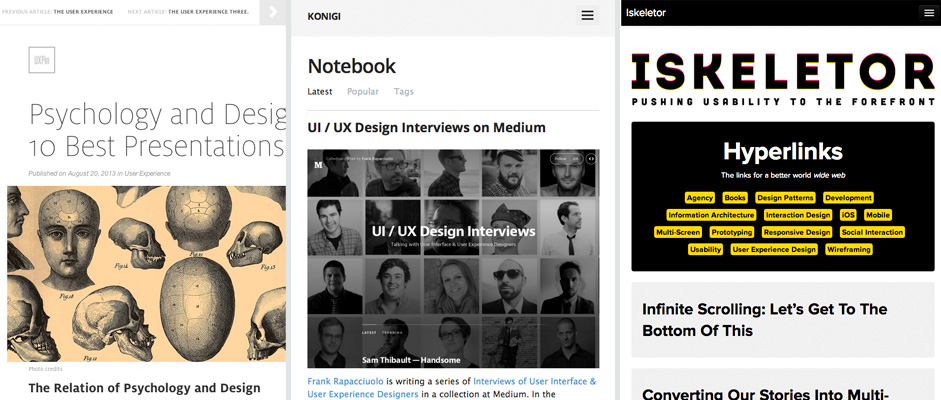 Why do some user experiences work, while some do not? These sites contain articles that discuss the psychological underpinnings of an effective UI/UX.
8. Trends
These blogs cover general movements, though processes, and opinions shared amongst the design community at­large.
9. Design Patterns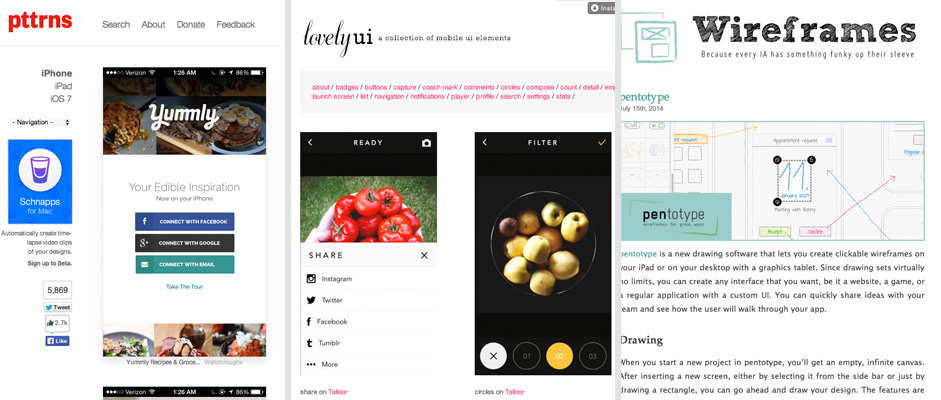 For design pattern inspiration, look to the following resources:
10. Book Reviews
These sites provide expert opinion and reviews on the latest design publications. A wide range of design­related materials are reviewed, including how­to books, digital guides, and case studies.