Oct 30, 2018
Update! Version 2 of the Google & Awwwards Mobile Excellence Award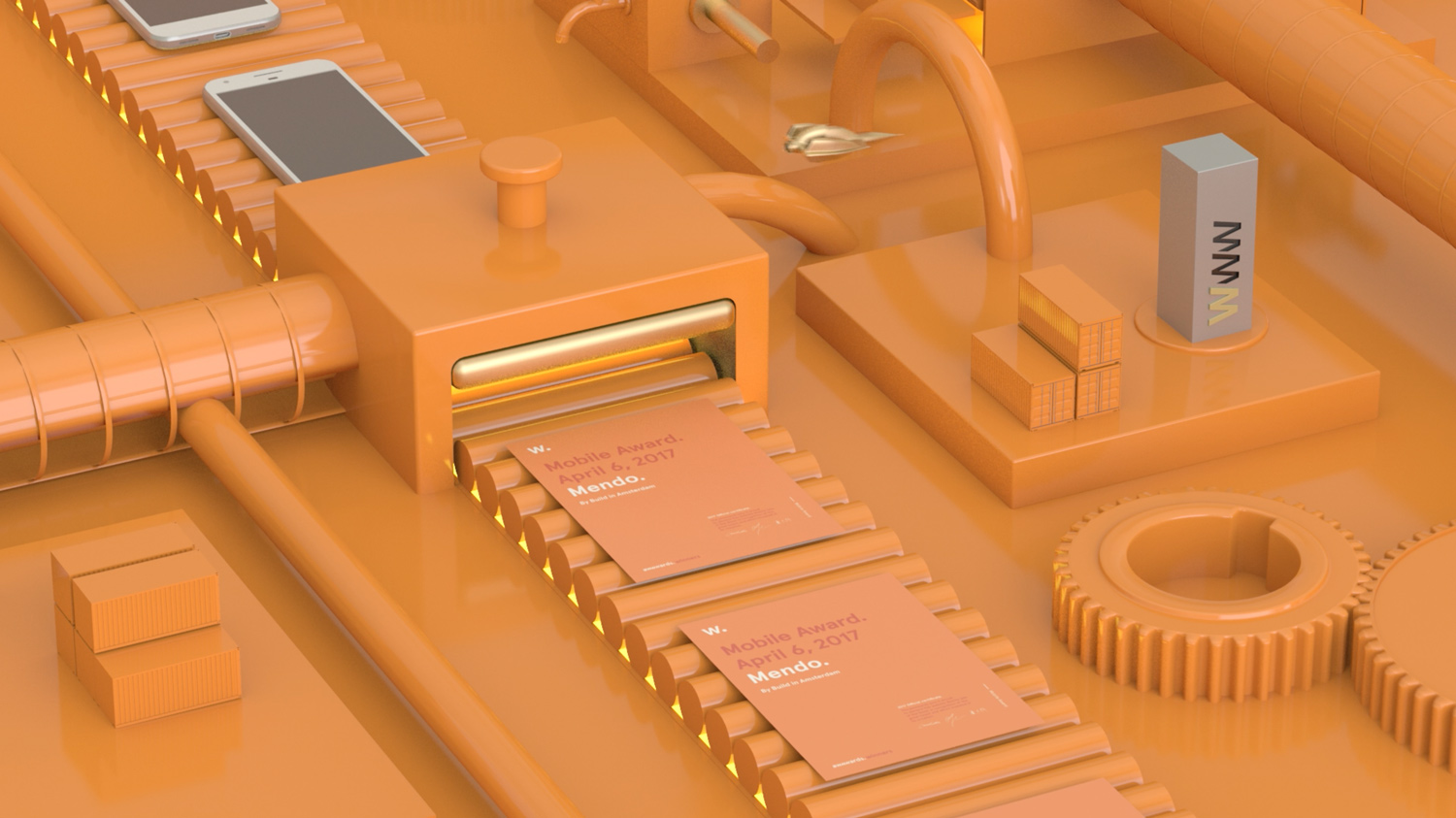 Improving your mobile site and winning a Mobile Excellence badge is now simpler than ever, with the newly launched Mobile Excellence Award V2.
We've added even more tips to the mobile guidelines, and updated the testing tools used in the evaluation process. Your report will contain more stats telling you the changes to implement to win the award, you now need 70/100 to win and you'll have the opportunity to rerun the test when you've made the changes!
We launched the Mobile Excellence Award with Google to improve the standards of the mobile web and create better experiences for all - to celebrate the effort of those designers and developers who go above and beyond, Google will choose the winner of Mobile Site of the Year in collaboration with the Awwwards Jury, to be recognised and awarded a prize at the Prize Giving Ceremony during the Awwwards Conference Amsterdam in February 2019.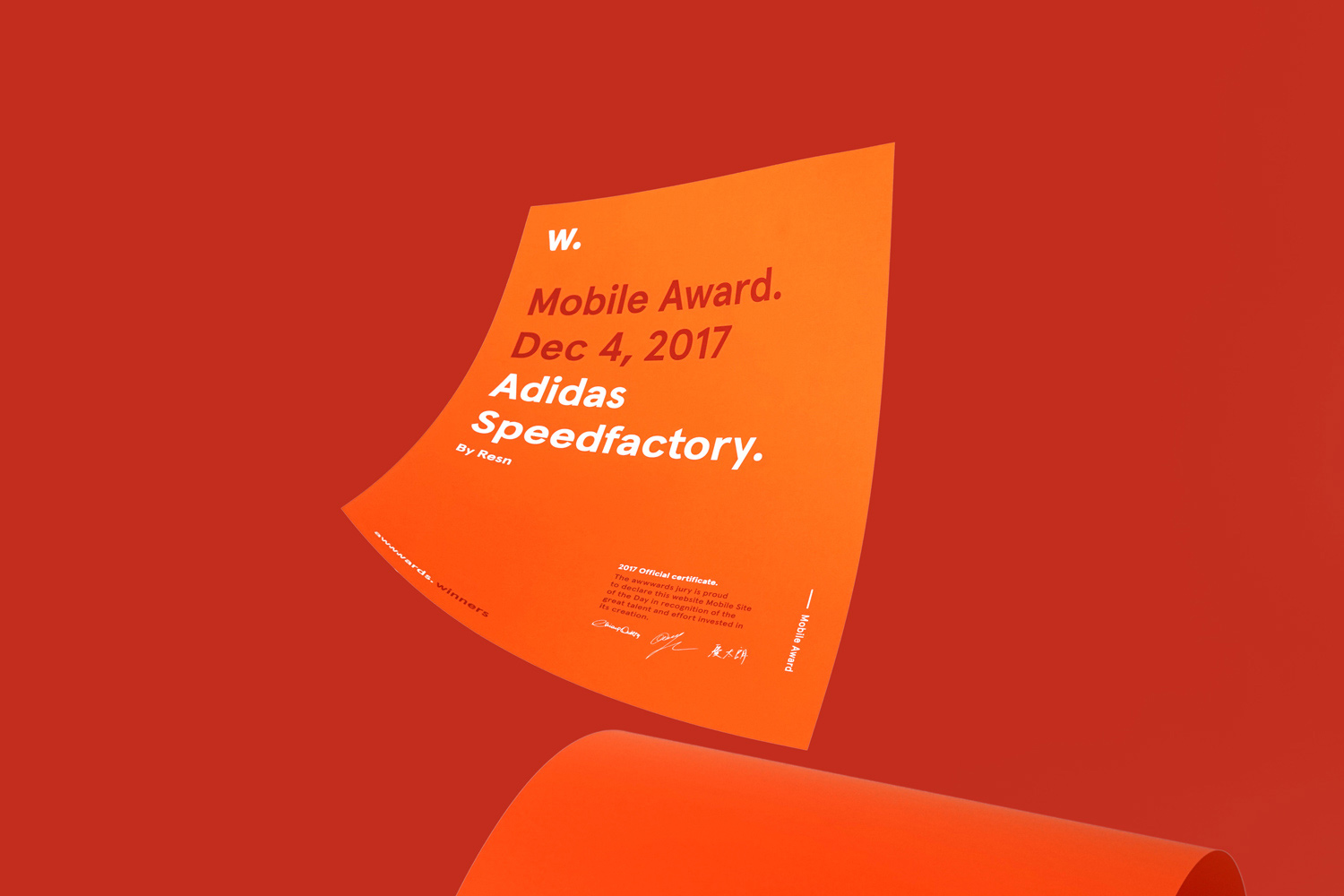 Check out the new updated Mobile Guidelines here, a practical guide which summarises the essential points that must be optimised in order to win the Mobile Excellence Award.
All sites submitted to Awwwards will be evaluated for the mobile award at no extra cost, with the best sites each week, winning Mobile of the Week - submit your site here!