Jun 15, 2015
UncleGrey and MediaMonks win May's SOTM with Weber - BBQ Cultures!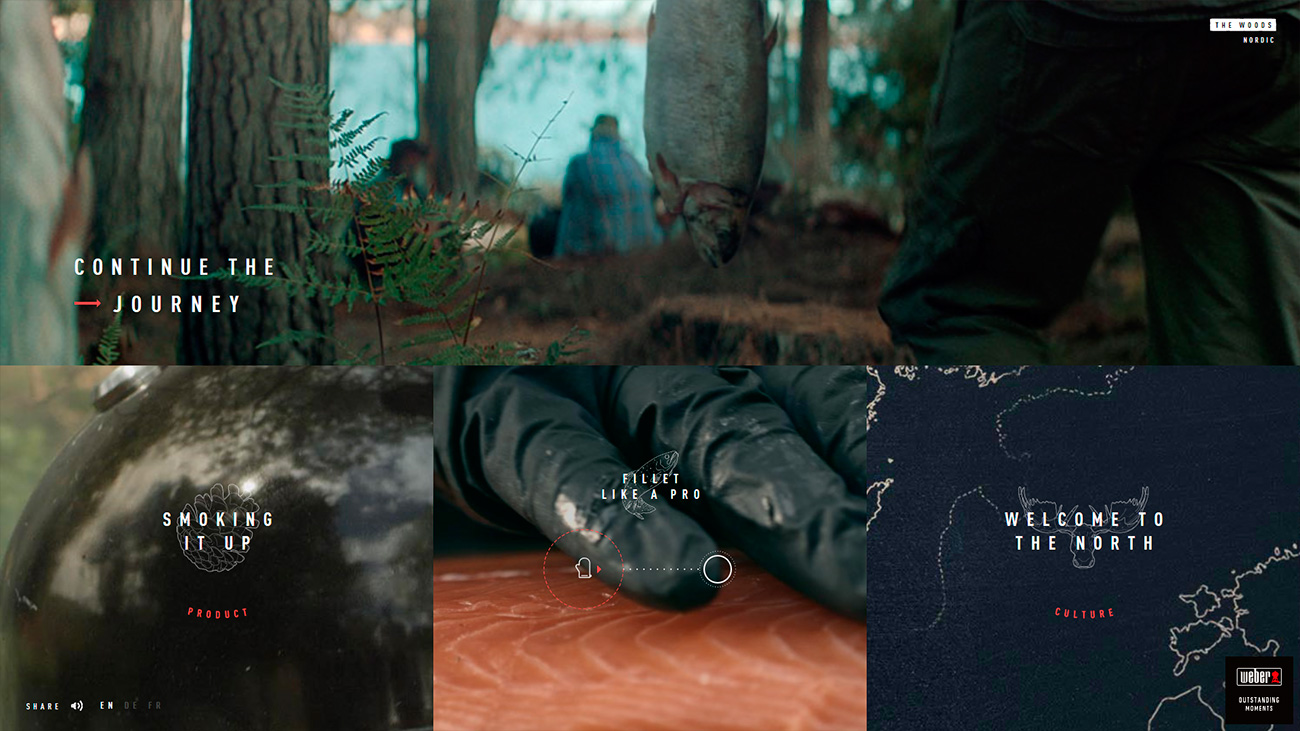 A handful of votes, that's what made Weber - BBQ Cultures May's SOTM. Three intense months of tight collaboration between Weber, Unclegrey and Media Monks that worked remarkably well across company cultures, all the way from concept to deployment.
We are not metal benders, we are in the entertainment business
Jim Stephen, Weber-Stephen Products, Executive Chairman of the Board
With the new campaign "Come On Over" Weber dives into different BBQ cultures around the world – showing that grilling is a globally celebrated phenomenon. In a wave of digital initiatives Weber uses creativity and technology to inspire, teach and entertain people at the barbecue. The activities take the users on an inspirational journey through five BBQ cultures – from male camaraderie in the Nordic woods to a wedding feast in Provence.
As part of the BBQ Cultures experience Weber has designed a range of unique recipes that complements each of the cultures. Each recipe is available for download to help inspire the visitors and expand their BBQ skills.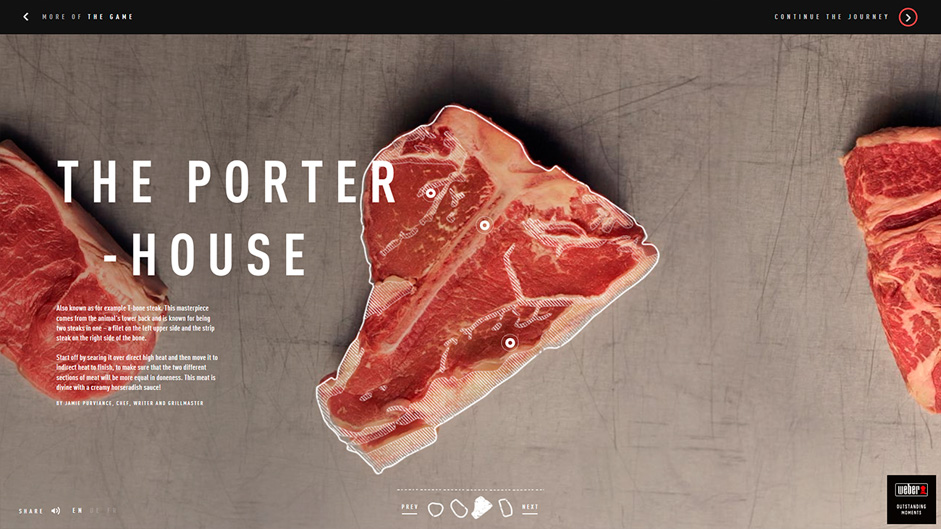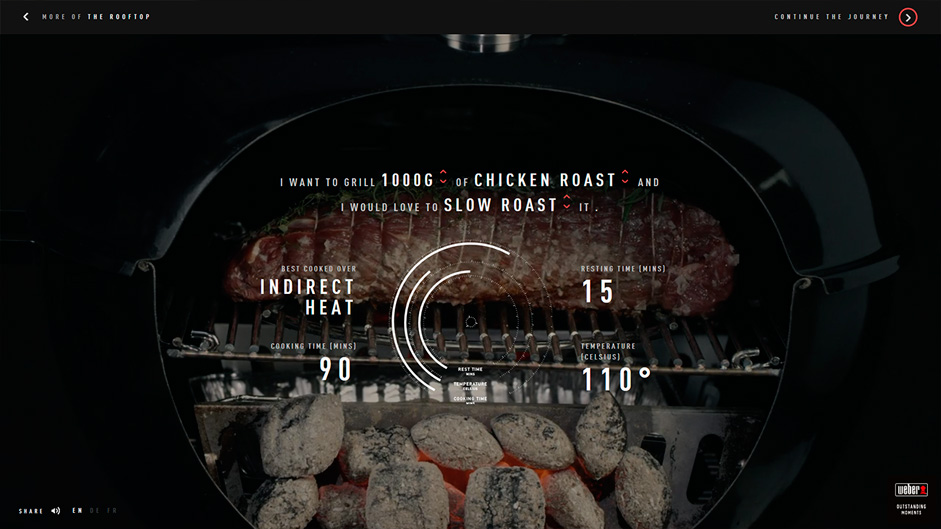 With the digital experience at the heart of the idea, they used a range of contemporary technologies to bring the five cultures to life, in order to create an inspirational atmosphere for users to engage with, learn from and share with friends and family.
The campaign leverages a combination of cinematic and digital technologies to create an experience where guests can learn more about BBQ cultures across the world. Additional content and interactive elements will be added as the campaign evolves, making new tips and techniques available for grillers worldwide.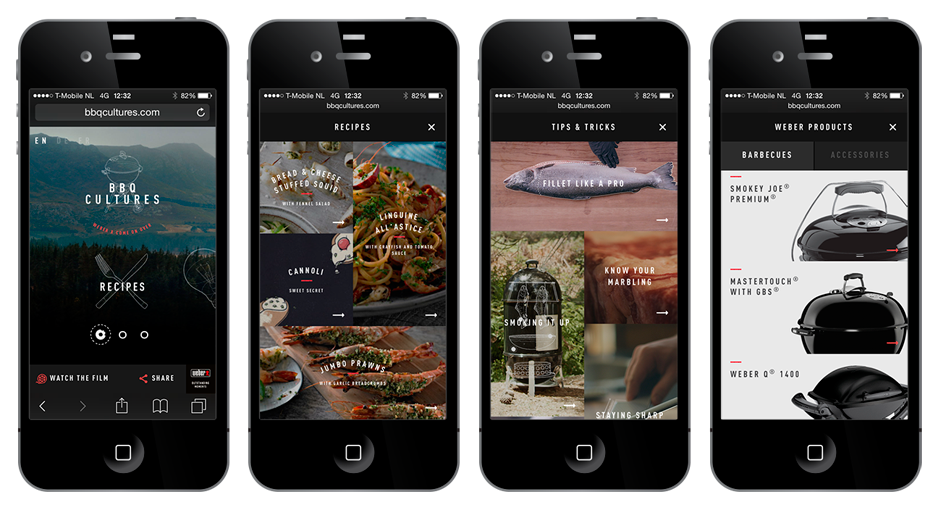 Weber wanted to challenge tradition and put digital at the core of their communication activities in order to provide an engaging and emotional experience with an ambition to create something totally new and try to raise the bar for what a BBQ company does.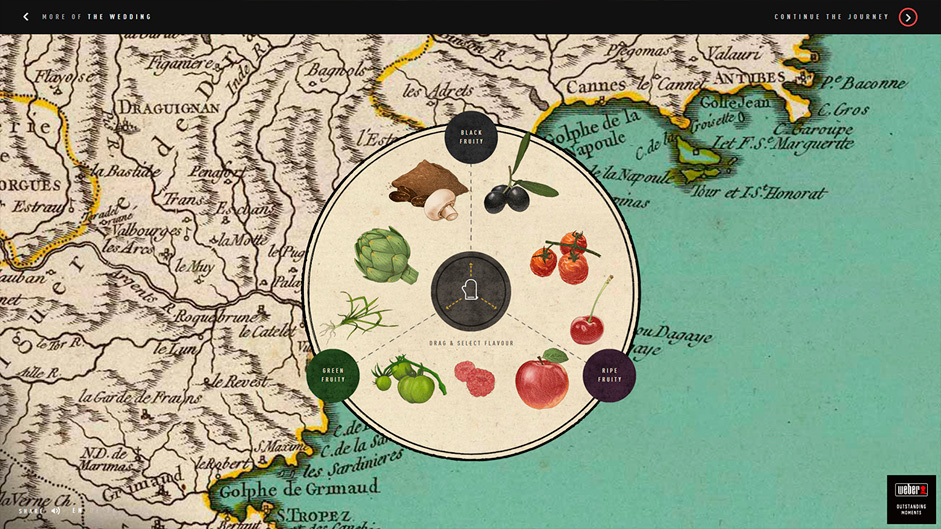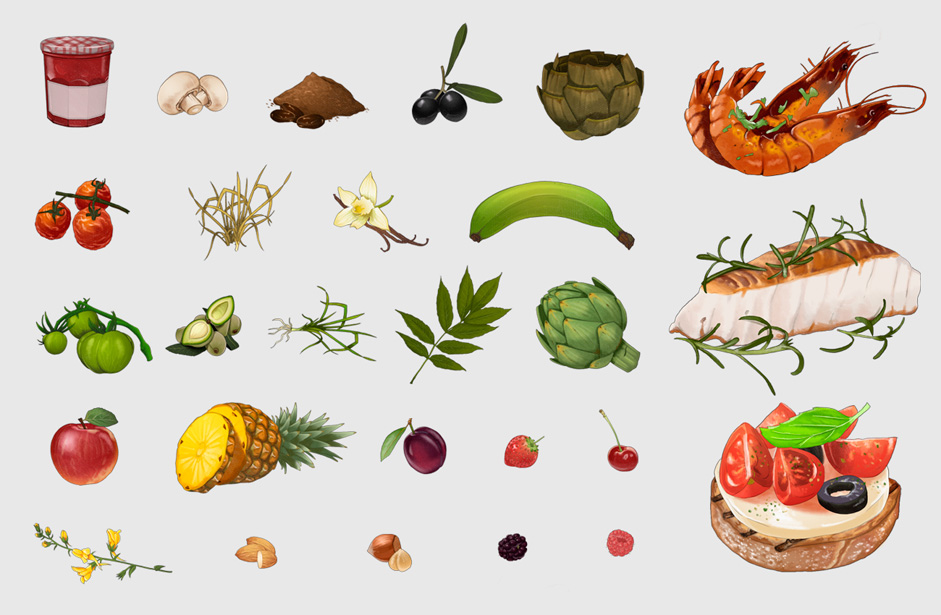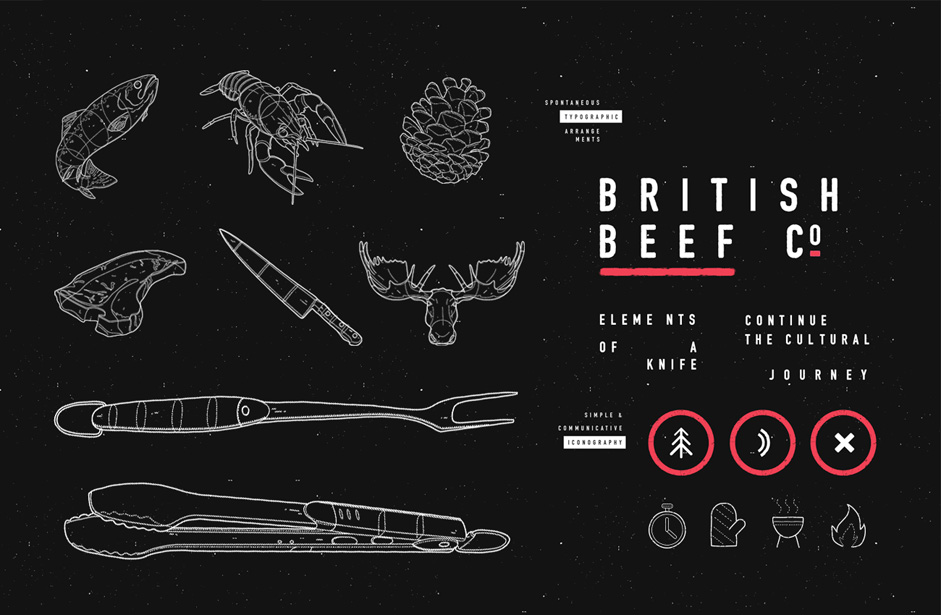 In working with the campaign they chose to approach the cinematic material in a fresh take on manipulating the underlying technology, while supplementing with hand drawn illustrations and a unique user experience aiming for a solution which maintains the art and joy of grilling at the forefront.

Have fun and Come On Over!
Winners!
Each month we give away exclusive design prizes just for voting for your Site of the Month and sharing them on social media. The lucky winners of 3 One year Webydo Pro Plan licenses are: @opidomag, @wmnvm and @duhnielhowell.