Feb 26, 2019
UI Design Trends for 2019: Free eBook by UXPin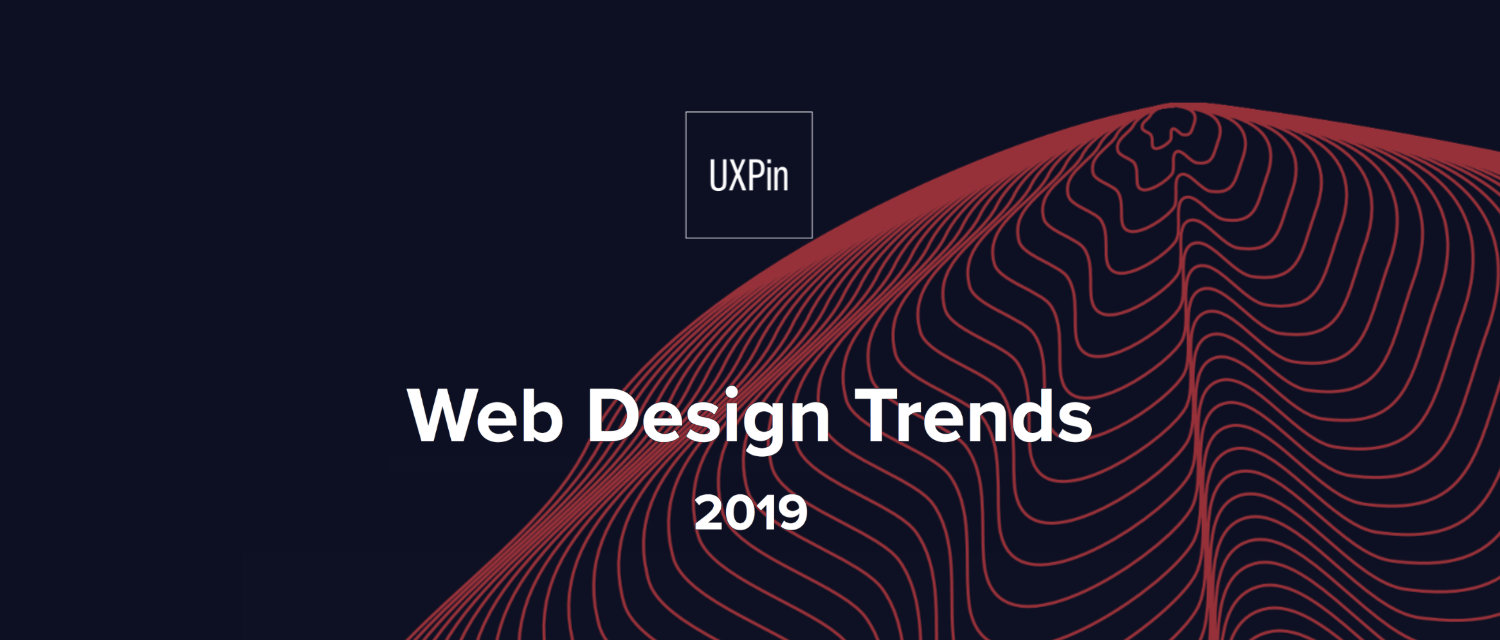 Many of this year's web design trends won't shock you – they've been evolving over the past couple of years. Split-screen design, for example, is a major trend this year but has been growing from style guides and pattern libraries slowly but surely.
Web Design Trends 2019 by UXPin explores the top 5 trends of the year:
All about color
Subtle branding
Split-screen design
Data visualizations
Layering with interactivity
Written practically for everyday designers, this brand new guide includes 60+ pages of solid advice and 60+ current examples. Consider it equal parts lookbook and instruction manual!
For each trend, the guide explains:
What does the trend look and feel like?
Why is this trend useful?
How can you adapt it to your own work?
Featured companies include Spotify, Nike, Spotify, DropBox, Pepsi, and many more.
Download now!