Feb 11, 2015
Trippeo wins SOTM for January!
2015 has gotten off to an incredible start! We have seen some fierce contenders vying for this month's SOTM title. Let's look back to 2014, the winner of January's SOTM stood the test of time to become the 2014 Site of the Year. Will history repeat itself? We can't wait to find out.
The winner of Site of the Month for January is... Trippeo by Benjamin Guedj and Jean-Christophe Suzanne!!

The startup, Trippeo, commissioned us to create an experience around its expense management product. The idea was to avoid creating yet another basic product website; we wanted to uncover a strong interactive concept.
We decided to showcase the app in action in the style of a one-week-business trip.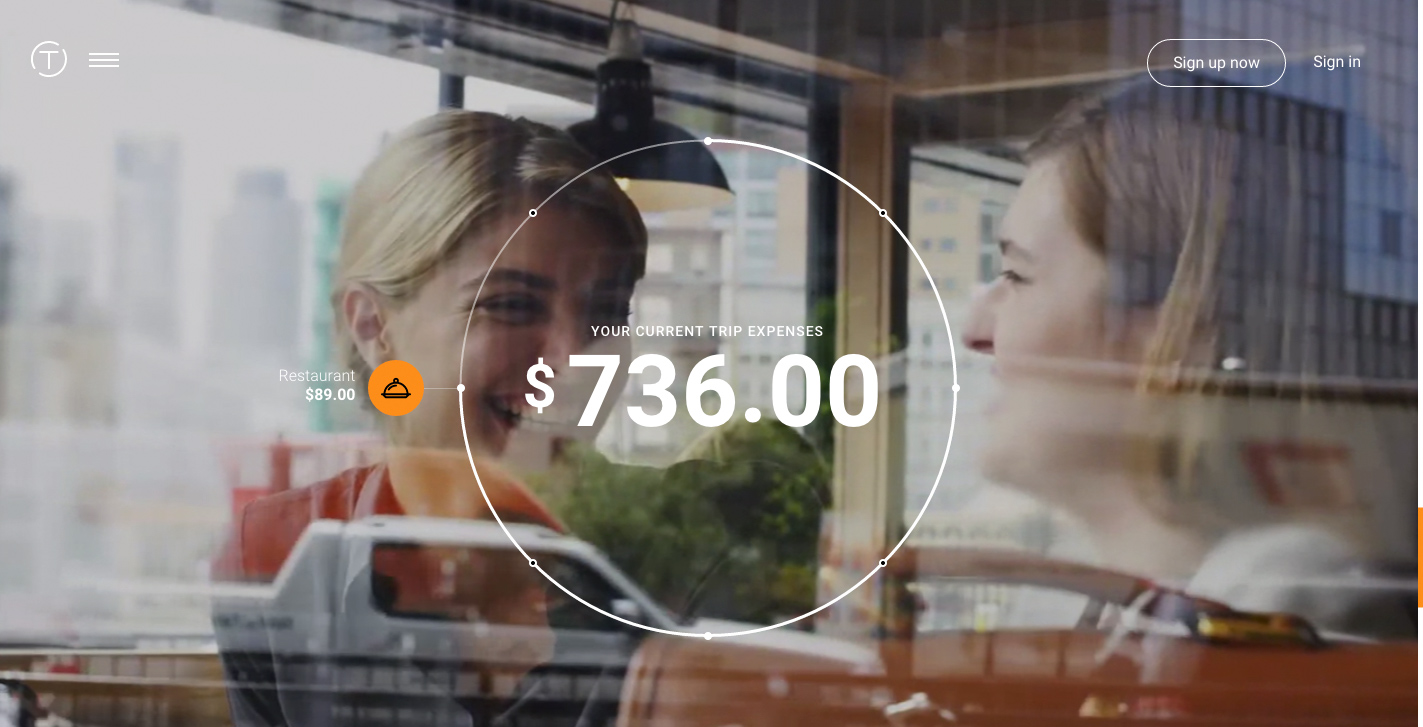 We began playing with the idea of a spending meter, shown on a circular timeline, following the typical spending habits of a business person on a work trip abroad. This also doubled up as the principal navigation throughout the homepage.
Before development got underway, we embarked upon a prototype phase with the motion designer Christophe Zidler which was particularly important for the timeline effects we managed to achieve.
The subscription rate broke new records in the first week the new site was launched and a real excitement for the product was generated.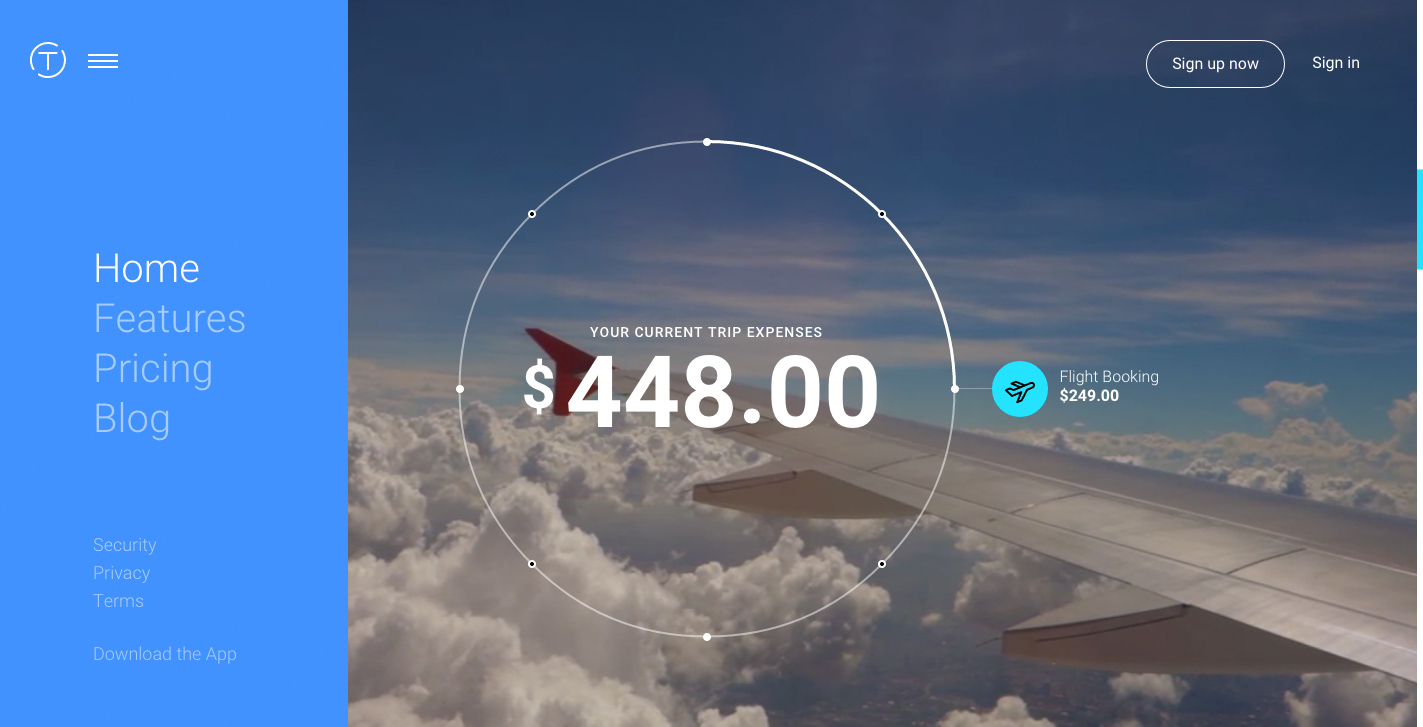 Winners!
Each month we give away exclusive design prizes just for voting for your Site of the Month and sharing them on social media. The lucky winners of 3 One year Webydo Pro Plan licenses are: @skantjas, @cincodesign, @shawnpetersen.