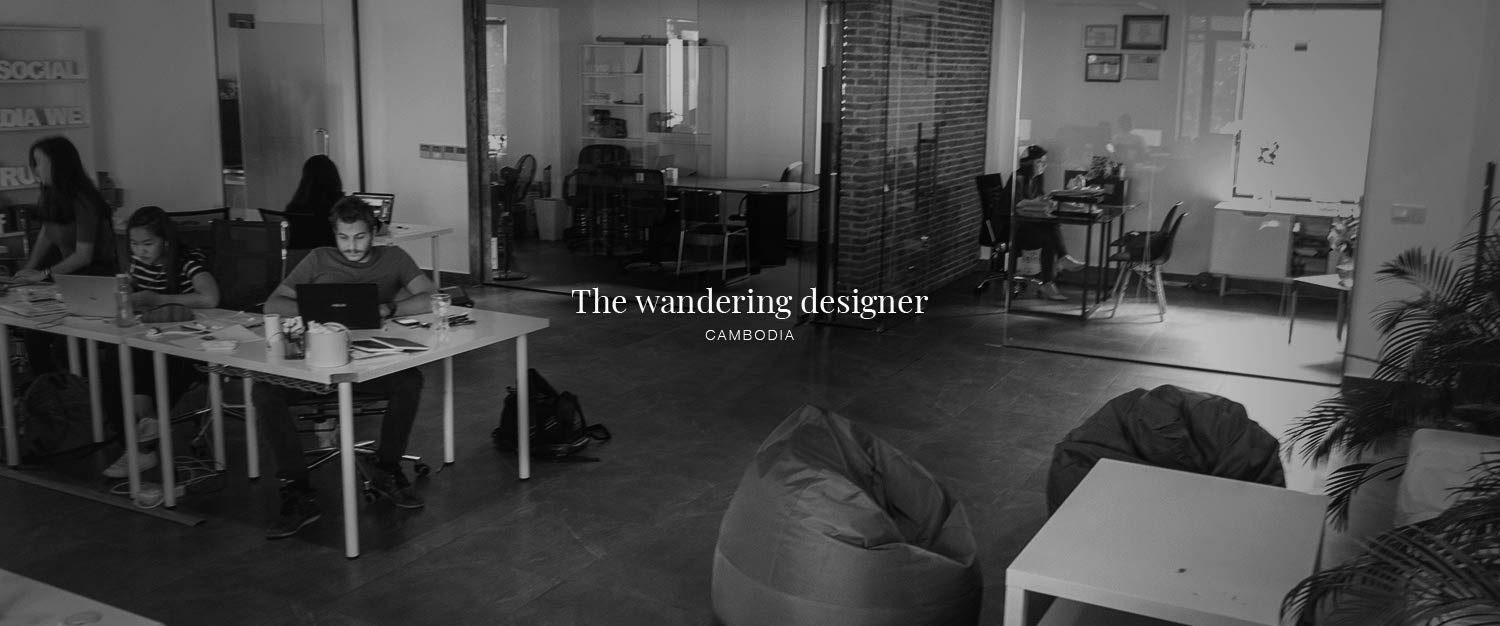 This is the second article from a series of articles discovering web design across the globe, by Matteo Rostagno, Interaction Designer and Jury member. Here you can read about the start of his journey, where we learnt about the web design scene in India.
My second stop in this journey of meeting different digital realities brought me to Phnom Penh, Cambodia, where I met Yohan, a French expat and co-founder of one of the most brilliant agencies in the country: Quantum Endorphine Digital.
His story is fascinating and we had a long conversation about his views on the digital culture in Cambodia. He invited me to visit his offices in the centre of the city and I was surprised to see how multicultural his team was: 30 people, most of them from different countries. Yohan is the CCO and Associate here, and has worked in the creative industry in France, South America and Australia.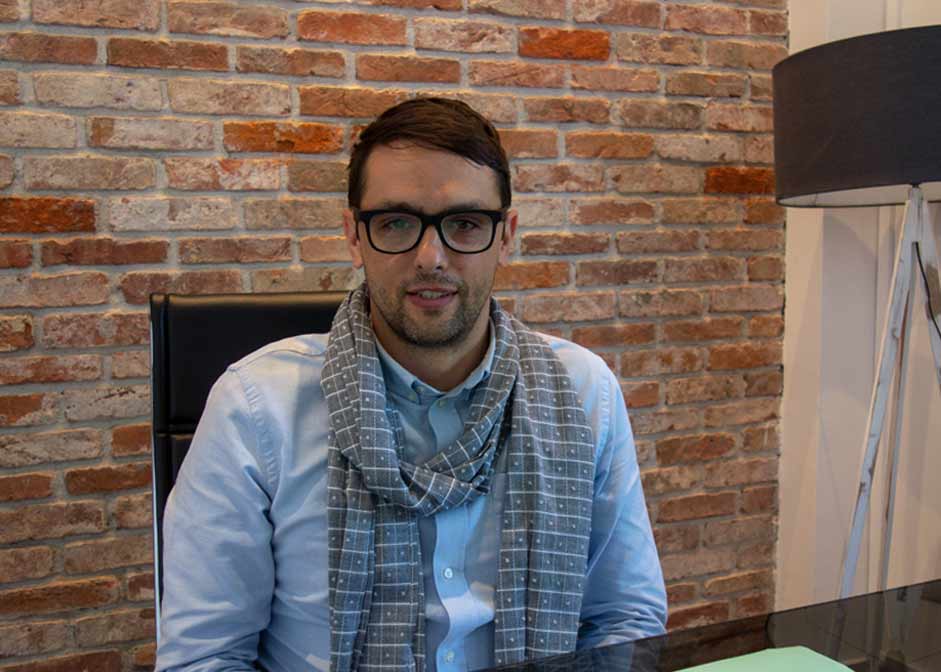 We started our conversation talking about the local market. Yohan told me that things have gradually evolved in Cambodia, he told me: "The market remains small compared to other countries, but more international brands want to be present in the country through digital and there is a strong demand for high quality content".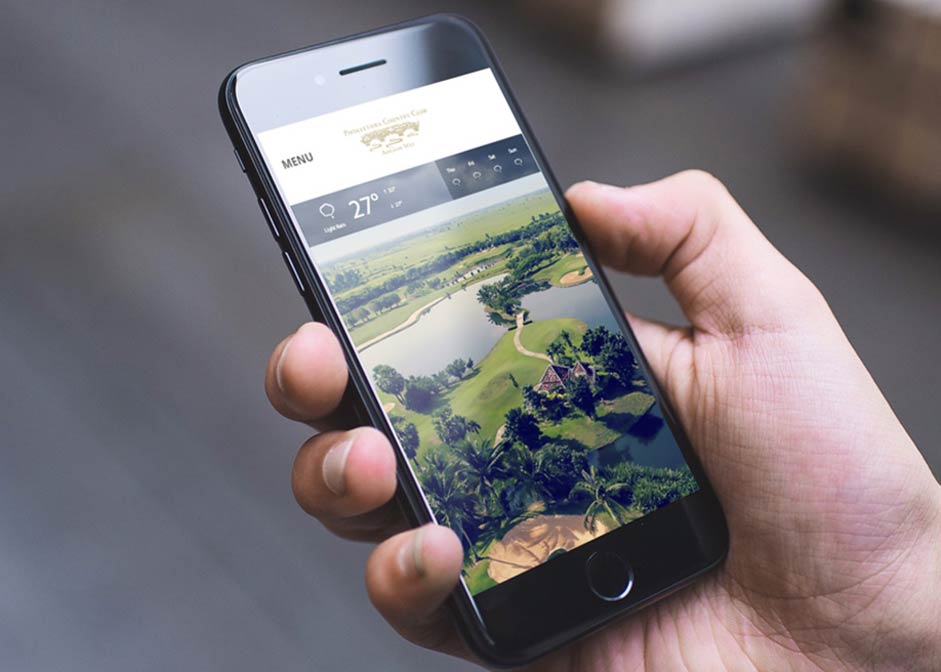 Cambodia has reduced poverty levels by half in just a decade, so as such the smartphone is an encouraging symbol of modernization, rapidly becoming a necessary tool of modern life. Mobile penetration is almost 100% so the digital industry in Cambodia has a bright and exciting future, as Yohan confirms. With the initiatives from the National Institute of Posts, Telecommunications and ICT (such as the construction of the ICT Innovation Center of Cambodia), more and more events focused on tech are connecting people and bringing innovation and the latest technology from Silicon Valley to Cambodians. A positive factor that will result in the growing development and solid establishment of the digital industry in the next years.
We continued our conversation by talking about their design process and the relationship with their clients. Their position was clear: every project has to go straight to the point and communicate the message clearly. Excessive adornments and frills are considered futile. Another big part of the process is about educating their clients to the digital approach: innovation and development are affecting their needs, but a big effort is made to address them in the right way.
Yohan tells me: "We live in an environment that is incrementally becoming more competitive and in order to stand out, brands in Cambodia must constantly provide content that is engaging, innovative and useful for consumers." It's important - he continues - "to have an intuitive process in the design that one creates while taking into account the specificities of the local market."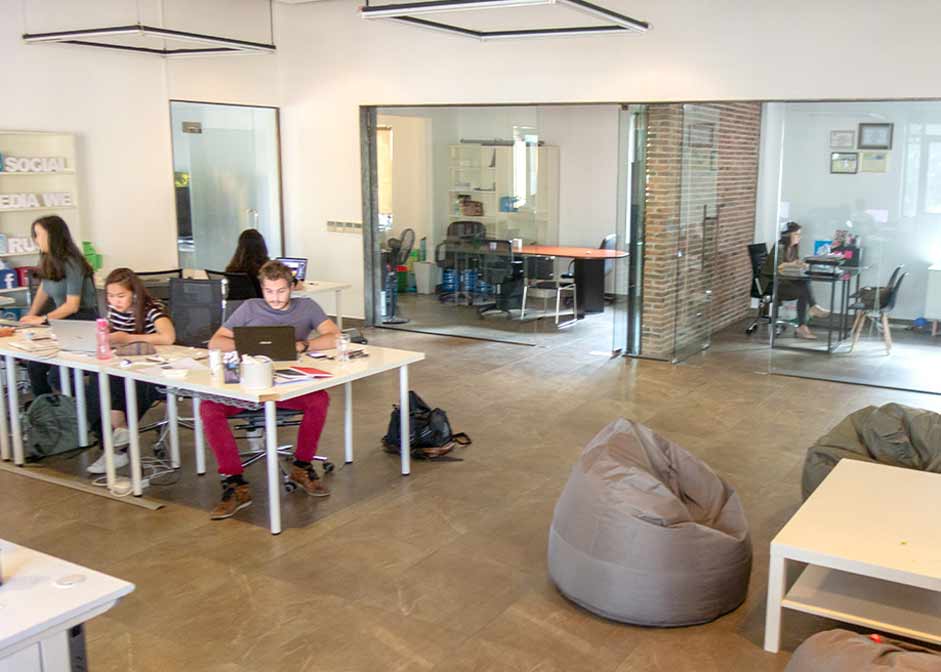 I asked him to tell me more about the digital community in Cambodia. My perception, after our first chat, is that it is a bit scattered, and Yohan told me that is a mix of expats and local people. Anyway, due to its peculiar blend of cultures, it's an opportunity for a curious designer to connect and exchange ideas with other designers from everywhere in the world. Actually, mixing cultures and techniques seems to be a perfect examples of the typical local design style. Yohan recommend Cambodian street artists such as Chifumi or Peap Tar or the artist Em Riem (who studied at the School of Beaux Arts of St.Etienne) as they have perfectly adapted local techniques with their cultural heritage.
To summarize, I believe that this country definitely has a booming market, with a lot of opportunities for anyone willing to explore unbeaten paths. My perception is that the locals together with expats from different parts of the world are building a flourishing environment. And big companies are starting to understand this. I'm expecting to see big things coming from this amazing country in the next few years.
Quantum Endorphine Digital is actually taking an active role in the process of interconnecting people by regularly setting up internal workshops and curating their own online media "Geeks in Cambodia": a local e-magazine that shares tech and startup news and info.
Yohan added: "I think that workshops give us the platform to exchange ideas, learn from each other's practices and be inspired by the work we do in different places for different projects. It would be a great way to get inspired by others - outside the country - and share the beauty of Cambodia as well."
Interviewee
Yohan Brizolier, CCO and Associate at Quantum Endorphine Digital