Jun 10, 2014
The Site of the Month for May Goes To...
The Awwwards community came together in an almost unanimous decision to award the Site of the Month title to Sortie en mer (a trip out to sea) by CLM BBO, Wanda Digital & Grouek. Congratulations!
This exhilarating and terrifying web experience realistically recreates a horrible accident at high sea. Our protagonist, Julien, who foolishly chooses not to wear his life vest, is tossed overboard and left to tread water and watch his boat move further and further out of sight. Julien depends on the fast scrolling of the user to keep him afloat and fend off exhaustion and, ultimately, drowning. Like many of you, we too gasped for breath alongside Julien, frantically scrolling to keep his head above water; but more importantly we have all come away learning an invaluable lesson in sailing safety.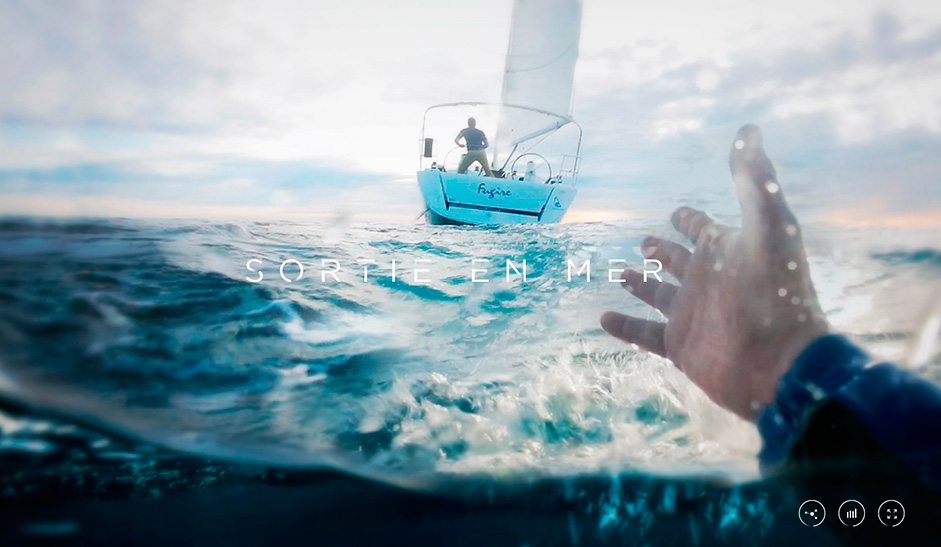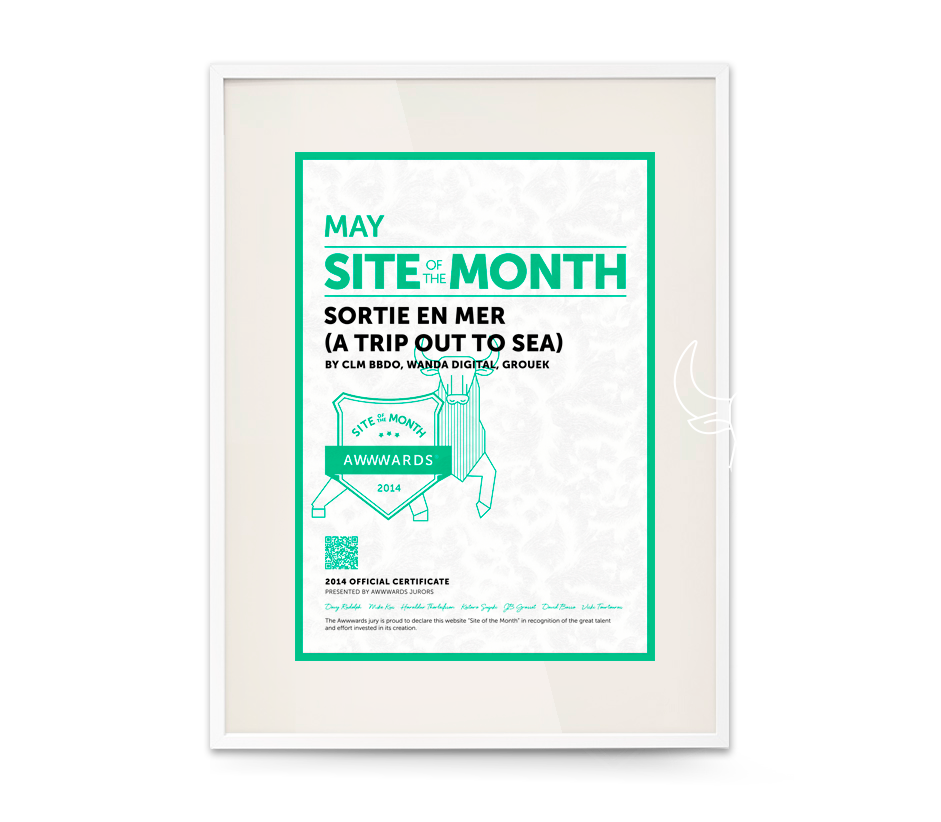 Our friends at Grouek have sent us an detailed outline of the site which they created during the planning stages, which walks us through the different phases of Julien's fateful adventure.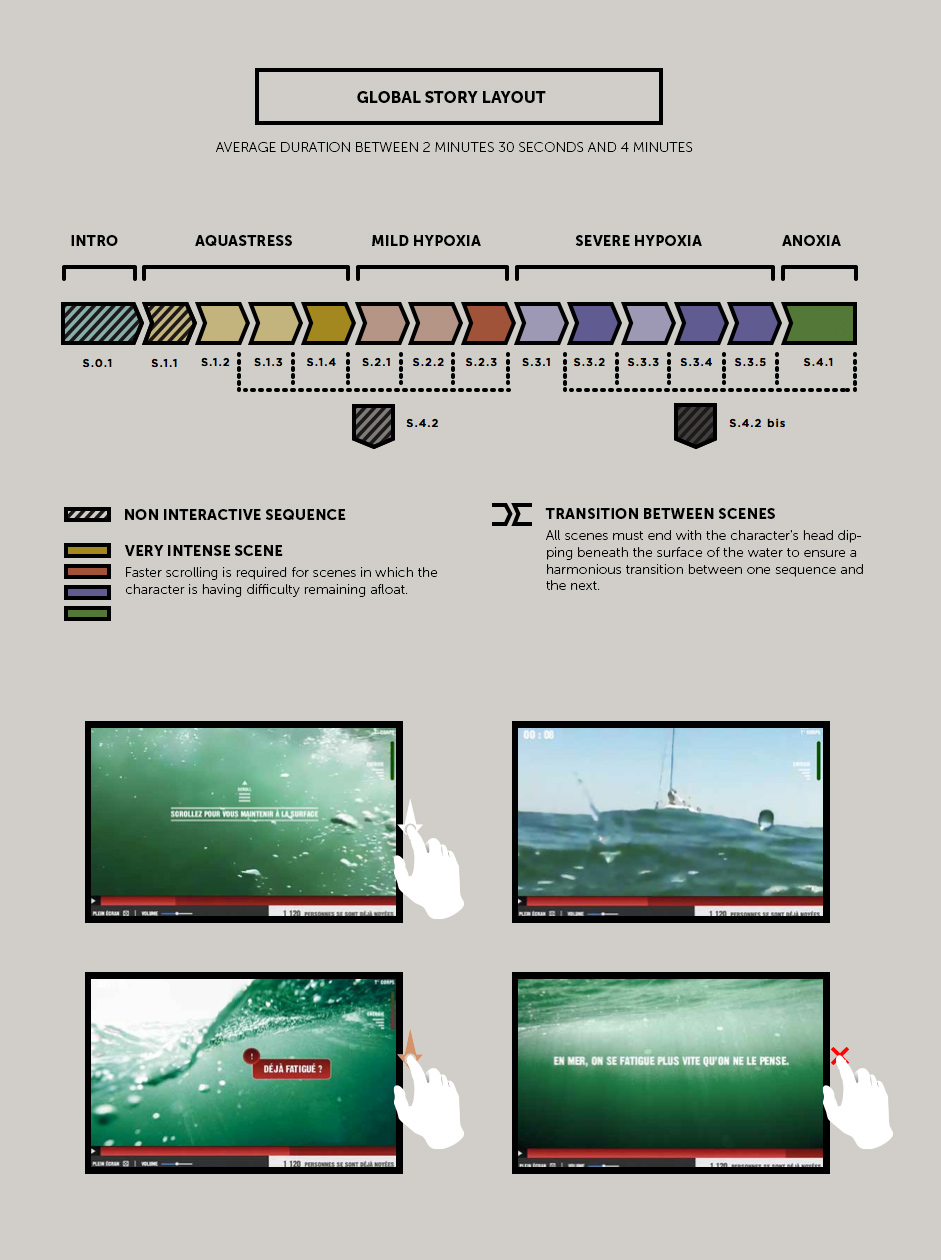 This month we are giving away two incredible prize packs from Dot Grid to two lucky people who participated in the Site of the Month vote.
The winners are @stevendk and @Zelios86.
Congratulations!!