Jul 8, 2014
The Site of the Month for June goes to...
June's SOTM didn't disappoint - the competition was fierce and the standards were set to an all-new high. The stand-out sites World of Swiss and Jam3 divided our jury and the entire Awwwards community. It came down to the wire, and the final result lay in Jam3's favor.
The brief for the Jam3 site came from the partners in 2012: Use HTML and make it look timeless.
What could be simpler?
Well, apparently nothing. Especially not for head designer Vinicius Araujo:
The funny thing about designers is that sometimes we design something we like, then the next day when we open the file and hate it. I felt the weight of a very significant responsibility on my shoulders and it got in the way of just getting it done.

I remember the first presentation I did for the partners. I was apprehensive because I was completely changing Jam3's visual language. My strategy was to start by presenting just static images. It was simple, and clean, but maybe not as exciting as they wanted. Then after showing all the static designs we created an animatic video showing how those very simple UI and thumbnails would animate and transition, and that was it! That was the moment where I really felt excitement from all the partners.

So, for this project, in order to approve the 'simple visuals' I learned that I had to not just present designs, I had to present movement as well and from that grew the concept of 'Visually Simple, Technically Incredible.'
The entire project took over a year, since the very first brief to the day the site was officially launched. They were their worst critics and their toughest client, but in the end, the results were worth it. A minimal, elegant site that Jam3 are extremely proud to call the Awwwards Site of the Month for June.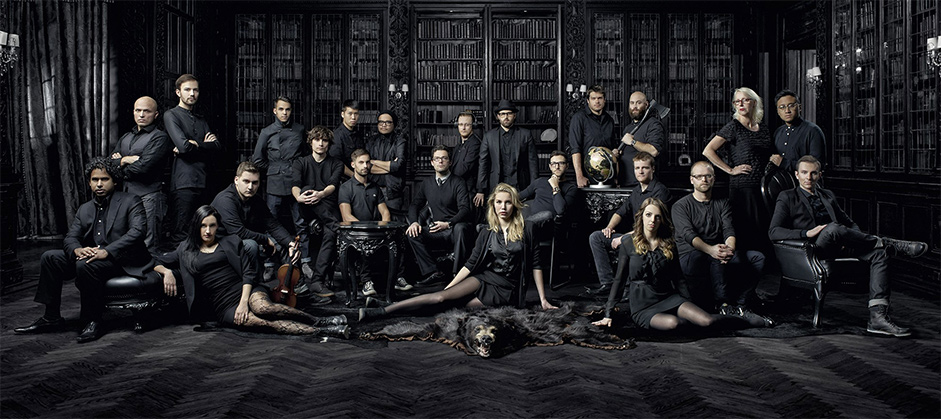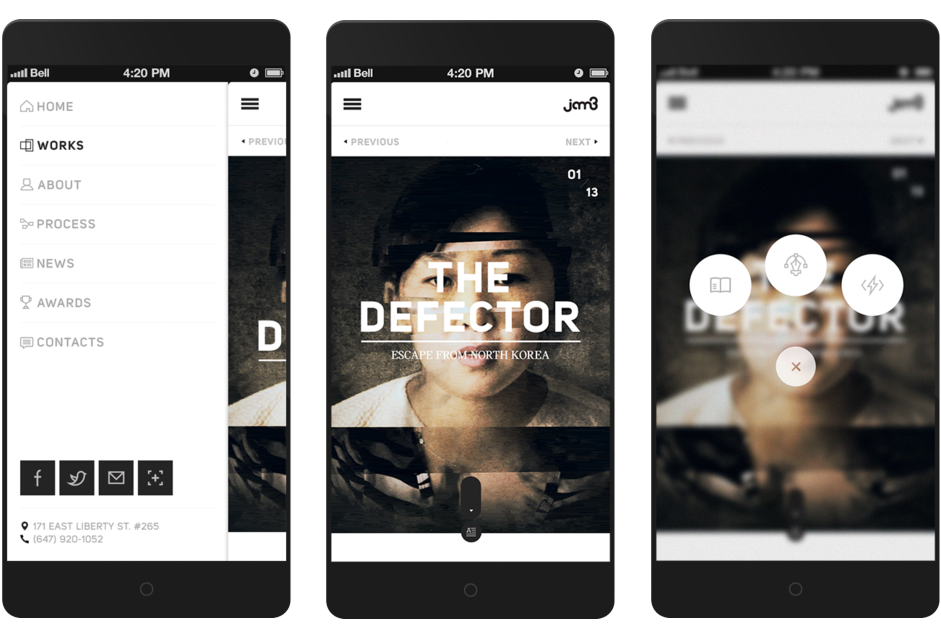 Each month we give away exclusive design prizes just for voting for your Site of the Month, the lucky winners of three awesome Survival Kits by Phoenix are @Aldenshy, @kaybrighton and @vogelmeister. Congratulations!!