Nov 16, 2015
The Evolution of a UI Designer into a Product Designer

Sausage, cheese and Mail app
What is a "product"? Until recently, the term was only used in relation to something material (telephone, TV, refrigerator), but progress can't be stopped, this term can now relate to plans from wireless providers, different types of banking services to services and applications in IT. We will now discuss the latest type of products.
What are UI and UX Design? They are two different directions, taken by two different people – UI Designer and UX Designer. So who are they and what exactly do they do?
UX Designer
This person is responsible for the product working correctly. In order to solve their tasks, a UX Designer always needs to examine them from different angles, to take all shortcomings into consideration and find the best solution and to ensure that the service or application works logically. A UX Designer resorts to various kinds of testing and watches what users do, their behavior and habits.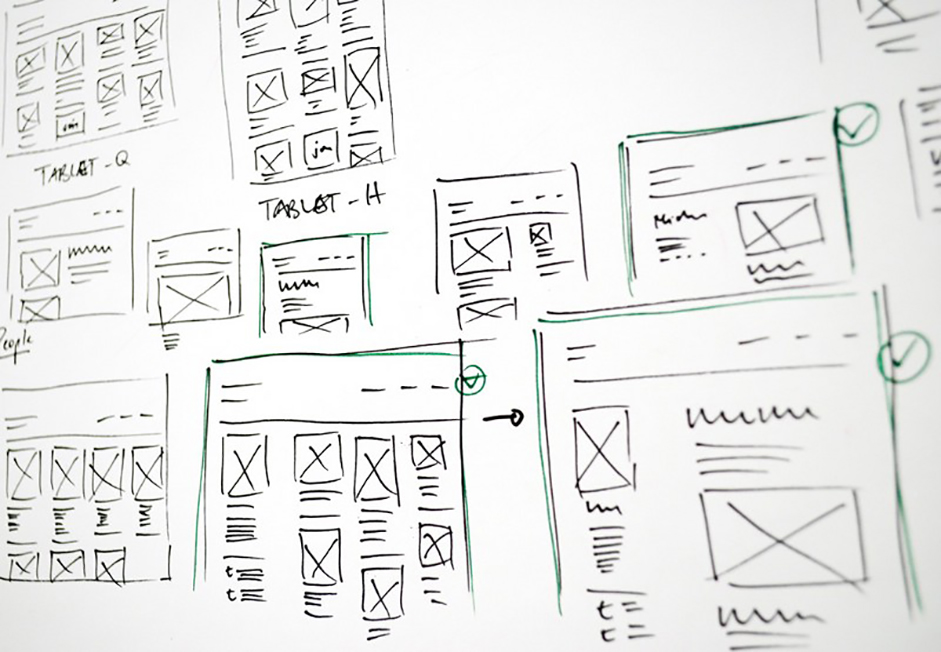 They also write various product user scenarios and build patterns of interaction of all its parts. All this has to be done in order to create the best user experience.
UI designer
They are responsible for how we see the product in its final version. They draw every screen/page, visualizing the path that was laid out by the UX Designer. A UI Designer will find the best way to highlight any element that exists to grab the user's attention. It is very important to create a visually simple and intuitive product.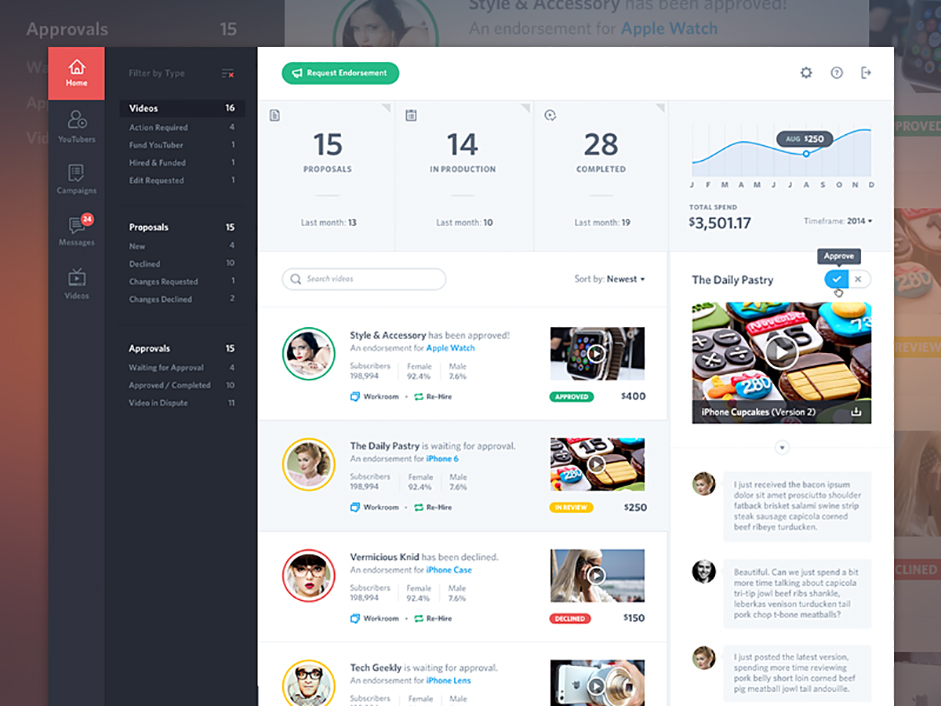 They are responsible for the different style solutions which are used in the product. Usually all these solutions are collected in a huge document (guideline), which explains how to use colors and fonts etc.
During my work in the field of UI Design, I have formed the following opinion:
While a UX Designer may not be competent in different styles and visual solutions, a UI Designer must understand how the product works, and why users are taken certain decisions.
In other words,
UI Designers have to know the skills of UX Designers.
What do we need, to build perfect UI?
I would like to highlight a number of issues that affect user interface building:
Can we make a good interface without understanding what users need?
Is it possible to understand the user's needs without research?
Can we make a good interface without testing the real product?
Can we make a good interface, if there is no sense of composition and style?
Is it possible to make the interface of "product for people" without animation?
Can we make a good interface without paying attention to interactive prototypes?
Can we make a good interface without a common understanding, what are we doing this for?
The answer to each question is "no." Why? Once we take a closer look at all of these questions, you will understand everything.
Product Design (applications and services)
Building any modern digital product  is a long and difficult process - which is an integral part of product design. A large team of specialists takes part and UI Designers have to communicate with them. The difference is — they become a Product Designer, and must understand and use the following things:
UX and UI Design. I wrote about this recently. They should feel and visually see the product.
Prototyping interface. At this stage it is possible to avoid a huge number of errors when the user interacts with the product.
Animation. This is not just a beautiful WOW-effect, loaders and spinners. This will make your work with product more user-friendly and understandable. Oleg Chulakov wrote a very interesting article about this.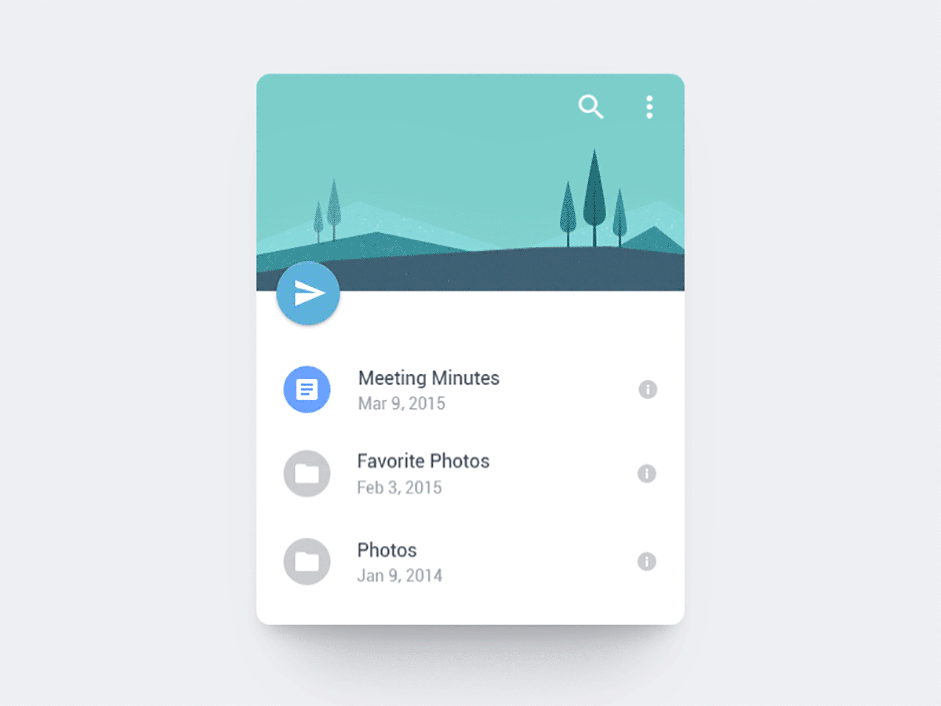 Data research. It is necessary to know what users need. Only through research can we build a product, that will be interesting and necessary.
Testing and data processing. You have to understand what colors will be more pleasant for users, where the button should be and which of two presented solutions will lead the user to their goal.
Why are we doing this? Design — it's not just a picture, it is a certain solution to a certain problem.
Project management from start to finish. It is necessary to monitor a product's implementation and track results.
A good Product Designer is responsible for the whole product and how it looks on the market.
Research indicates the problem to designers, and they immediately go to the analysts, who provide further details for problem solving. During this process they find many different solutions to their issue. Everything will be presented to a focus group, the Product Designer will prepare the best ideas for it. At this stage it will be convenient for users. After working with a focus group, they will reveal the most successful solution to the problem, which was presented to them. They will continue to organize A/B testing, and support developers throughout the entire product implementation process. Finally there will be a meeting with marketers to make sure that everything that was promised for users has been done.
UI Design as a part of Product Design
Everything listed above, is an explanation of why we answer "no" to those 7 questions After all, in order to make a high quality interface for the product, UI Designers should evolve into Product Designers who are able to generate and process a large amount of additional information to get the best result.
Redesign concepts of popular services — defective
We can find a huge number of redesigns of popular services on the internet. From totally awkward to the absolutely fantastic. I also created a redesign of a Russian mobile bank. It's important not to forget that they are only made for the attention of their creators.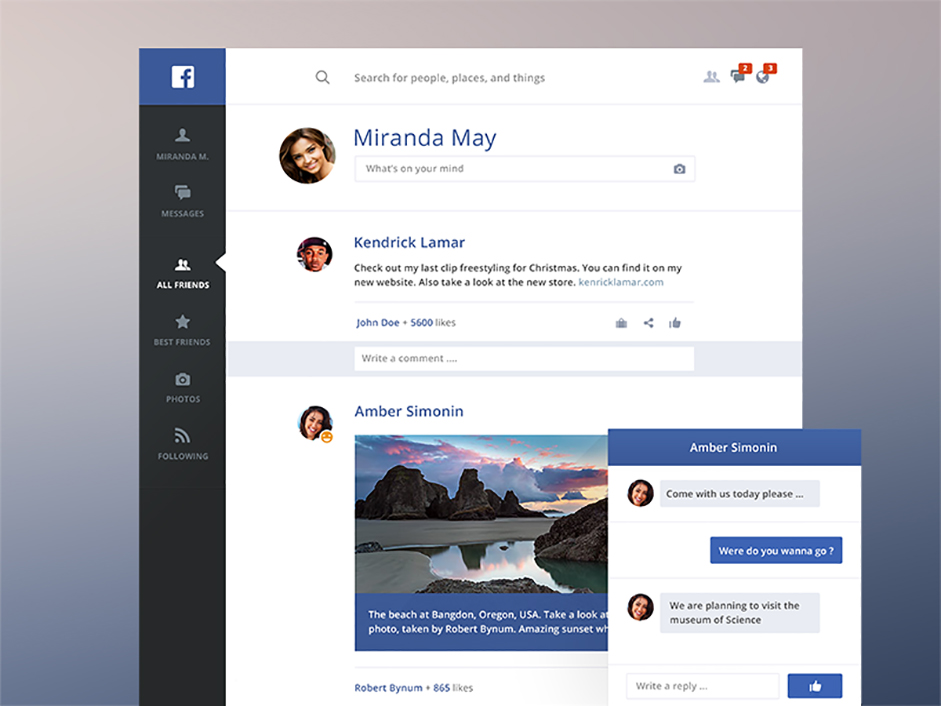 Concepts can not be reviewed as a product redesign, because authors don't have the necessary data and analytics. I would call it "attempts to redesign."
Summarizing
Evolution of UI Designers into Product Designers is quite a logical step in the era of modern technology. Knowledge has become more affordable and tools easier. There are only two things —  desire and aspiration. Don't stop. Create and move forward.