Aug 12, 2016
Solarin by MediaMonks Wins July's #SOTM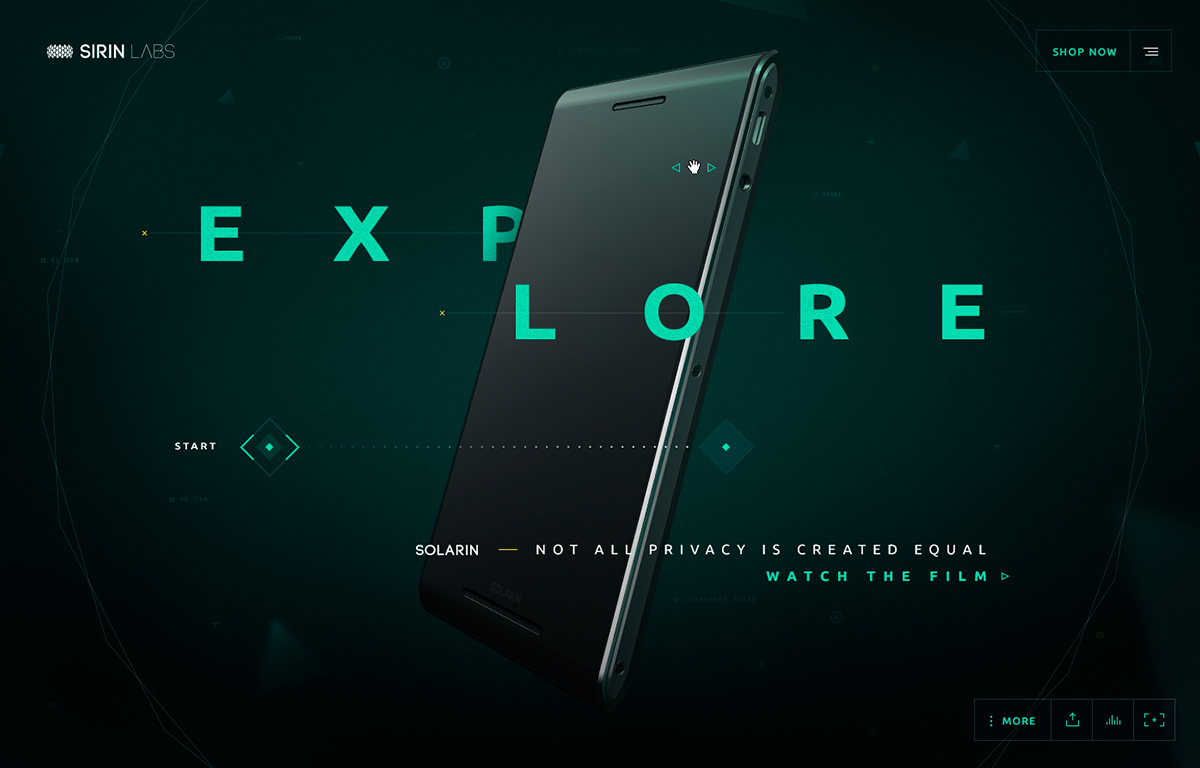 And it's a hat trick! MediaMonks win their third Site of the Month, if web design were in the Olympics, they'd be bringing home the gold medals. Here they talk more on their winning project for the world's most advanced phone. If you tweeted your vote you may have won 1 of 5 WLOKS nature bundles so check the bottom of the article for your twitter handle.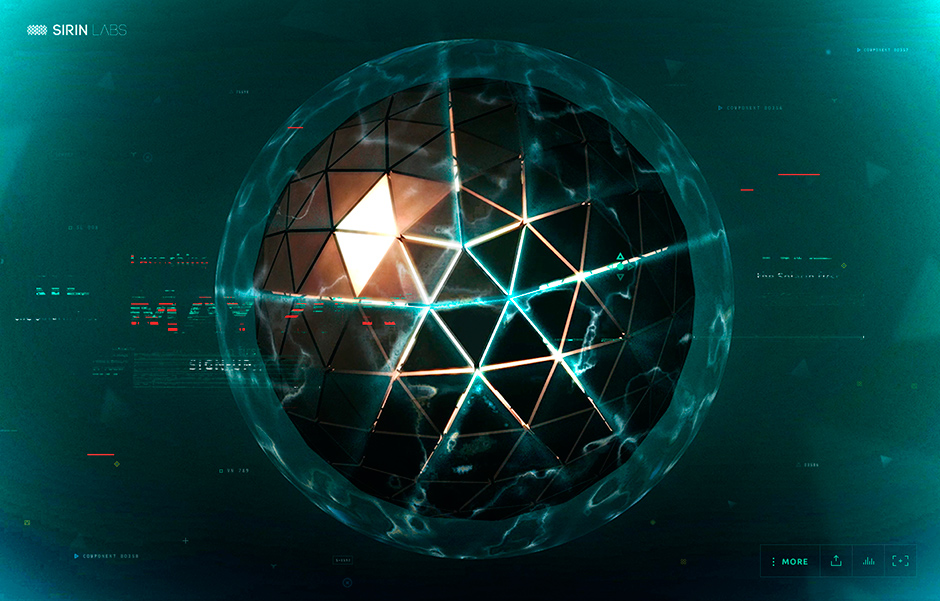 MediaMonks was approached by Sirin Labs to create a rich interactive experience for the launch of Solarin – a high performance smartphone with military-grade security. After hours of concepting, UX, design, prototyping and development, the end result is a spectacular 3D WebGL breakdown of the innovative features that make up the world's most advanced phone.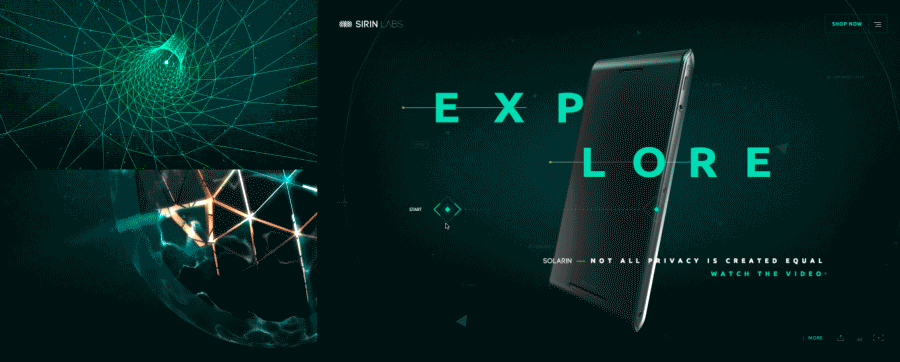 From the outset of the project, we knew 'discovery' was an important aspect of the core experience. Solarin is a revolutionary device where each component and feature is made with the highest grade of craftsmanship, innovation and exceptional quality. We wanted to give the users the ability to discover all the details of the phone, everything from the forged Gorilla Glass to it's Security Shield.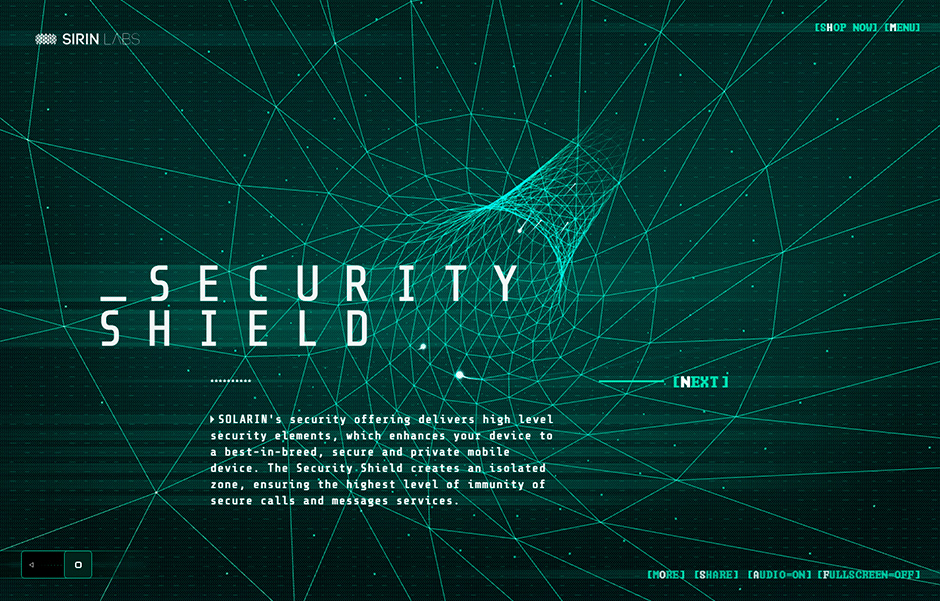 If you have won a WLOKS nature bundle, graphic resources for artists, please send us a private message with your name and email address:
@RaphiRau
@EasyPeasySites
@rico_raspa
@pezetp
@JReijneveld