Jul 6, 2016
Resn Wins the Title of #SOTM for June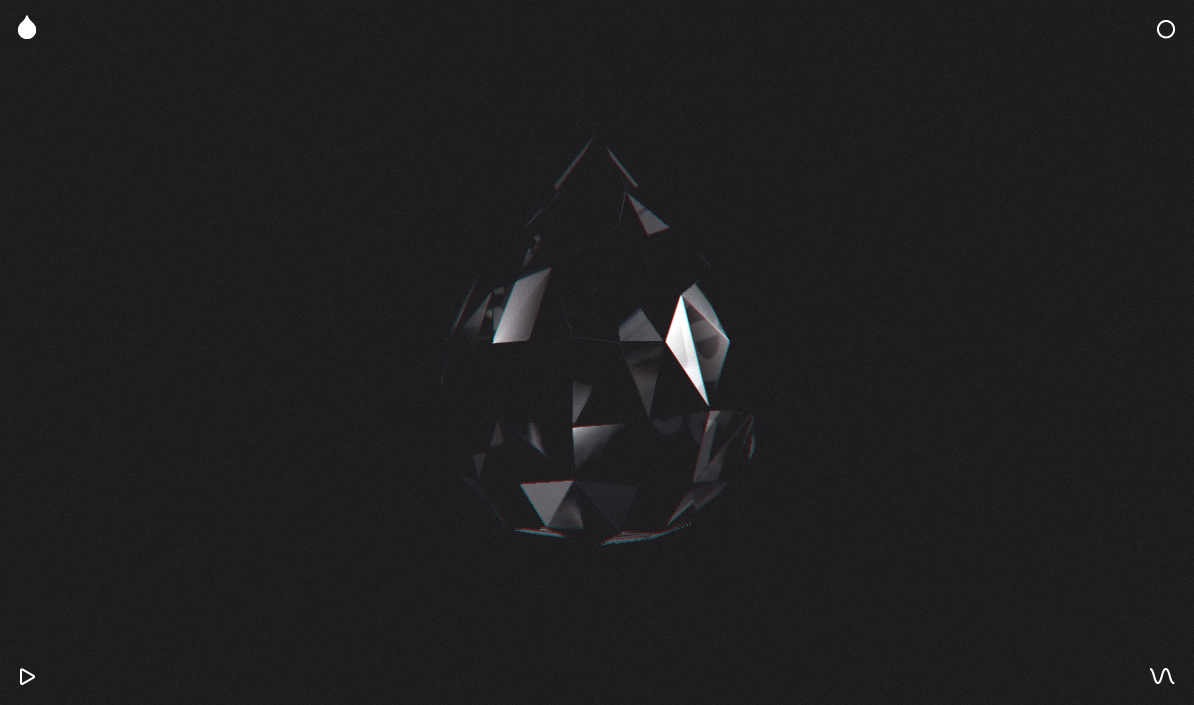 This month Resn's new improved website beat off the competition and won them their second SOTM title. Here they explain the process behind "Infecting your screen". To all of you who voted and tweeted, thanks for getting involved, check for your name at the end of the article to see if you've won one of WLOKS nature bundles.
We're thrilled to receive the 'Awwwards: Month of the Day' and here is our story...
It was always going to be a challenge to create a new Resn portfolio site because we had used up all the ideas.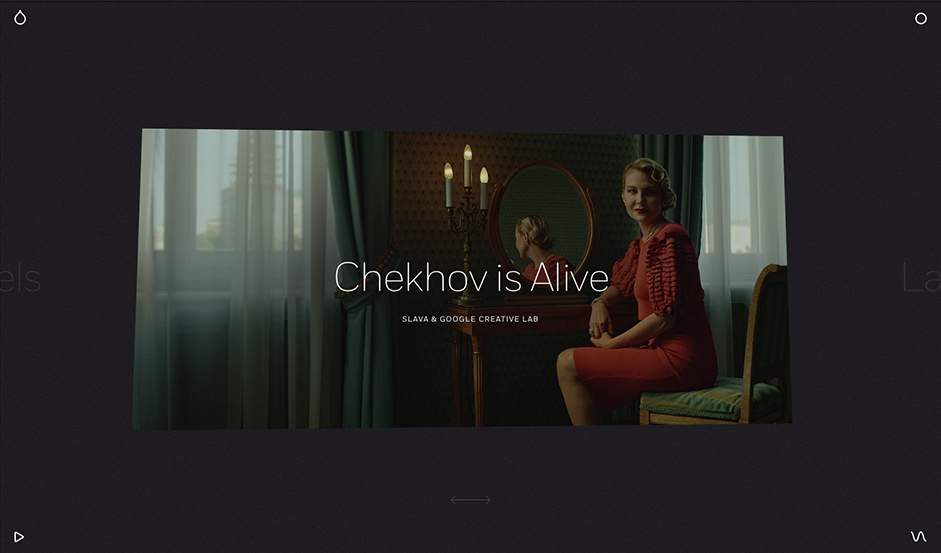 However we were forced into it when an anonymous threat came to us via the old site's unmoderated comments section:
Lol what is this site, weird… Why do you guys do all these funny things lol? Who pays for these projects. Waste of money. Come at me, I fight all of you easy!
"I fight all of you easy!" - With those terrifying words ringing in our ears we decided we had to move quickly and build a new portfolio site least we get smashed over by this anonymous commenter.
Fear is a great creative motivator and we were scared shitless, so we built one.
Some of our favourite site features are:
There is a big shiny, kind of jewel in the middle
It works well on people's telephones
We like the tunnel
There's something in every corner
Has some black and white apples and moons
I like the music
A lesson we learned the hard way: Never give a bat a ouija board - He'll burn the crap out of your site!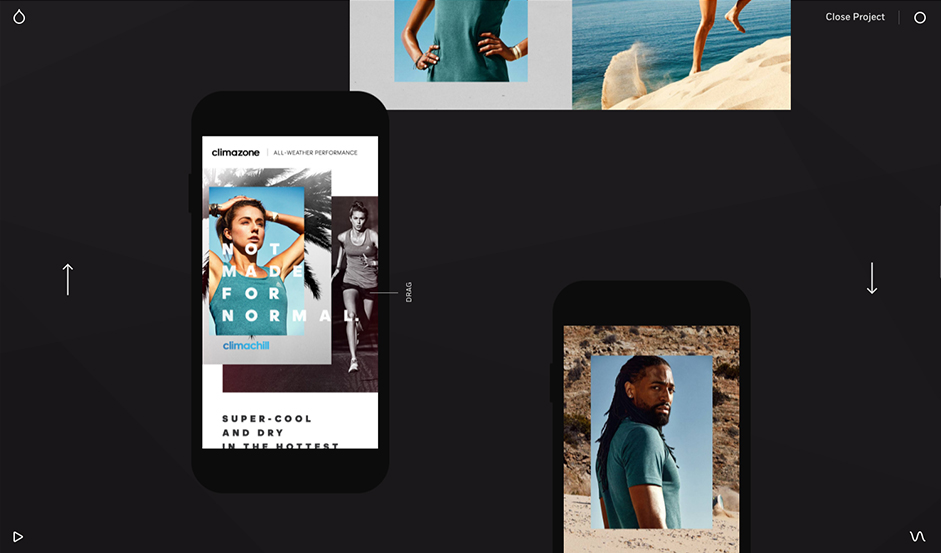 And finally to our unknown hater: We hope you like our site... please don't hurt us... we tried our best, and we hope you are happy with what we made :)
The following Twitter users have won a WLOKS nature bundle, graphic resources for artists, containing: 53 icons, 49 mockups and 51 photos:
‏@dnlsptzk
‏
@joelfilip
‏
@Hey_Malice
‏
@_kellydare
‏
@Phippsy88
‏