May 12, 2020
Remote working tips for UX design teams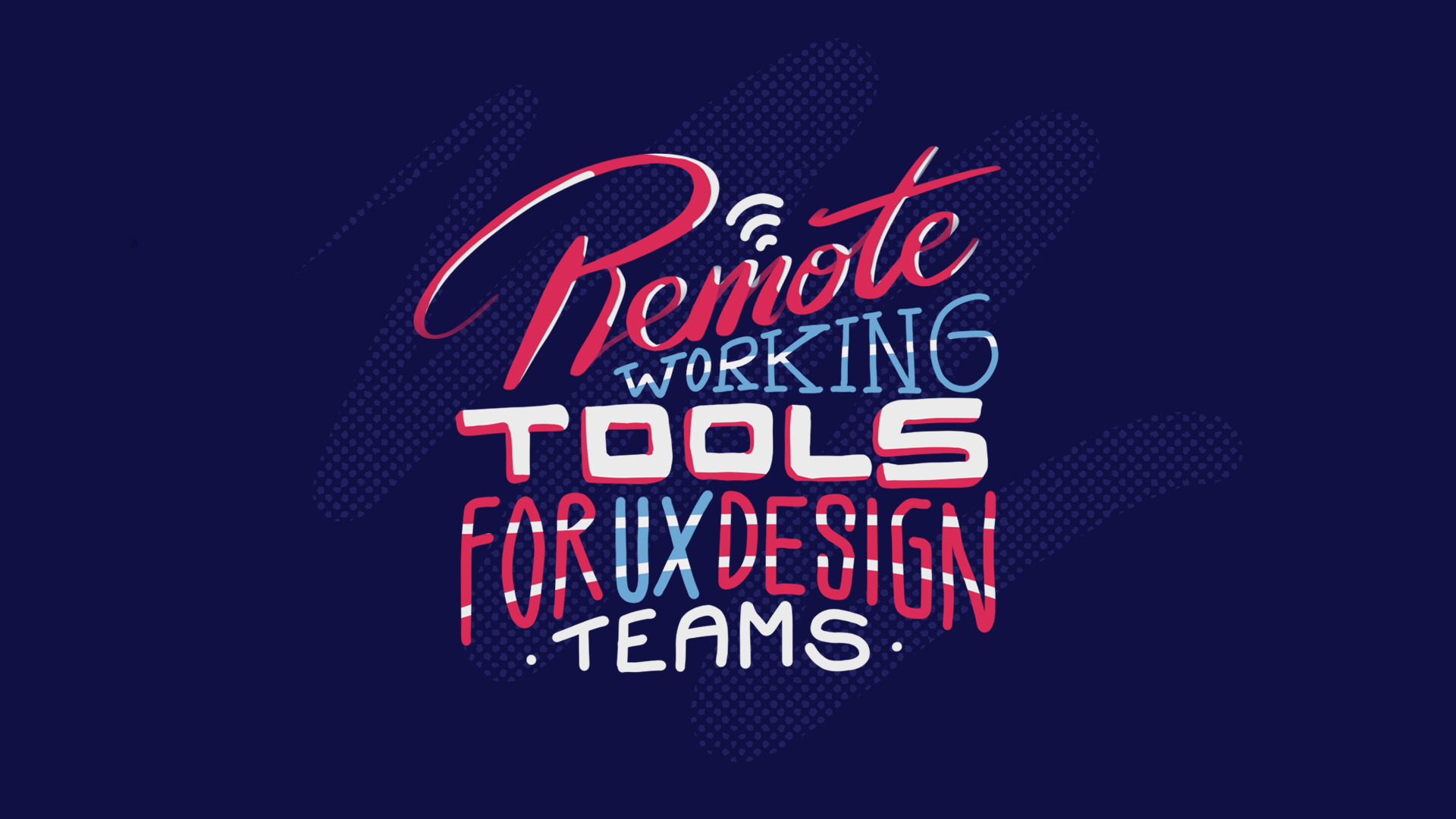 As the new coronavirus spreads, more companies are rolling out mandatory work-from-home policies. This task may present extra difficulties as some employees will be working from home for the first time and will need to figure out how to stay productive in a new environment.
Companies like Automattic, InVision, Zapier, Gitlab and others have proven that it's possible to build a strong remote team culture while collaborating 100% remotely. As 'home office' becomes the new normal for many, here are some tips that will help you deliver results and avoid going stir-crazy, from setting up a new teamwork culture to taking care of your mental and physical well being.
1. Improve team trust
Bonding with coworkers can help to increase trust which, in turn, leads to higher engagement and productivity. This is especially important for the teams that used to work together but now have to find new ways to stay connected while being miles away. One thing is clear - it takes work to build personal connections through the screen. Remote teams mostly interact to discuss projects and planning, but relationship-building conversations (like weekend plans or favorite recipes) are often left behind.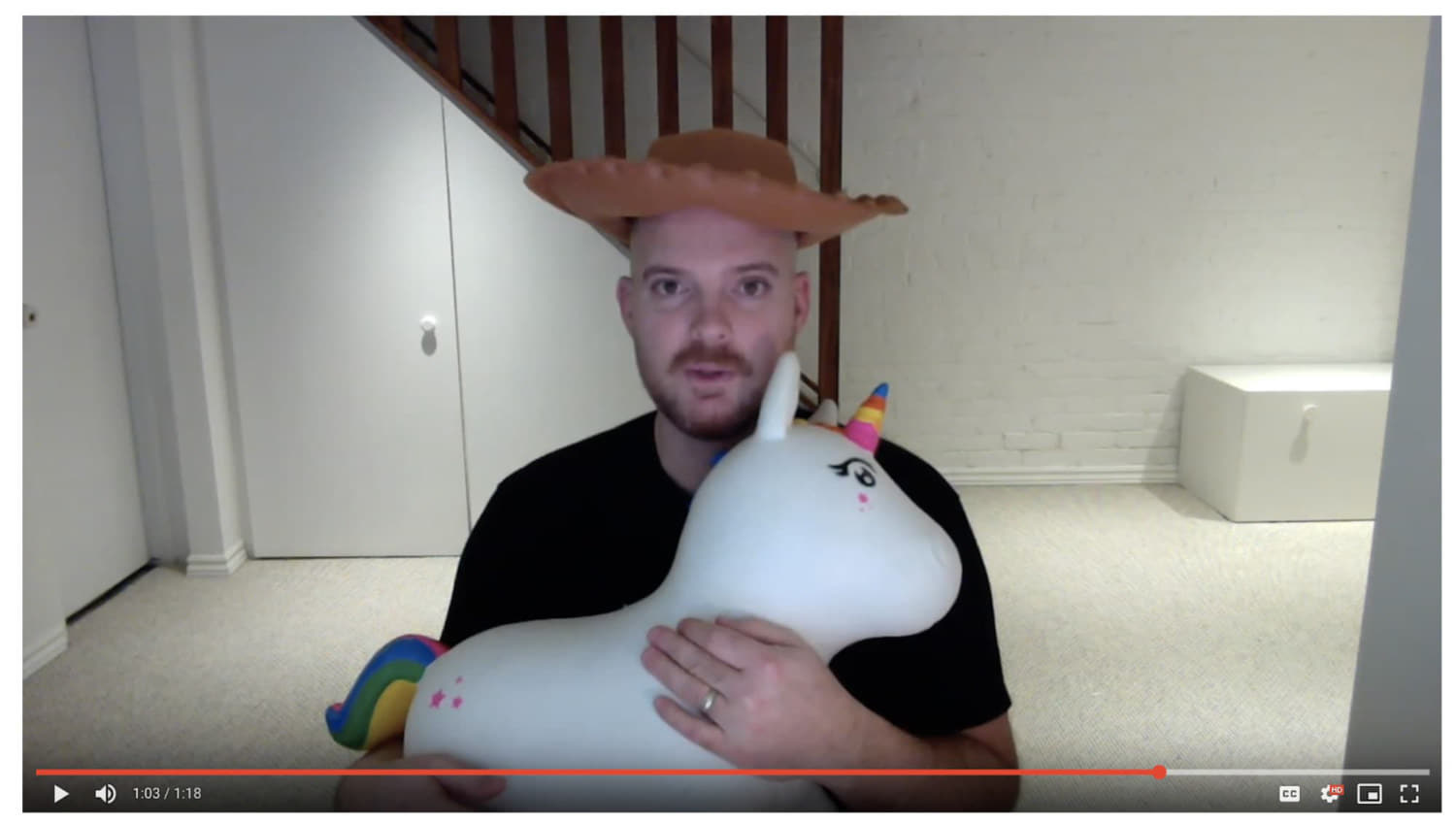 To increase team trust, make sure you're encouraging your employees to bond with each other. For example, Shopify's International Growth team is spread out across 16 offices, 10 countries and 5 different time zones and they have developed 4 principles to help their team stay connected and build trust.
Level the playing field - ensure that everyone in the team despite the location has the same opportunities.
People before pixels - create bonds by enforcing your team to hang out, chat, and have casual conversations.
Get in sync with async - make it easy to to share knowledge across the team.
Embrace the distance - adopt a flexible mindset and find new ways for team building and customer support.
2. Introduce rituals
Time zone gaps and different daily schedules can make it difficult for a design team to work together. However, introducing new routines and rituals that work virtually can help to make sure things work despite the lack of physical proximity. Friday after-work drinks during a video chat or or remote birthday traditions are only some of the examples.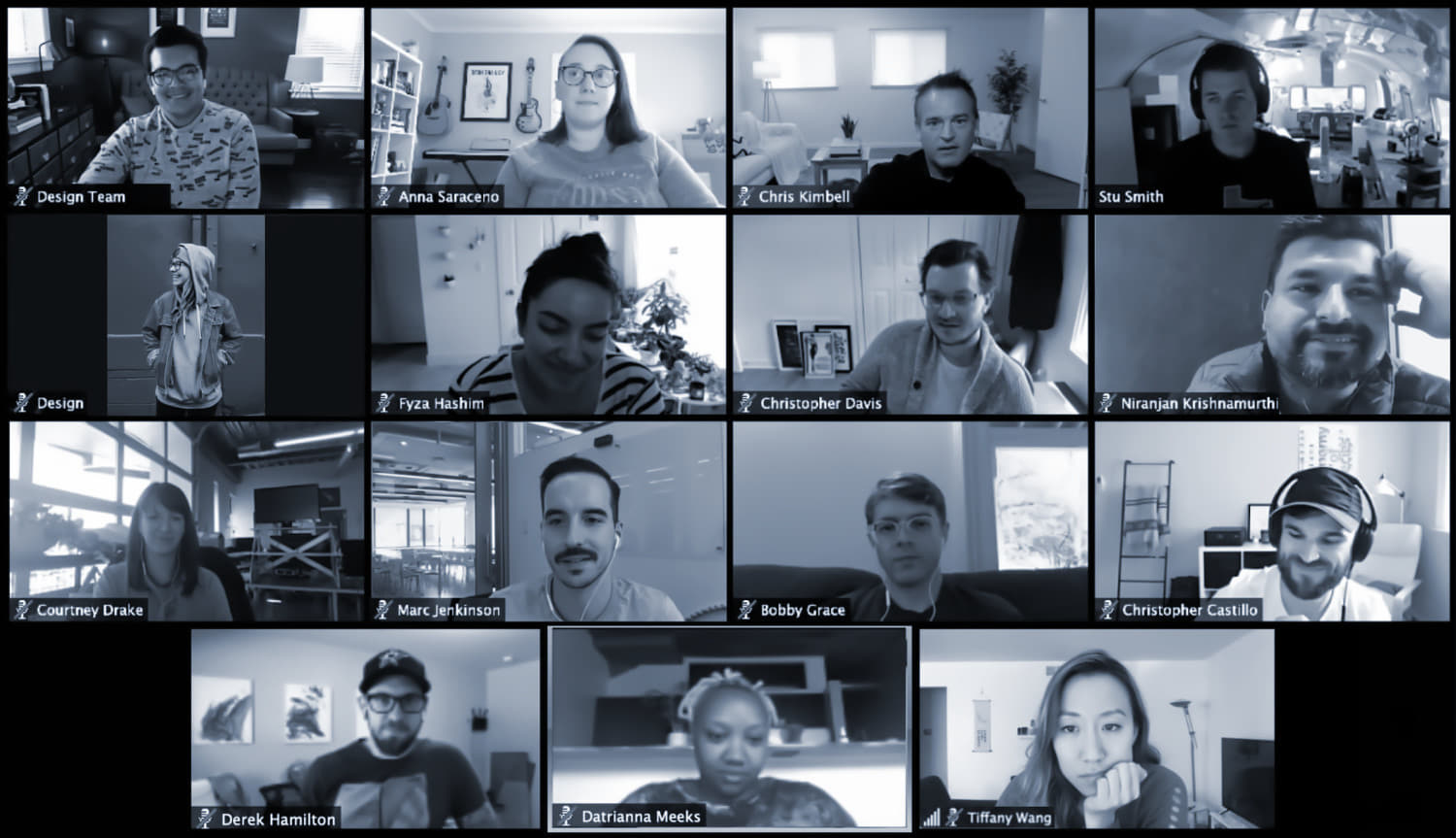 Trello's design team, a team of 15, have created 11 rituals that help them collaborate, critique each other's work, and develop their skill sets all while working remotely. Those include regular retrospective meetings and manager 1-on-1s to keep track of the team health, weekly design roundtables to exchange critique, design pairings and design sprints to improve collaboration, reading lists and Questions and Answers sessions to stay informed, as well as fun activities for the group to do together in order to facilitate team bonding.
3. Organise remote (UX) workshops
Remember that it's not only you working from home but most likely also your client base. Your job at this moment is to help your clients adapt to this change in their working life and to keep delivering the best work you possibly can. This means that running remote workshops both internally and amongst client teams will happen more frequently.
To make your sessions a success, take example from 10 principles that digital agency Dept uses in their work:
Focus on your objectives first.
Keep the audience small to ensure engagement.
Choose the right audience for the right exercise.
Share the agenda in advance.
Test your video call technology.
Use digital canvas to create your workshop sheets.
Stick to your agenda timing.
Create a 'parking lot' for irrelevant conversations.
Take quick refresher breaks.
Don't panic, just try your best in these new circumstances.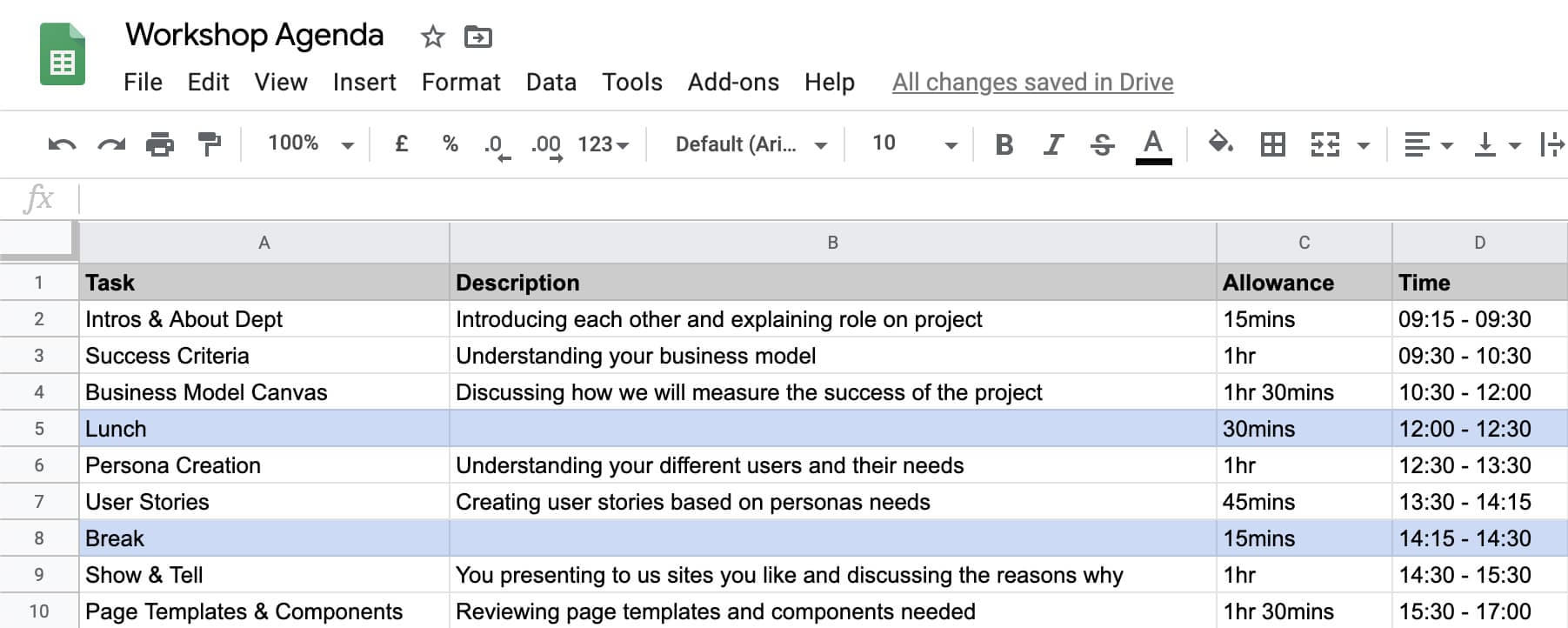 4. Know your tools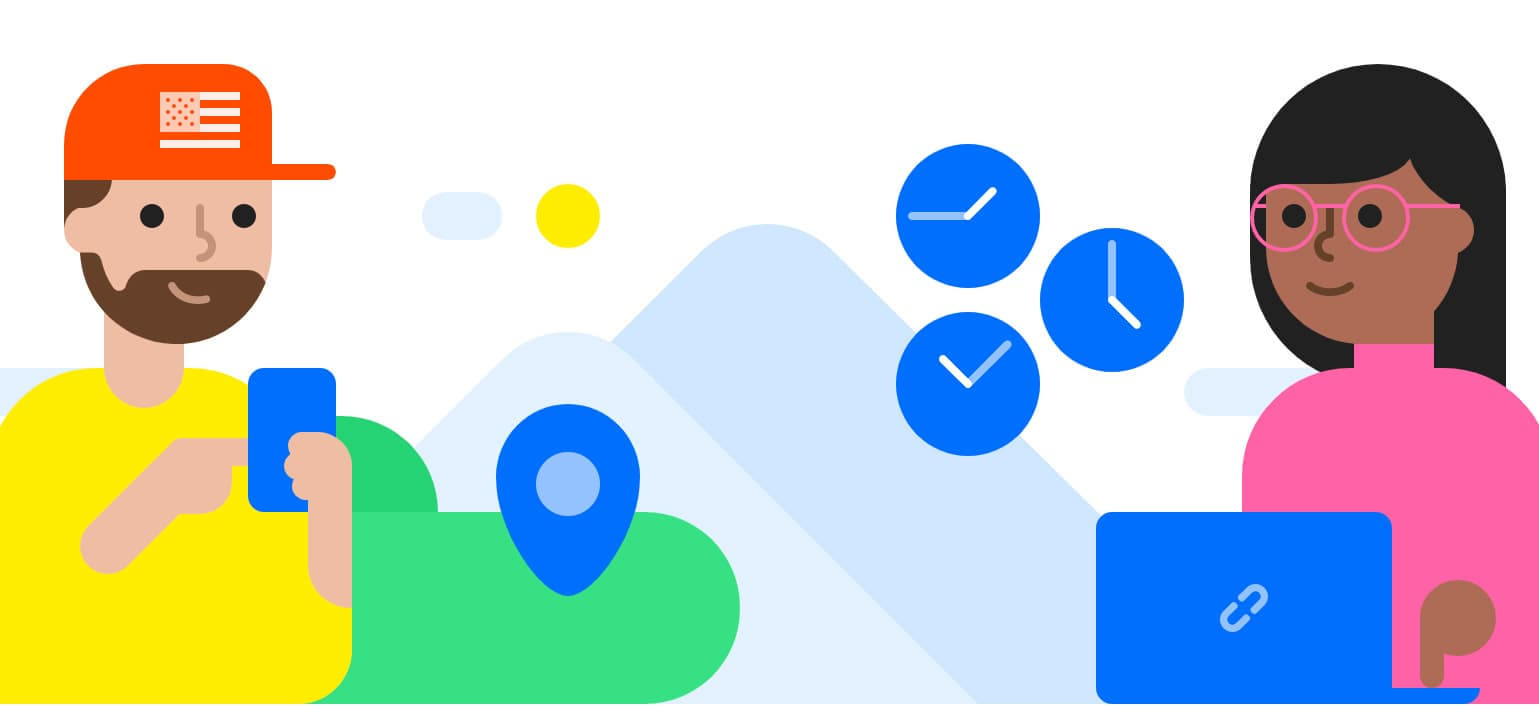 While working remotely, it's also important to have the right tools to communicate and collaborate with your team. Here are some of the tools that will help you do your job more effectively:
5. Take care of your mental wellbeing
In times like these, not only your working environment might have changed but also the circumstances of your daily life. You and your team might experience increased levels of stress, fear, and anxiety. It's important that you help yourself and your coworkers to cope with those feelings.
This Coronavirus Sanity Guide offers free meditations, podcasts, blog posts, and talks to help you build resilience and find some calm in the middle of the chaos and uncertainty.
6. Stay healthy and exercise
Remote working can also have impacts on your physical health. Home office for weeks can mean lack of exercise as most fitness studios are closed and there is no commuting to work. Some might also experience difficulties setting up an ergonomic workstation at home.
This makes it all the more important to organise working time in the home office as healthily as possible. During working hours, even stretching and small exercises at the desk can help. Meanwhile, the time saved by not having to commute to work can be used for new fitness routines. For example, Golds Gym is offering free access to its app, Goldsamp, until the end of May, while Planet Fitness is offering "Home Work-Ins" streamed live on its Facebook page.
7. Advance your skills and learn something new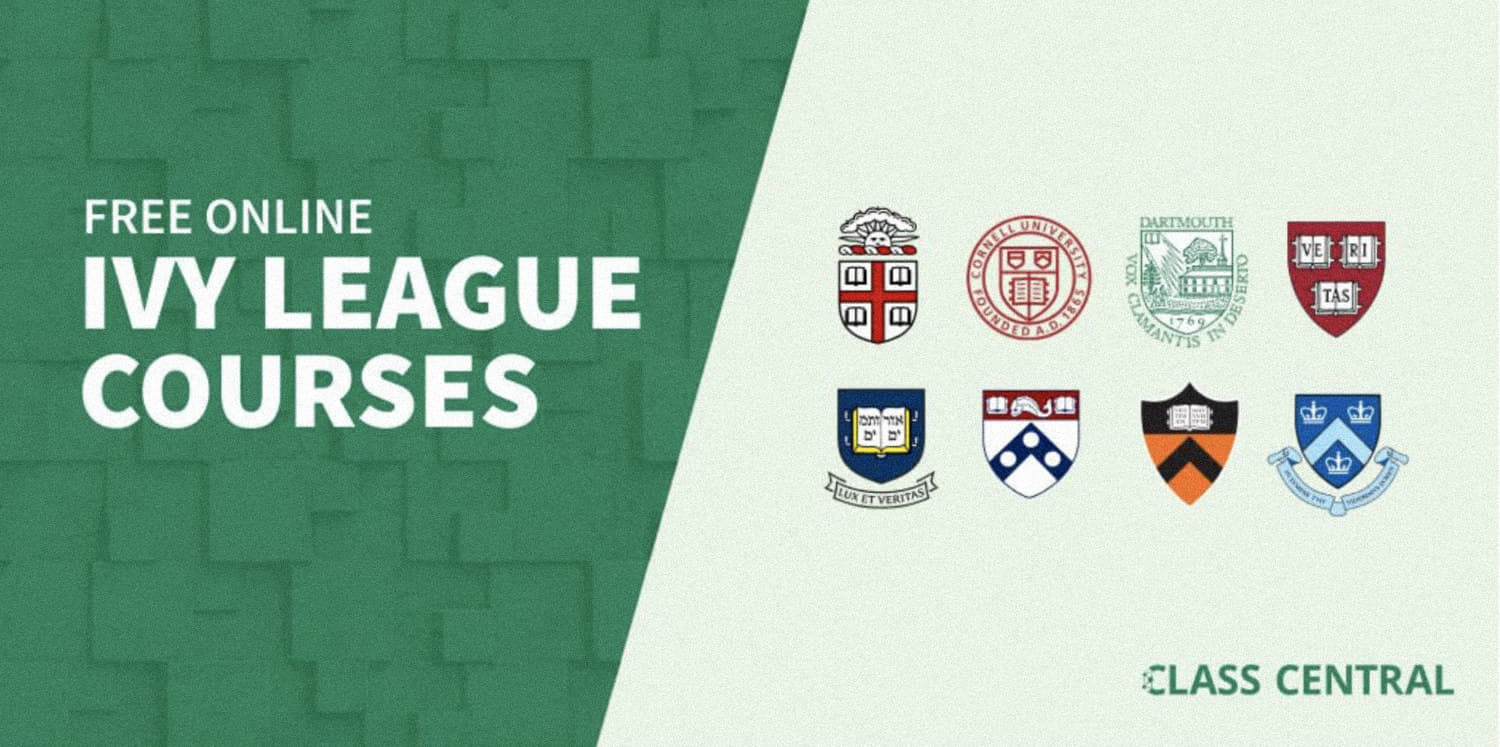 Spending more time at home might be the best opportunity to develop yourself and feed your brain. Good news is - the eight Ivy League schools are offering hundreds of online courses to the public for free. Here is a list of more than 400 classes covering subjects from Machine Learning for Data Science and Analytics to The Science of Well-Being and Gamification. Also Scholastic has announced it has a digital learning hub for free including a curriculum that covers English language arts, STEM, social studies and social-emotional learning.
Working from home can initially be a challenge but don't forget to enjoy some of the perks of remote work such as dressing more casual, sleeping in longer and spending breaks with your family. Having a positive attitude will help keep you strong, healthy and productive.
Author
Alexander @Bickov is a Riga based digital product designer with over 15 years of UX design and digital marketing experience. In his work, he aims to connect people and products by using strategy, creativity, and technology. Alexander has built digital services and products for organizations ranging from agencies, startups to large companies. His work is featured in the iOS App Store, Wall Street Journal, CNN, Business Insider, Forbes and Big Think.