Mar 11, 2015
Reebok: Be More Human Experience wins SOTM for February!
This month of February has given us a whole bunch of websites of extraordinary technical quality. The winner of Site of the Month for February is... Reebok: Be More Human Experience By Venables Bell & Partners (U.S.A.) welikesmall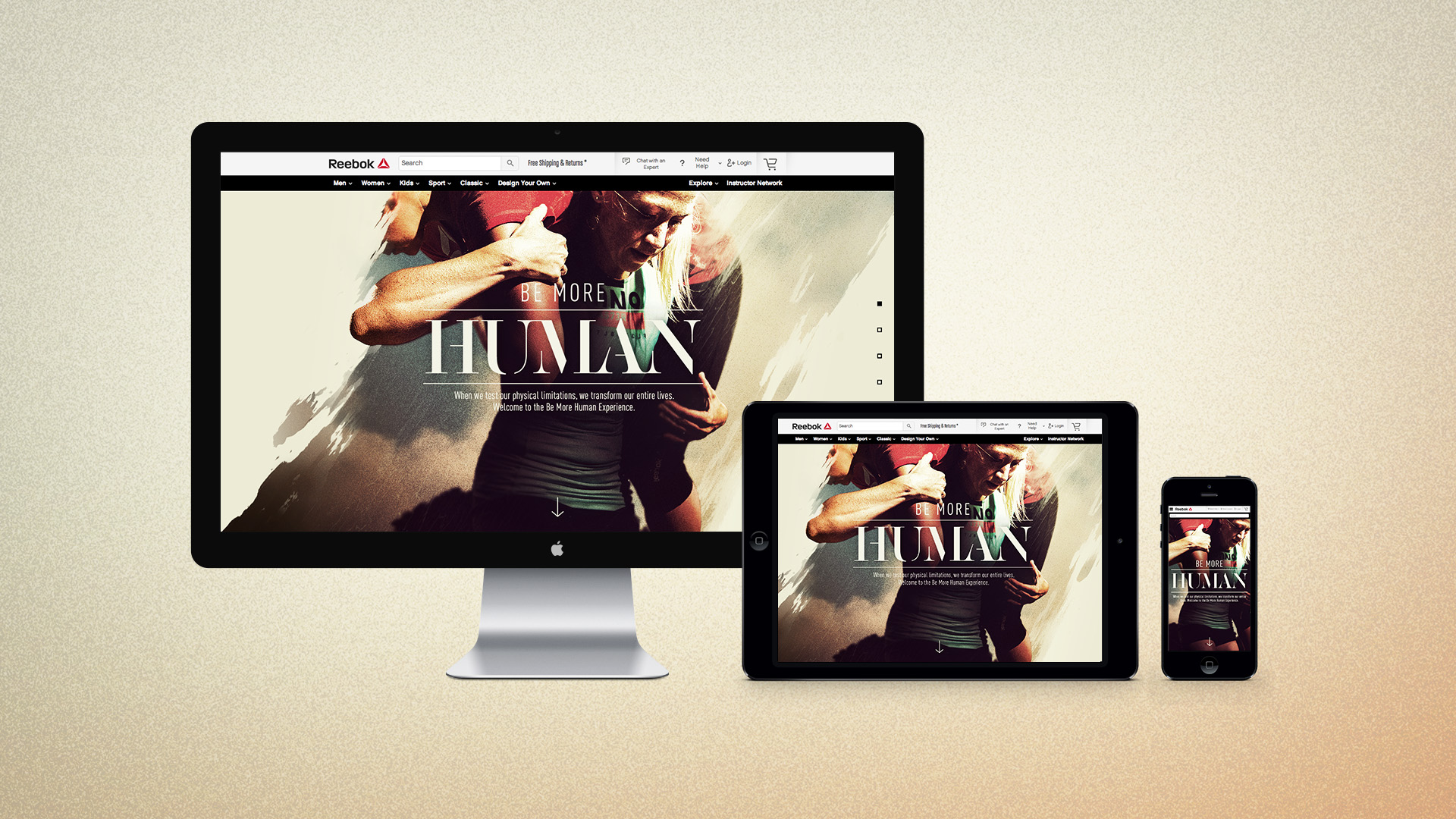 How do you make fitness fanatics feel something more human?
The "Be More Human Experience" is an online destination where fitness enthusiasts can challenge and define what it is to be human. The one-of-a-kind platform, available via desktop, tablet and mobile, features a number of interactive tools including:
THE HUMAN SCORE
The world's first test that quantifies one's 'humanness' by ranking users against various human attributes specifically social, mental and physical traits – designed to trigger conversation about the choices we make with regard to health and physical activity. Participants complete a short online quiz composed of a number of multiple-choice questions, from which the answers are used to generate a personalized Human Score.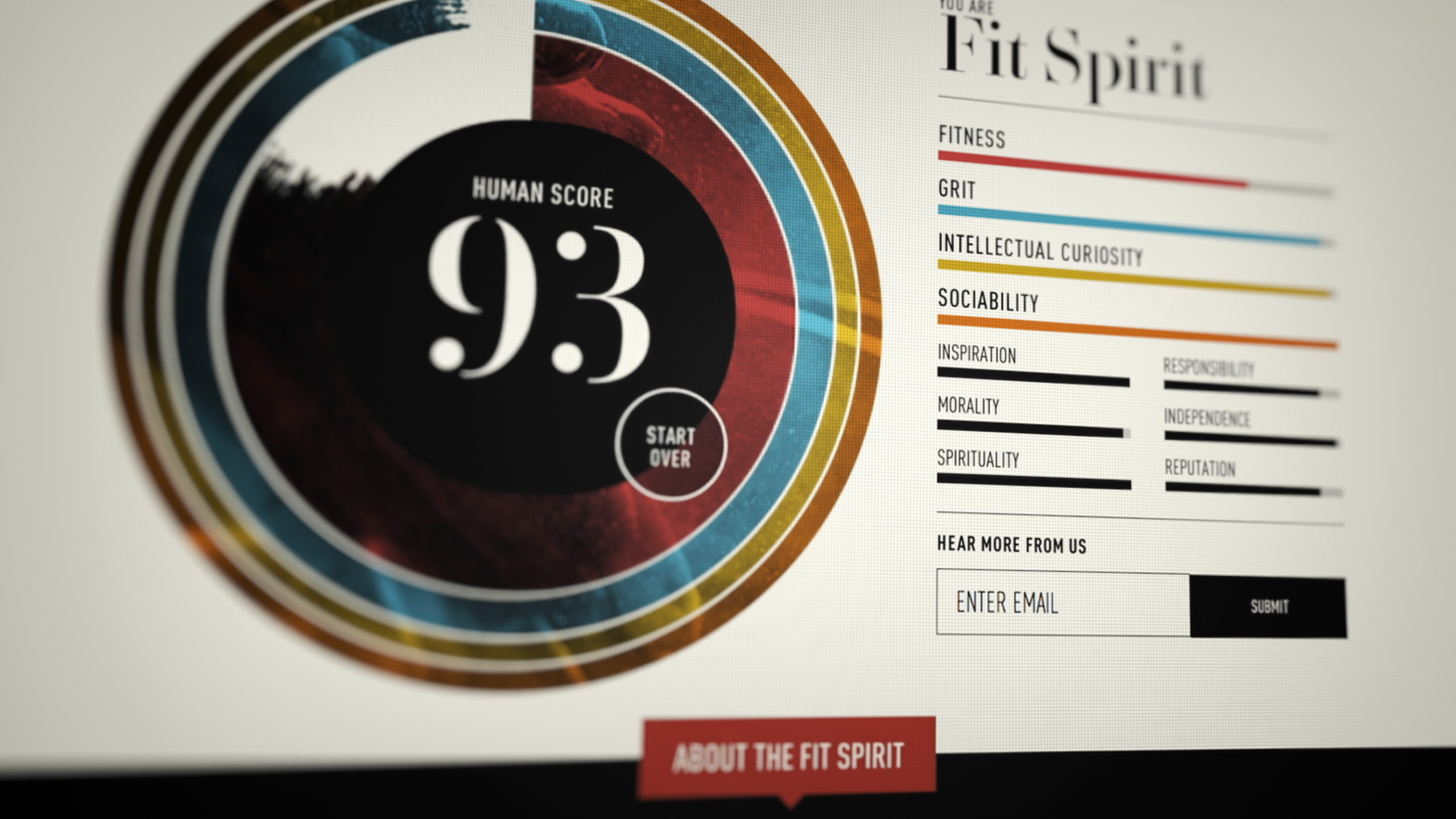 GRAY MATTERS
An interactive 3D visualizer that dynamically shows how various physical activities, from excess sleeping to tackling a demanding obstacle course race, stimulate key nodes of the brain - in particular neurotransmitters (emotion and cognitive action), the cerebellum (smooth mental and physical movement), the corpus striatum (TBC), the hippocampus (memory) and the frontal cortex (executive functioning). As users interact with the visualizer, in-depth research on the relationship between physicality and brain stimulation from Dr. John Ratey, one of the world's foremost authorities on the brain-fitness connection, is revealed.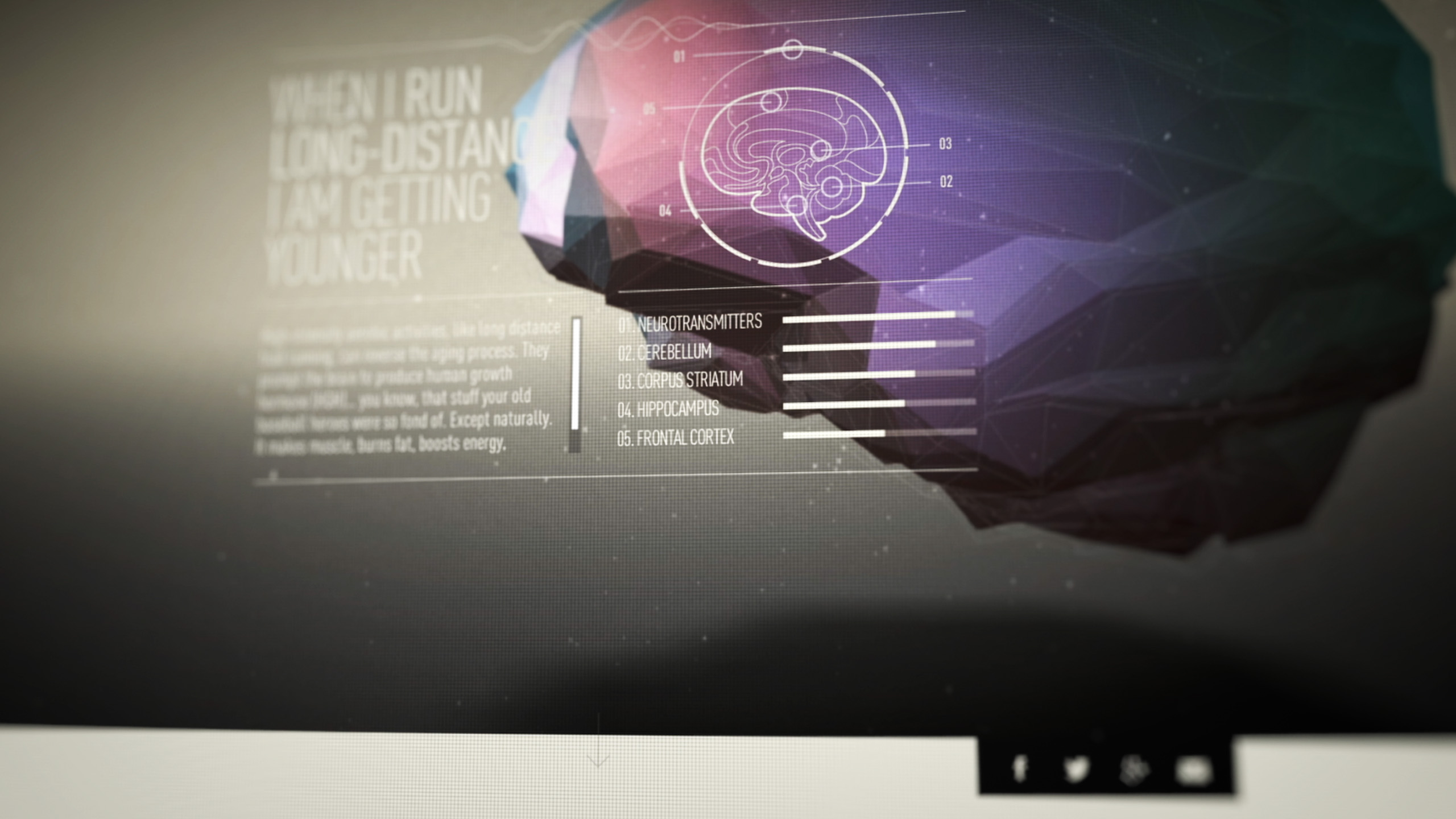 BREAKYOURSELFIE
Challenges the notion of what beauty is by encouraging fitness enthusiasts to rebel against the shiny, happy selfie by posting images to the "Be More Human Experience" of themselves at their most depleted, raw, broken post-workout state. The rebellious social campaign will feature Reebok athletes and employees, with outstanding submissions rewarded with a #breakyourselfie photo essay depicting the story of the individual or group of friends.
Winners!
Each month we give away exclusive design prizes just for voting for your Site of the Month and sharing them on social media. The lucky winners of 3 One year Webydo Pro Plan licenses are: @rubxkub, @VivienWack, @GabrielaCotosck.