Aug 6, 2014
OVER THE HILLS by Ultranoir (France) has won Site of the Month for July!
This month we have seen another incredibly close battle between all six of our contenders, but these two fantastic sites in particular fought to the very last second to come out on top: "Smarty Pins" by Hook and finally the winner of SOTM for July - "Over the Hills" by Ultranoir.
The ultranoir agency and the artist McBess invite you to discover "Over the Hills", an innovative digital experience combining WebGL, 3D Sound and funny interactions.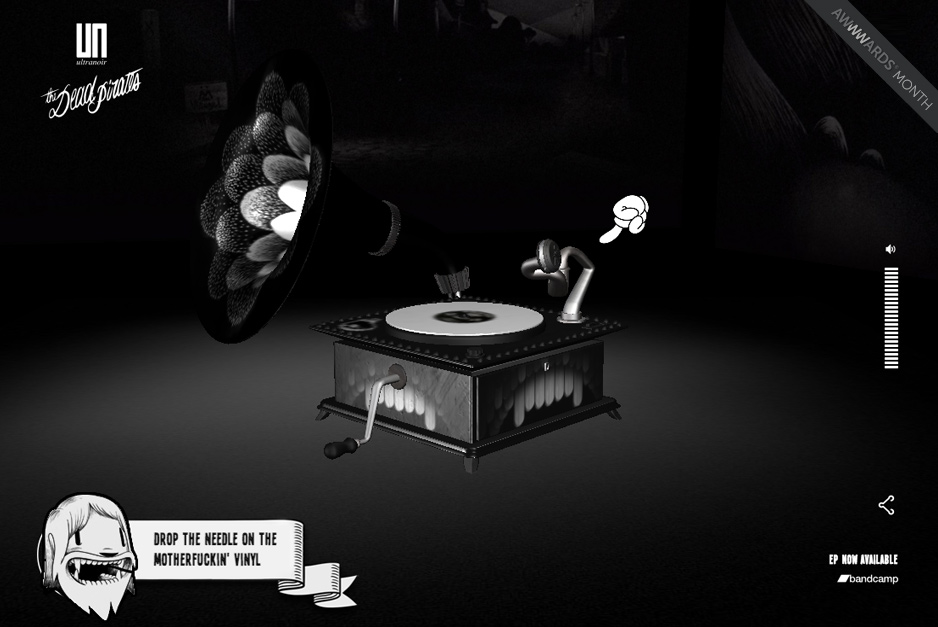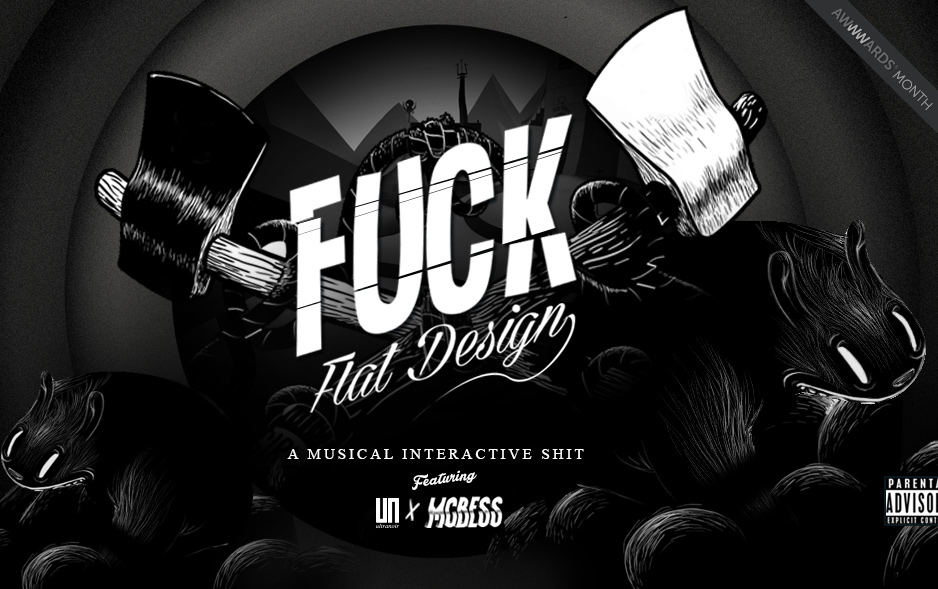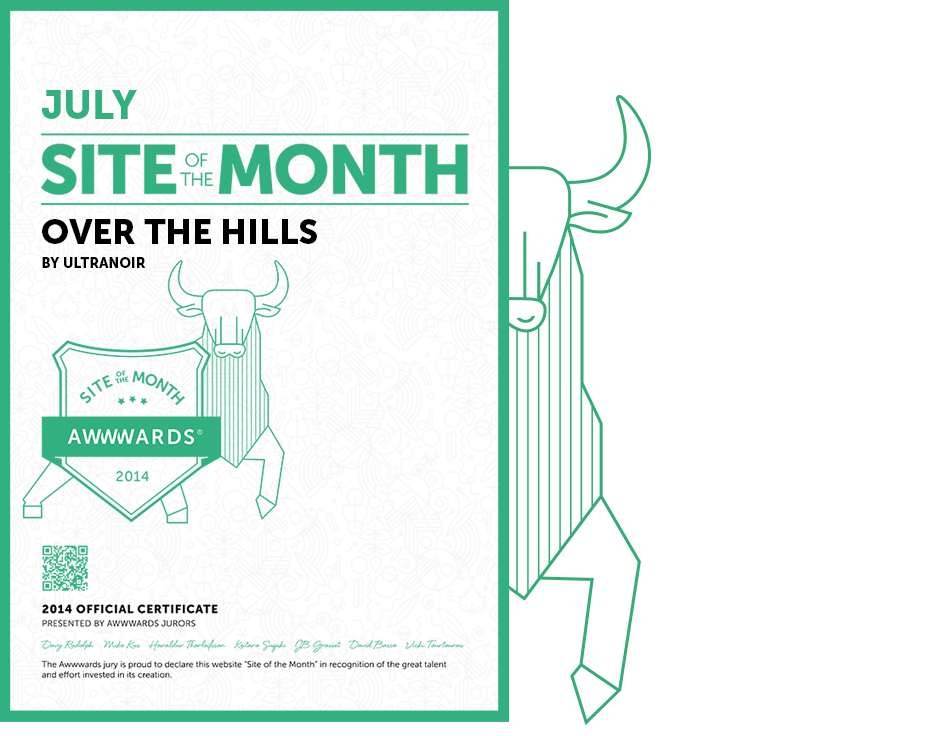 July's SOTM Giveaway Winners
Each month we give away fantastic prices just for voting. This month we are proud to announce that the winners of the two awesome prize packs from UI Stencils are:
Congratulations and thanks for taking part!