Apr 26, 2022
Media.Monks Welcome To The Continent Wins Site of the Month March 2022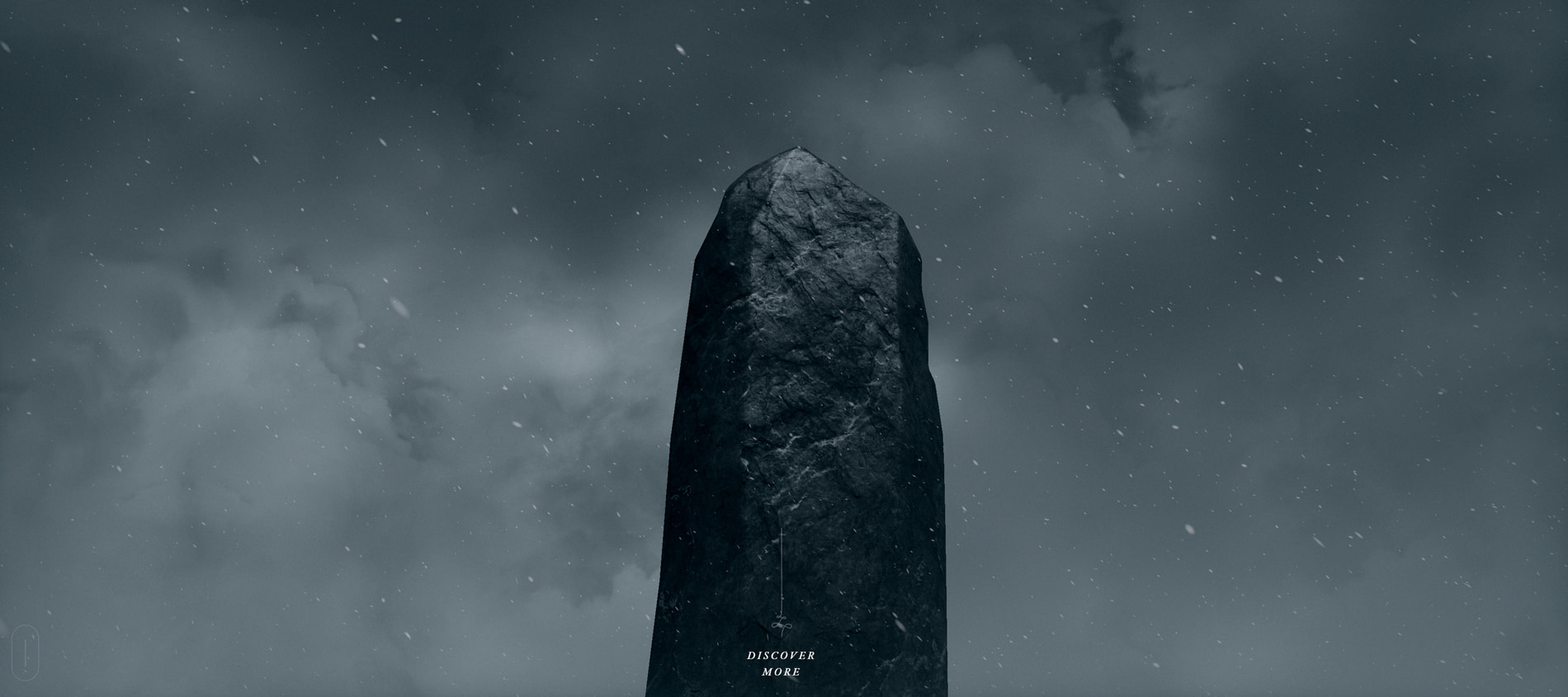 Massive congratulations to Media.Monks & Netfliix, winners of Site of the Month March for Welcome To The Continent, thanks for all your votes and tweets, here's some words about the winning website.
To celebrate Netflix's The Witcher, we created the ultimate companion website for the show, complete with an interactive map, timeline, and encyclopedia of information. Immersed in a totally in-lore user experience, fans can discover original content that expands on the magic of the series.
For the second season of Netflix's The Witcher, we expanded our interactive map and website to welcome viewers back to the extraordinary world of the show. From an animated introduction voiced by talent to an immersive landing page experience, 'Welcome to the Continent' amplifies the magic of the series. It is the ultimate digital space for any Witcher fan, with every detail built with lore in mind.
Here, users can traverse the map, or dive into the library that includes over 300+ pieces of content. Equally magnificent on mobile and desktop, our website is visited by Witcher fans from all over the world.
Technologies
Vue.JS, WebGL, GSAP Animation, HTML5
Thanks again to everyone who voted, the winner of the year's Professional Plan in our Directory is @anonnoruddho, please DM us to collect your prize!