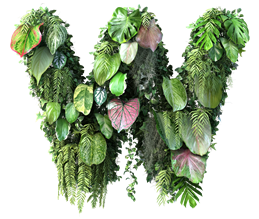 Memorable UI Design For Interactive Experiences
Expert Lead

Program

Personalized

Feedback

Language

English

Certificate

of completion

Subtitles: Portuguese, Spanish, English...
(Machine translation)
Lifetime

Access

Weekly Live

Q&A
Starts on:
January 19, 2024
Request Syllabus
Memorable UI Design For Interactive Experiences
Request Syllabus
Get ready to take your skills to the next level!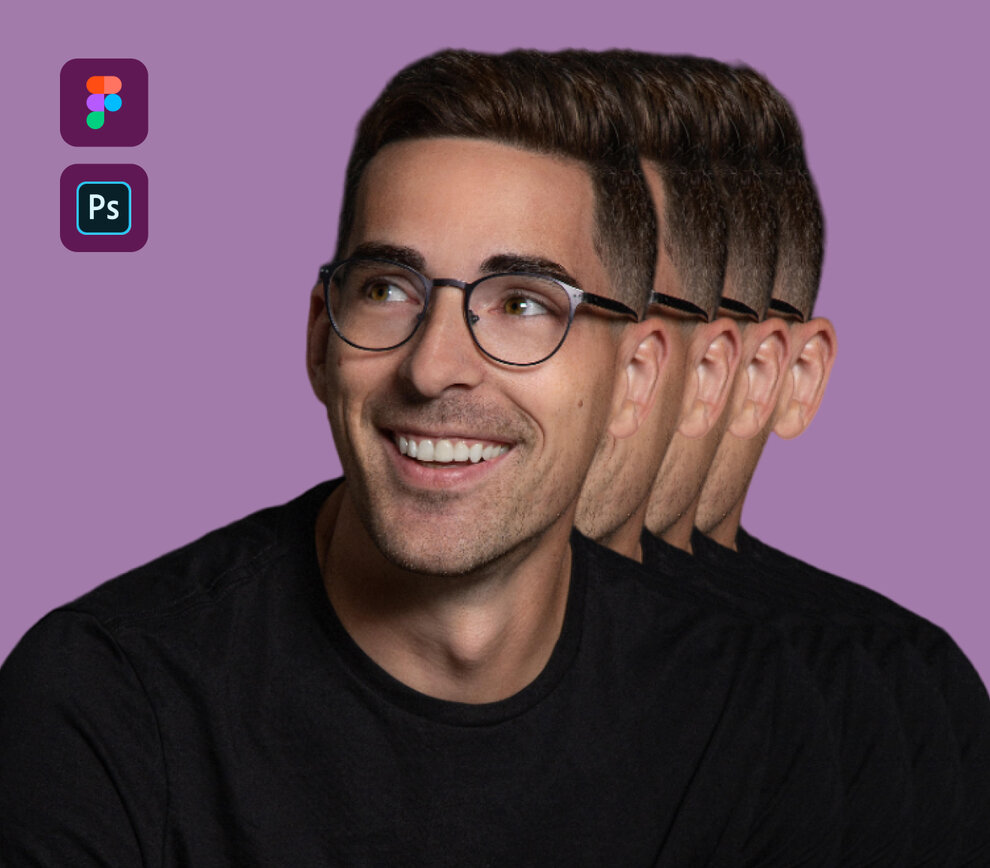 Course details
What it's all about.
Pre-requisite

General proficiency in digital design, Figma fundamentals

Course Format

Online virtual classroom

Language

English with subt.

Software/ Material list

Adobe After Effects, Figma

Structure

Pre-recorded Lecture, once-a-week Q&A, individual feedback

Categories

Design, Visual Design, UI Systems, Motion Design
Learning Outcome
Learn how to kickstart your design process based on research and objectives.
Understand how to translate UX into memorable UI.
Create an efficient UI Design using the right fonts, colors, layouts and assets.
Bring life to your design with advanced prototyping techniques in Figma.
Animate your design in After Effects.
Content
What you will learn
on this course.
Week 1

Kickstarting your Design Process

Introduction | The design process | Understanding project briefs | Finding inspiration (how and where) | Web trends | Mood board creation

Week 2

Moodboarding & Art Direction

Understanding moodboards | Narrowing down your moodboard | Creating moodboard sub-categories | Making choices: styles, colours, photos, illustrations, typography, general look and feel

Week 3

The Relationship between UX and UI Design

Understanding sitemaps and wireframes | The interconnection between UX and UI | Basic UX notions that can influence UI | Translating UX to UI

Week 4

Finding your Storytelling Concept

How to make your website stand out? | The storytelling concept | Website visual concepts | Website behavior | Spreading your concept across your whole website

Week 5

UI Design Basics | Part 1

Design basics: dimensions and grids | Sketching layouts | Quick design: quickly test your ideas | Space management, guiding the user

Week 6

UI Design Basics | Part 2)

Due to the extensive nature of this week's assignment, students will be granted a two-week timeframe to complete their final tasks

Week 7

UI Design Basics | Part 3

Style guides: why and how to create them + their importance | Responsive design

What is prototyping? | Animated prototypes: how to, tips and tricks, sharing, video imports | Motion design: what to animate to give life and purpose to your design and enhance the user experience

Week 9

Animating your Design with After Effects | Part 1

Animating in After Effects | After Effects basics: timeline, animations, workspace, export, package, easings | From Figma to After Effects.

Week 10

Animating your Design with After Effects | Part 2

Finalize your final design in After Effects.: timeline, animations, workspace, export, package, and easings | Transitioning from Figma to After Effects seamlessly.
Learn from the best
WORLD-CLASS MENTORS
Learn from the Industry's Best
Mentor
Choose
Your Mentor
Louis Paquet

Louis Paquet
With more than 10 years of design experience, Louis Paquet has worked alongside many passionate people from around the world, always with a single goal in mind: to create awesome interactive experiences. Over recent years, many of Louis's projects have been featured on sites like Awwwards, Webby Awards, Applied Art, and FWA.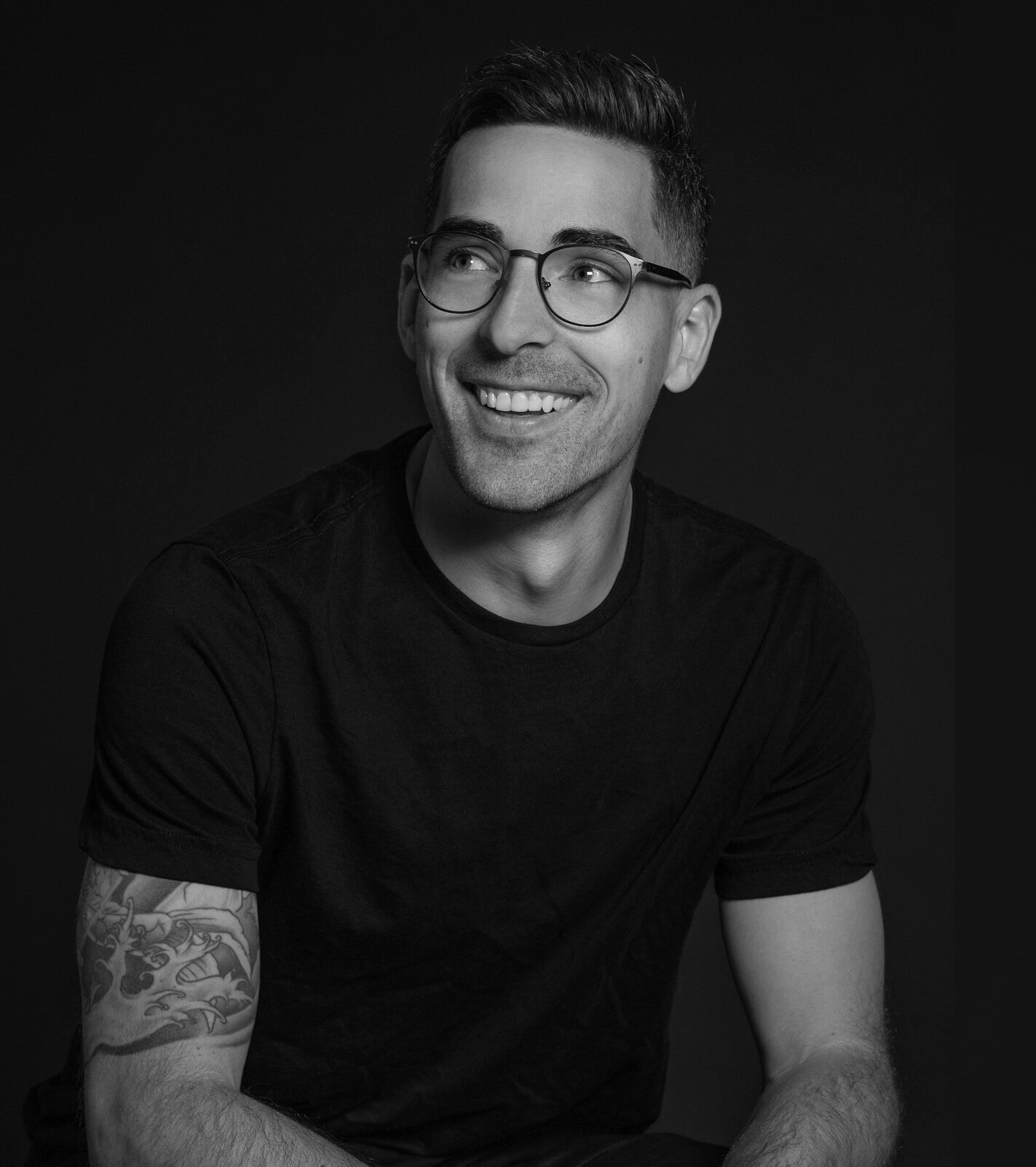 Companies our mentors have collaborated with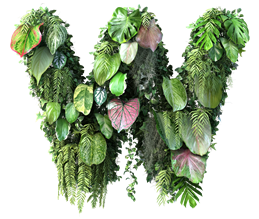 Course Content
When a web designer receives a creative brief, an entire journey is laid out in front of them. Research, visual strategy, UX/UI design, web building, animation, and more. Without directions, this workflow can become tangled, inefficient, and yield poor results. This course provides a map on how to navigate the wonderful world of web design.
This Course
English
English, Spanish, Portuguese (Machine translation)
All Levels
Full time access
Access on mobile and desktop
Certificate of completion
Choose a teacher to start learning
Start learning this course with: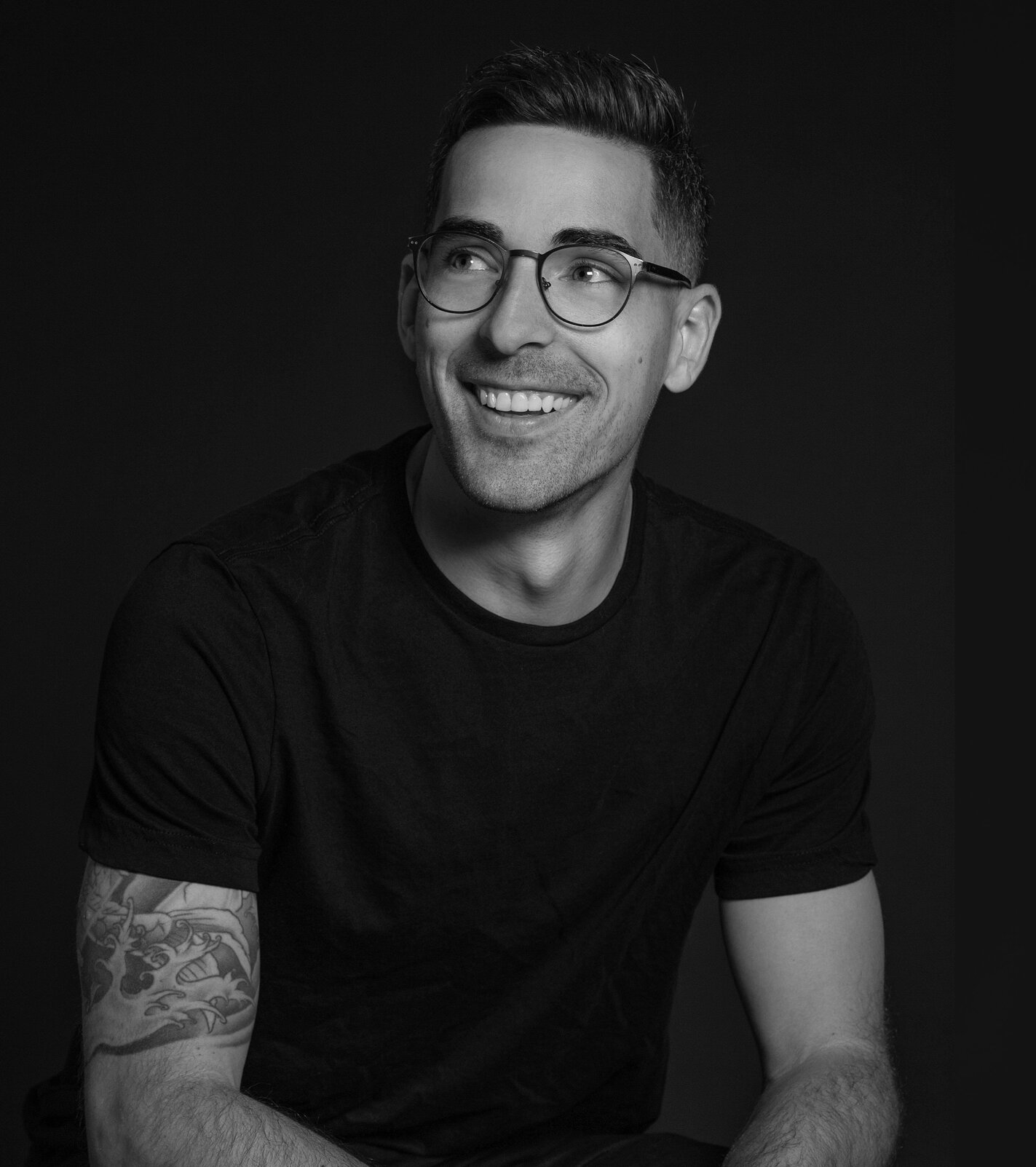 Louis Paquet
Memorable UI Design For Interactive Experiences A
If you have any questions, please contact us or call us +1 829 3782800
Unparalleled production quality
Dedication to quality
Our dedication to top-notch online education reaches beyond course content and instructors. We also offer high production quality, made possible by our custom-built studio. From lighting to sound, custom sets, motion graphics, and CGI, each video is crafted to enhance your educational experience.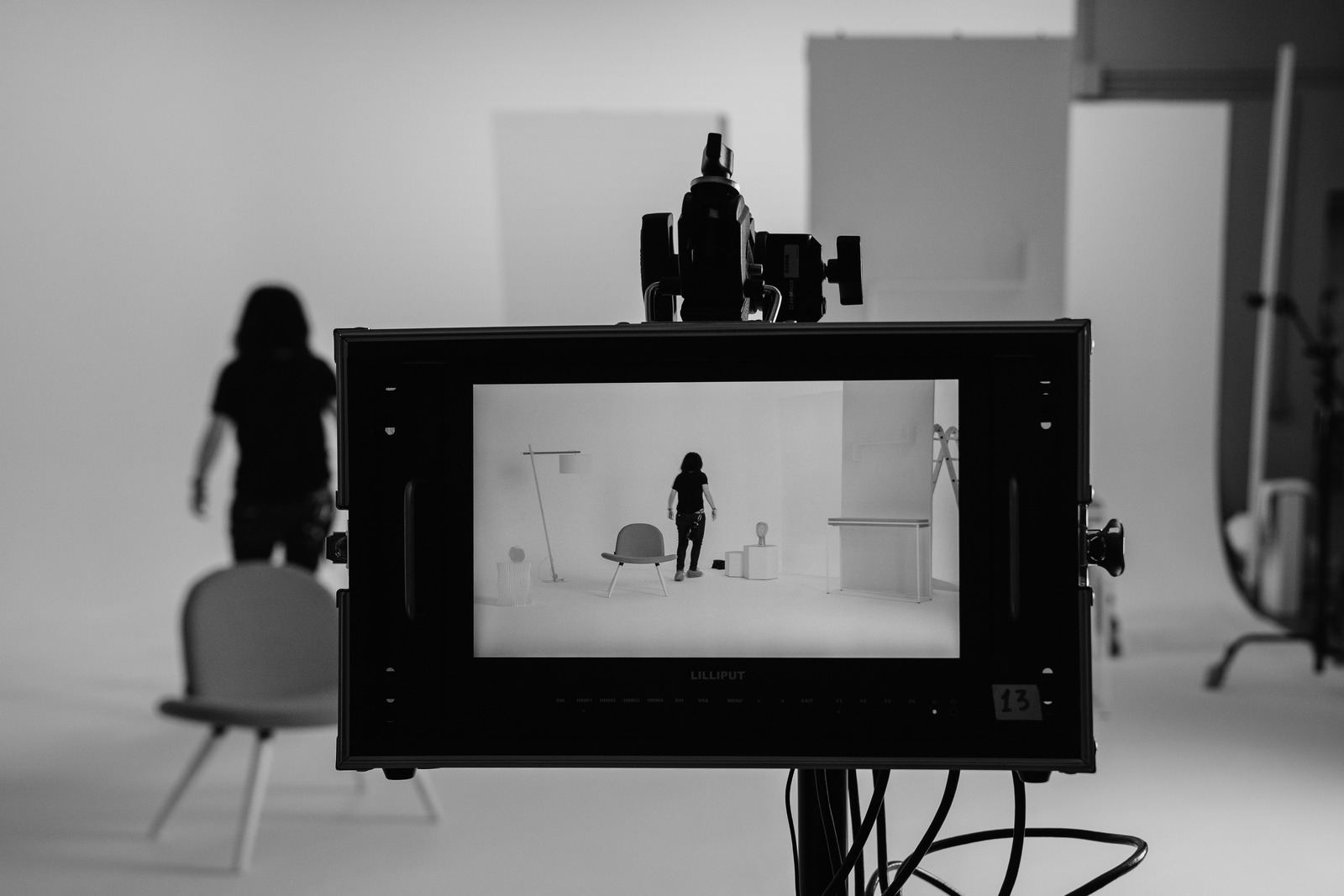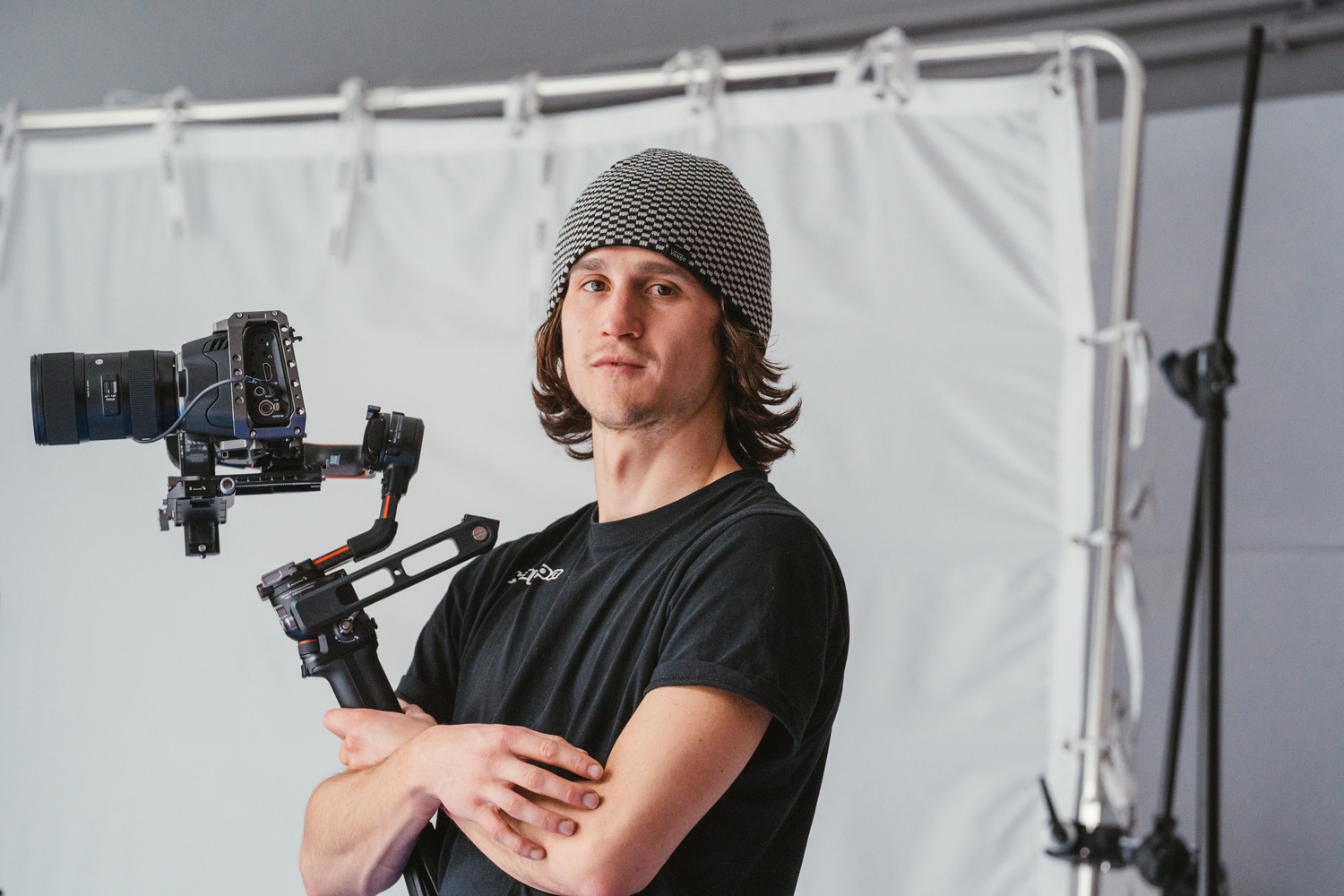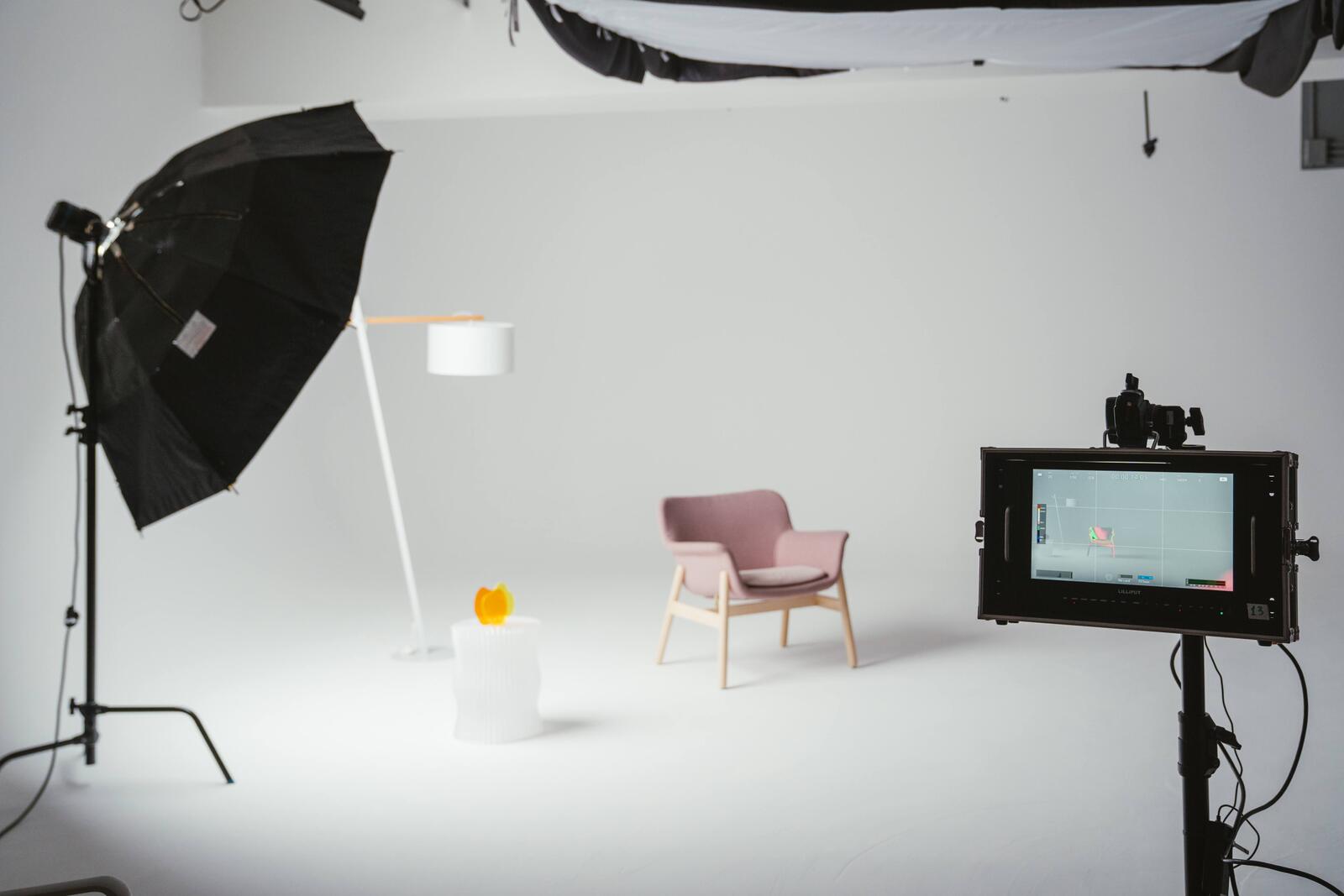 Payment Methods
Find the plan
that suits you
Pay
in Full
No need to worry about monthly payments, make a one-off payment and focus on the course.
Total cost of the course
$1499
Full Tuition
Payment
Plan
Choose the payment plan that works for you.
Divide your tuition into two, three, or four easy payments.
Employer
Sponsorship
You may be eligible for full or partial tuition reimbursement, so ask your employer about their tuition reimbursement options.
As low as
$0
Per your employer's benefits
Need Guidance?
Connect with an Advisor
We understand that every student has unique strengths, experiences, passions, and ideas.
Our admissions department is here to help with masterclass questions and recommendations, and guide you through the areas you need to improve to reach your goals.
Related courses
Discover other
courses like this one.
Start the course and grow your professional skill set!
Faqs
FAQ
Check our frequently asked questions
Questions
What sets this course apart from others available?

Awwwards has always been dedicated to providing the highest quality content possible. But with the launch of these new courses, we've taken things to an entirely new level. These courses are designed and created to meet our rigorous standards for excellence, and feature top-notch instructors and mentors who bring a wealth of knowledge and experience to the table. The content itself is of the highest caliber, ensuring that you receive the most comprehensive and up-to-date education possible.

To further enhance the learning experience, we've partnered with CGMA to provide a first-class platform where you can connect with your peers and instructors. This platform is designed to foster engagement and collaboration, giving you the opportunity to network, exchange ideas, and receive personalized feedback on your work. In short, our courses are designed to provide you with the best possible learning experience, and we're confident that you'll find them to be an invaluable resource in your professional development.

What is the structure for the Awwwards Masterclasses?

The Awwwards Masterclasses offer a comprehensive and immersive educational program on web design taught by industry experts. The program includes highly produced lecture video content and curriculum. The completion time is estimated to be three months with a 10-hour per week commitment. Each week, students will have access to high-quality lectures, visually rich and chaptered for more effective learning. Weekly homework assignments will allow students to demonstrate their understanding of the material, and collaborate with their peers and receive guidance from their mentor. The mentor will provide personalized video feedback and lead a weekly live Q&A session, where students can discuss progress and ask questions. The curriculum is structured to build upon previous weeks' lectures and projects, providing a step-by-step learning experience. Upon completion of 80% of class assignments, students will receive a certificate of completion. The Awwwards Masterclasses aim to equip students with the skills and knowledge needed for success in their web design careers.

Will I be receiving a certificate of completion at the end of the course?

Yes, Certificates of completion are granted to students who successfully complete 80% of the class assignments (i.e., for a 10-week course, students must complete at least eight assignments to receive a certificate of completion). There are no exceptions! Students must follow all assignment description requirements.Yes, Certificates of completion are granted to students who successfully complete 80% of the class assignments (i.e., for a 10-week course, students must complete at least eight assignments to receive a certificate of completion). There are no exceptions! Students must follow all assignment description requirements.

NOTE: Instructors monitor assignment submissions and can approve or deny any submission based on if it met or did not follow the instructions of the assignment description.

What is the maximum number of students in each course?

Our courses are tailored to provide a close-knit learning environment. By limiting each course to 20 students or fewer, you will have more one-on-one time with your mentors and peers. This leads to more targeted guidance, interactive Q&A sessions, more in depth feedback, and the opportunity to have all of your questions answered. Additionally, the smaller class size promotes stronger connections with your classmates.

Is there lifetime access to the course?

Yes, when you enroll in a course you'll receive lifetime access. This means you can go back to review the course content and materials as often as you'd like. Our goal is to provide maximum value and make your learning experience worthwhile.

What financing options are available to me?

We have different financing options like our flexible installment plans. Some of our students get full or partial tuition reimbursement from their employers. To explore other finance options, please chat with our Admissions team to discover the best option for you and your budget.

What is the refund or transfer policy?

To obtain a full refund you must contact CGMA at least 5 days prior to the starting of the course. Regardless of the situation, a 5% processing fee is included in all transactions and will not be refundable. Remember that when you register for a class you hold a seat that cannot be purchased by somebody else once class starts – particularly in a class that is filled to capacity.

Nevertheless, here are some options we provide for AWWWARDS students who may have special circumstances:

Please be advised that the following Refund/transfer policy does not apply to group purchases (5 or more courses per term). For such cases please contact our Admissions Departments at awwwards@cgmasteracademy.com

Request for class cancellation during the first week of a class could qualify for a refund, minus a 15% cancellation fee. Request for class cancellation during the second week of a class prior its fifth day could qualify for a refund, minus a 20% cancellation fee. No refunds will be granted thereafter.

Request for a class transfer for the next term: transfers from one term to another may be allowed. However, an administrative fee equivalent to 10% of the course cost (before the discounted price, if applicable) will be implemented in order for the student to be confirmed in the next term enrollment. Transfers must be requested within the first week of the course. All transfer requests must be submitted within the same fiscal year the class(es) were purchased; otherwise, increased transfer fees will apply. Should you be unable to fulfill your course obligations due ONLY to illness, personal tragedy, jury duty, or military deployment, please write to us at awwwards@cgmasteracademy.com with your name, title of enrolled course, and the nature of your problem, and we will determine your refund eligibility on an individual basis. Note that some documentation supporting your situation will be requested.

Ultimately, the decision to refund any amount will be made entirely at CGMA's discretion.

* Please note that any Payment Plan transactions that qualify for a refund are subject to our standard 5% processing fee.

Visit our FAQS to see if we've covered your question, or you can reach out to us at awwwards@cgmasteracademy.com or call us at 1 (800)-959-0316 for more information.