Mar 9, 2016
Make Me Pulse Wins SOTM for February with Make Me Pulse 2016 Wishes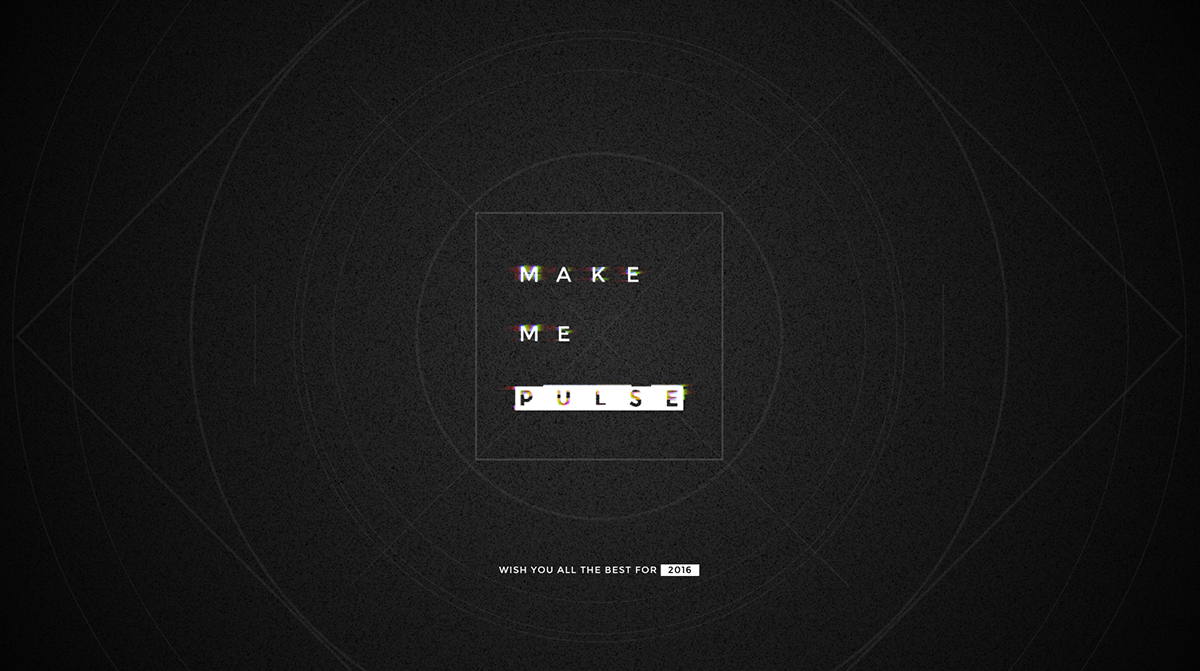 After a close battle between some of the biggest names in web design, February's SOTM has been won by the mysterious but awesome Make Me Pulse 2016 Wishes, a dark intriguing online greeting card. If you voted and tweeted - thanks for your time and your clicks! Check the bottom of the page to see if your've won those cute WLOKs nature bundles
Make Me Pulse shares with us the thinking behind their winning site..
The same question has to be answered at the end of each year: how are we going to wish our clients a happy new year with a digital greeting card?
To kickstart 2016 we'd like to show our creativity, our identity and allow our talented team to express themselves freely. No client, no pressure, only fun.
Our main goal was to find an easy and intuitive way to navigate through the experience, a kind of « gameplay » to immerse the user into our creative and technological universe. Shout out to Heartbeats. who composed this digital journey's awesome and unique soundtrack
The list of keywords is the base of our creative process and what we try to do on each and every project.
1/IMAGINE - Break the rules, exceed the limit.
2/DREAM BIG - Be a child at heart, more than a job it's a passion, it's our duty to keep it fun and fascinating.
3/THINK - Inspire and be inspired, think of the best solutions to offer the best user experience. (We paid a little tribute to Steve Jobs with the typography and the worm)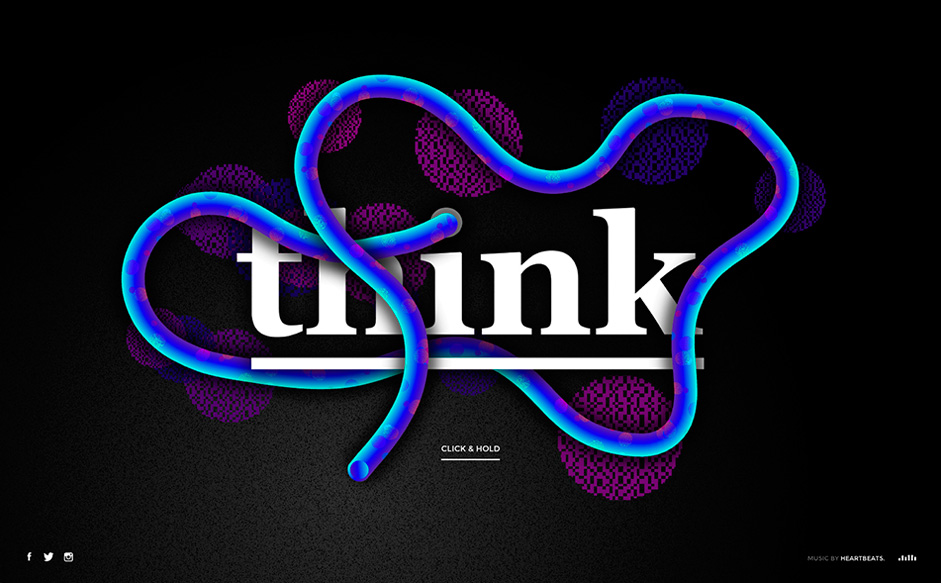 4/WORK HARD - Put ourselves out. Pay special attention to every detail, each animation.

5/STRIVE - Struggle to reach perfection. Never let technology slow creativity down.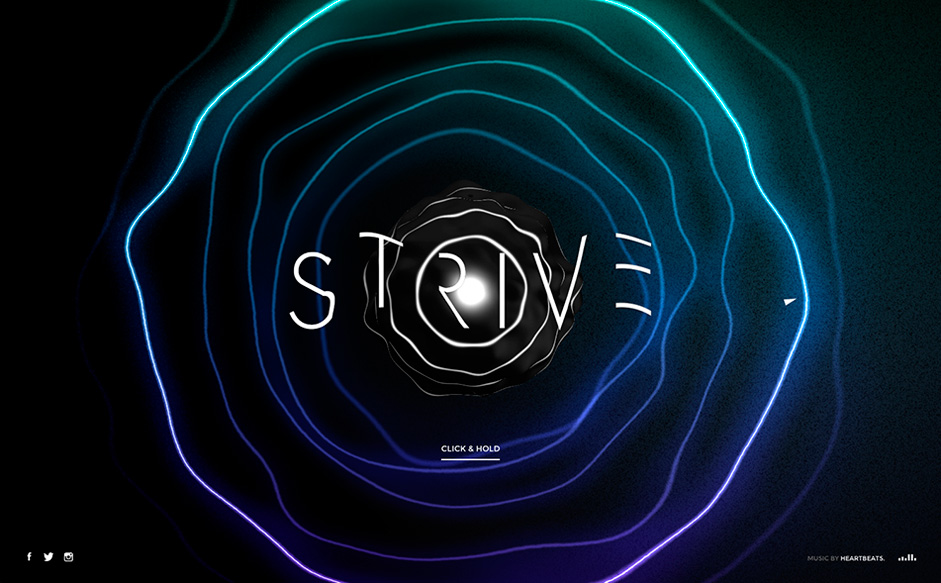 6/PROUND - Win a bunch of awards :D
We never thought this greeting card would grow this big ! It began on Twitter and rapidly spread to Reddit and brought an insane number of visitors (a whopping +460k so far !)
On the technical side, each experiment is built using WebGL (with or without ThreeJS).
We really hope you enjoyed our work and we wish you all the best for 2016. We want to IMAGINE, DREAM BIG, THINK, WORK HARD, STRIVE, make you (and us) PROUD and most definitely ... PULSE.
Winners!
This month we are giving away 5 packs of WLOKS bundles containing: 53 icons, 49 mockups and 51 photos, to thank you for your vote. The winners are:
@Armand_Biteau
@greatmiraj
@Carlyson
@RaphiRau
@CRTVSLDR