Dec 19, 2016
Join the Awwwards Jury 2017 : Process Closed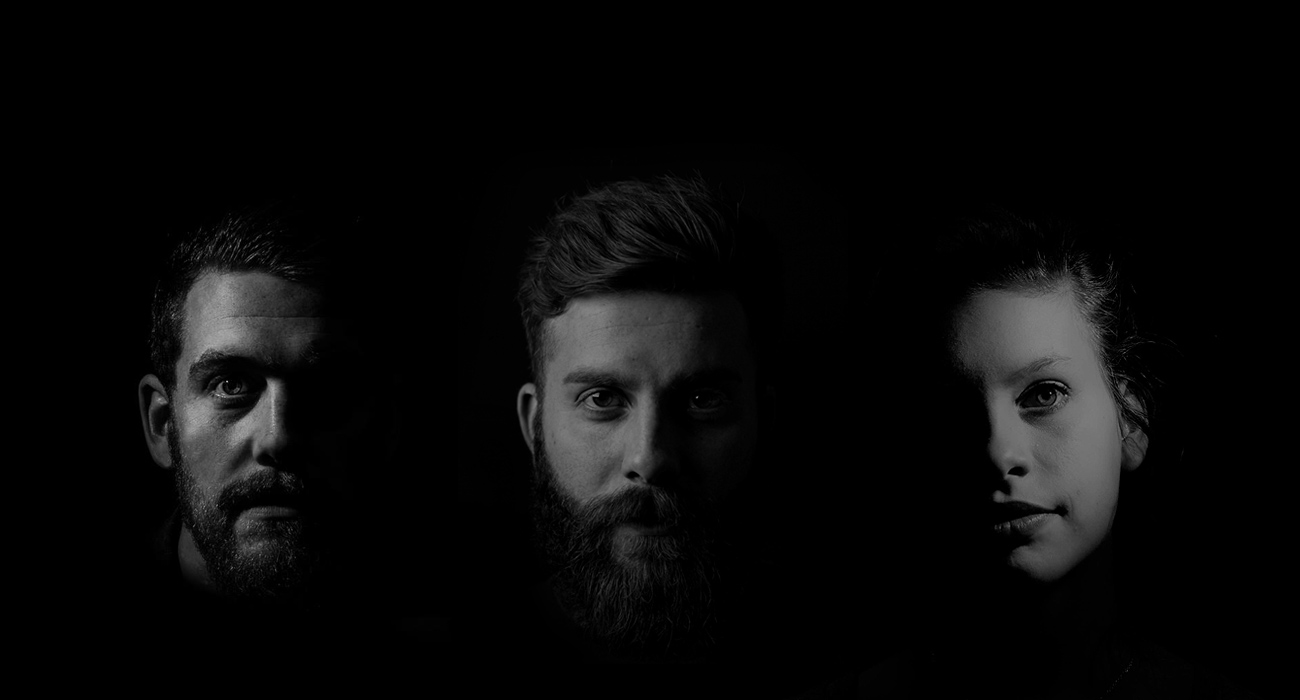 Due to an overwhelming response we have already closed the application process.
This is the first call to all the coders, creators, designers and developers who crave the prestige and challenge of joining top names and key industry figures to judge the latest web projects, as the Awwwards Jury 2017.
We are very proud of our Jury, tasked with highlighting the best projects 365 days a year, they dedicate time and effort to critique your work and their commitment has helped us grow into what we are today.
Awwwards judges are characterised for being the best in their area of expertise, they bring with them expert knowledge and insights into the industry which allows sites to be judged in a fair and comprehensive way. Not only are they responsible for the recognition of web sites, they also become ambassadors of our brand and embody our spirit and values, a trusted team who we turn to for help, advice and of course inspiration!
If you believe you have the talent, experience and passion to join this exceptional team, you can apply to join the Jury 2017 by clicking on the link below and filling in the application form. Very soon we will publish the first shortlist of judges.
Last year only 30% of the applicants were female resulting in a male heavy jury, this year we hope to see more female candidates coming forward, allowing us to have a more diverse sea of faces.