Feb 9, 2016
"Le dernier Gaulois" by Immersive Garden wins SOTM for January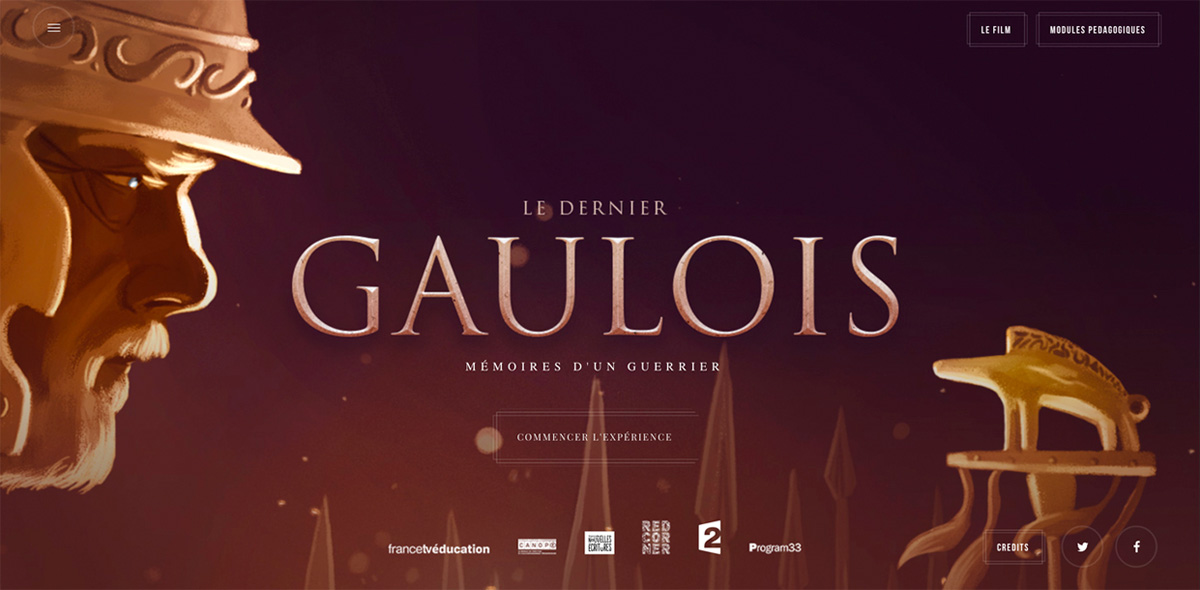 The dust has finally settled after the explosion of inspiration at our Amsterdam conference and we are delighted to kick off #SOTM 2016 with a multi layered offering from design, animation and development studio, Immersive Garden. As always thanks to all of you who voted, be sure to check the bottom of the page to see if you've won a WLOKS bundle of icons, mockups and photos.
"Le dernier Gaulois" is a project initiated by Immersive Garden with the agency Red Corner to introduce an interactive comic that has been launched in parallel with the movie broadcasted by French television. The idea was to illustrate the story of Apator the last Gaelic, thanks to the superb illustrations and a voice-over rhymed by the scroll.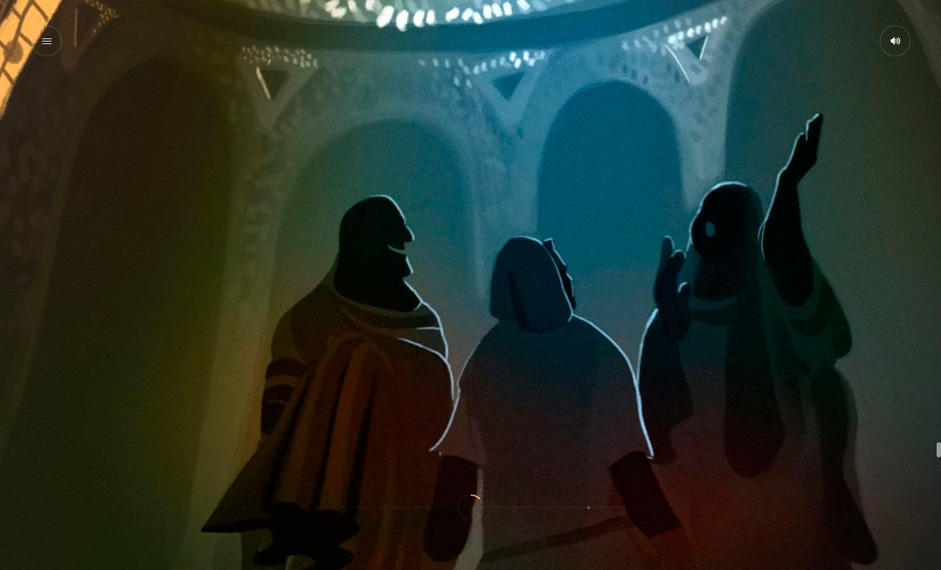 We wanted to find a smart way to make the storytelling express itself intensely, in a way that would impress the user, involving also subtil interactions.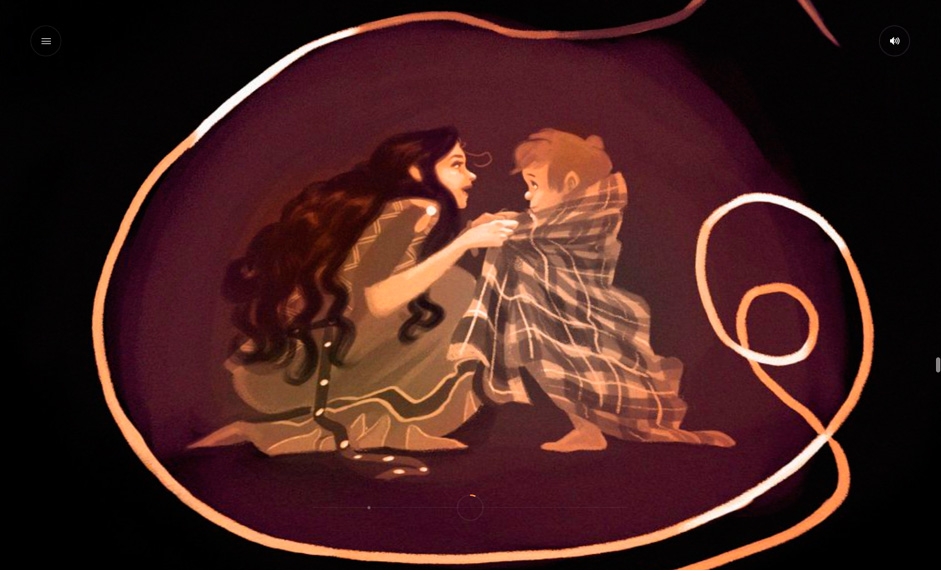 In order to merge the visitor even more in the experience, we have chosen to alter the shape of the image as you scroll, this reenforces imagination and creates a sensation of a story talking place "in a dream".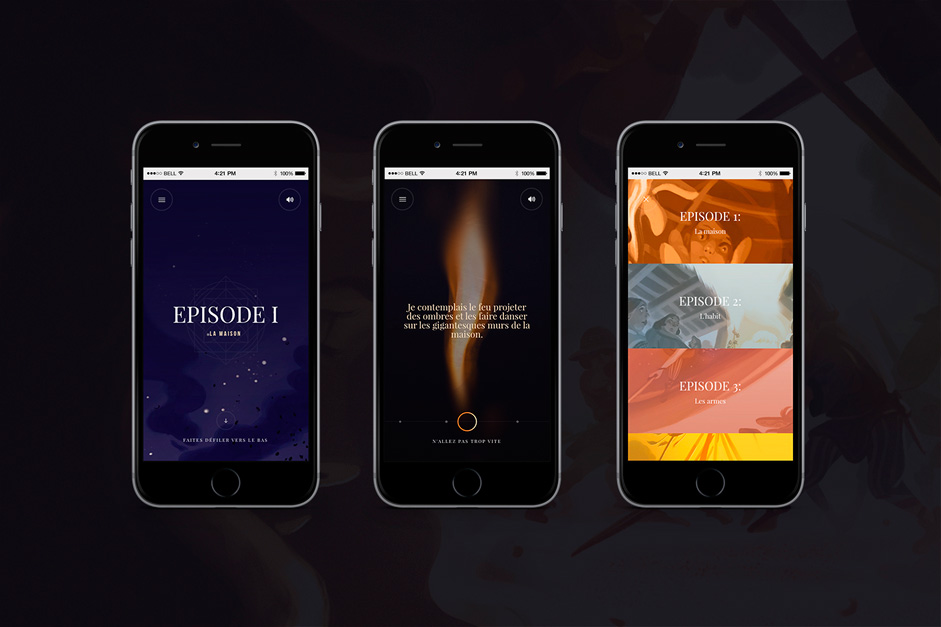 For the technical part, the website has been developed in HTML5 / CSS3 / WEBGL. We have used the principles of web components thanks to the framework vue.js (1.0). Pixi.js has been used as the rendering engine for the webgl 2d. We have used displacement shaders and blur to add immersion to the scroll. To improve the loading time on the website, the assets have been optimized with TexturePacker.
Winners!
This month we are giving away 5 packs of WLOKS bundles, containing 53 icons, 49 mockups and 51 photos, to thank you for your vote, the winners are:
@vincentbattault
@Emeline_JEAN_
@habilcapitu
@BaskinTheSon
@karkakinka