Jul 25, 2013
Innovative Geometric Tattoo Inspiration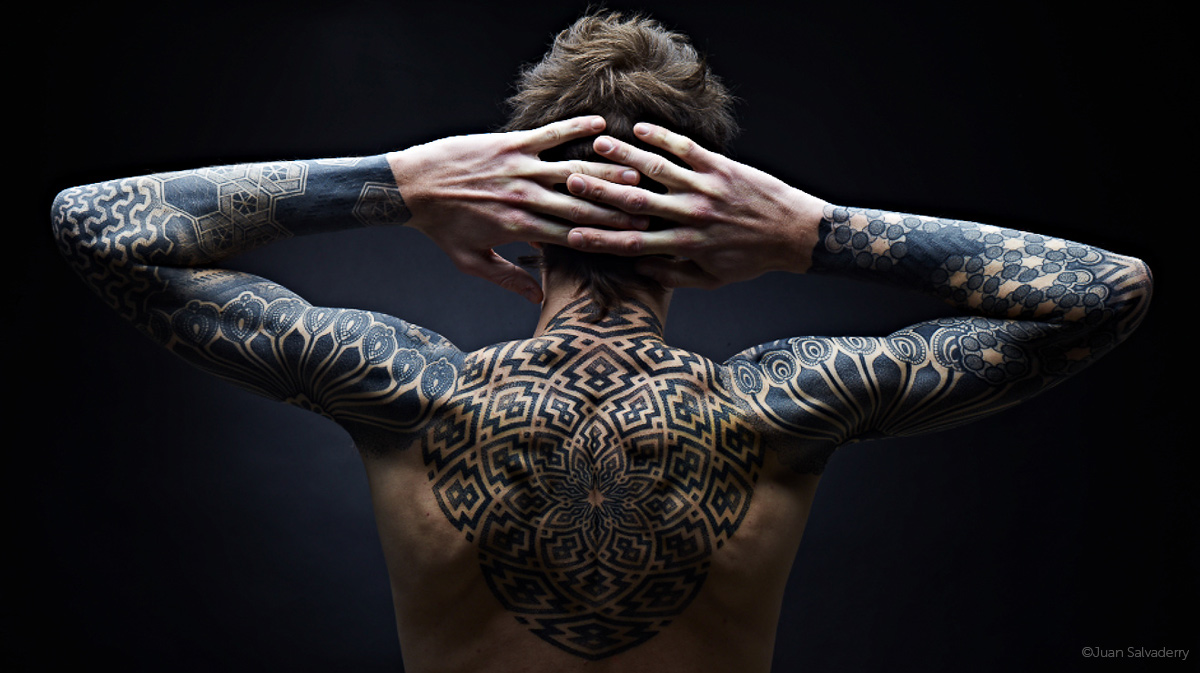 In almost every craft there is a line or a limit where, whatever the discipline, be it finishing a musical instrument or decorating a cake, it becomes art. We'll leave the definitions to the philosophers and art historians.
After seeing the examples we're going to share with you today, we have no doubt that if drawing well can be high art, doing it on skin, it becomes truly magnificent.
In tattooing, true works of art and illustration can be seen on the human body, in the form of genuine walking pictures.
In an artistic field that is becoming ever more creative, the drawings that stand out use complex geometric compositions, clear lines, defined spaces and play with plainer, simpler colors, etc.