Mar 1, 2022
Immersive WebGL Exhibitions: Virtual Museums and Galleries Collection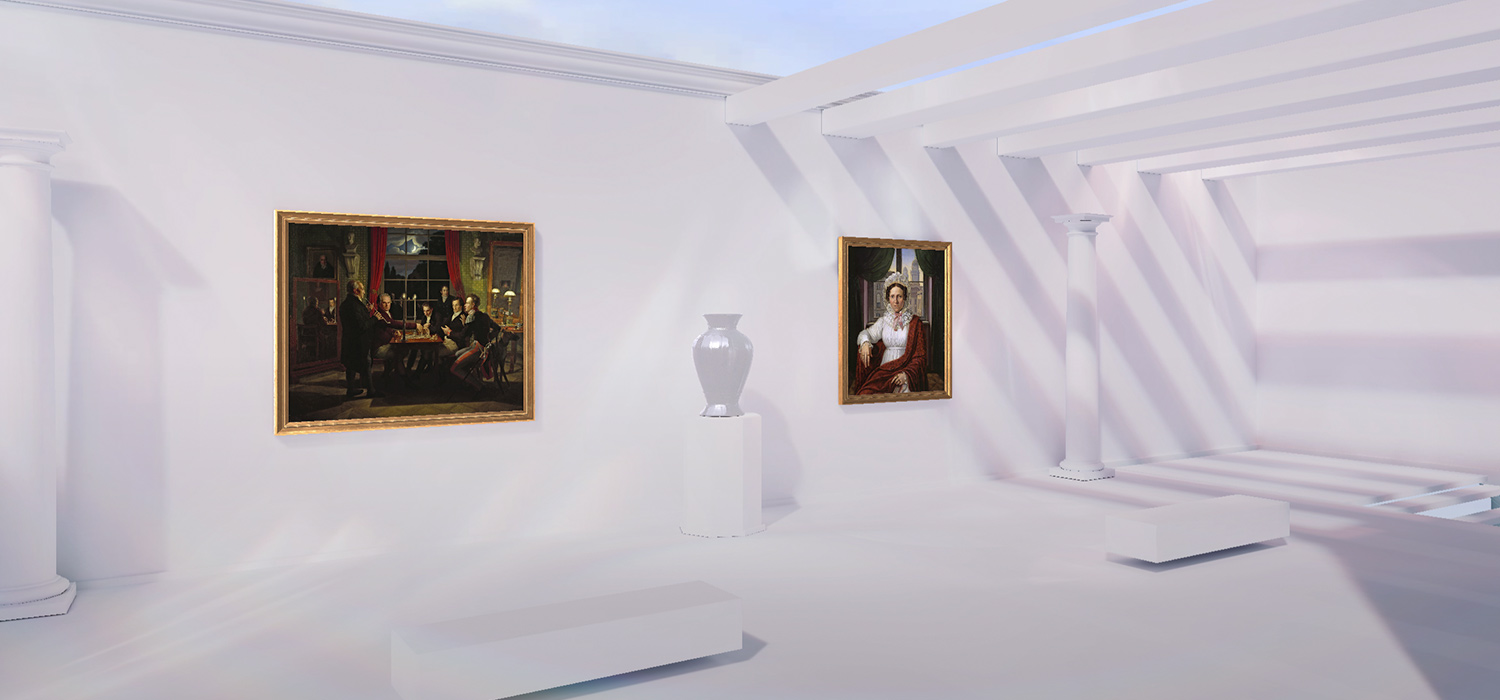 From adversity comes creativity and in 2020, covid restrictions forced the world to adapt the way events were held, spurring the rise of digital exhibitions, and mixed reality for immersive experiences, combining the physical space of galleries with augmented and virtual reality.
The Bartlett Summer Show 2020
In the Bartlett Summer Show 2020, final year architectural students exhibited their work, virtually, on this online exhibition likened to "opening the door to the museum again". Its exhibition layout navigation makes sensitive use of motion and WebGL, with doorway metaphors when moving between units, and animation to add excitement and depth. See a full breakdown on the website by our Jury, on our live show Deconstructing Websites.
Foam Talent 2021 Digital Exhibition
Liberating photographs from their frames and into the digital realm, The virtual gallery on Foam Talent uses page layouts and image-reveal animations uniquely tailored to each artist's body of work. Supported by audio, video and interactive elements, the gallery also includes a visitor counter and live interactions, making use of the animation library for React and Framer Motion.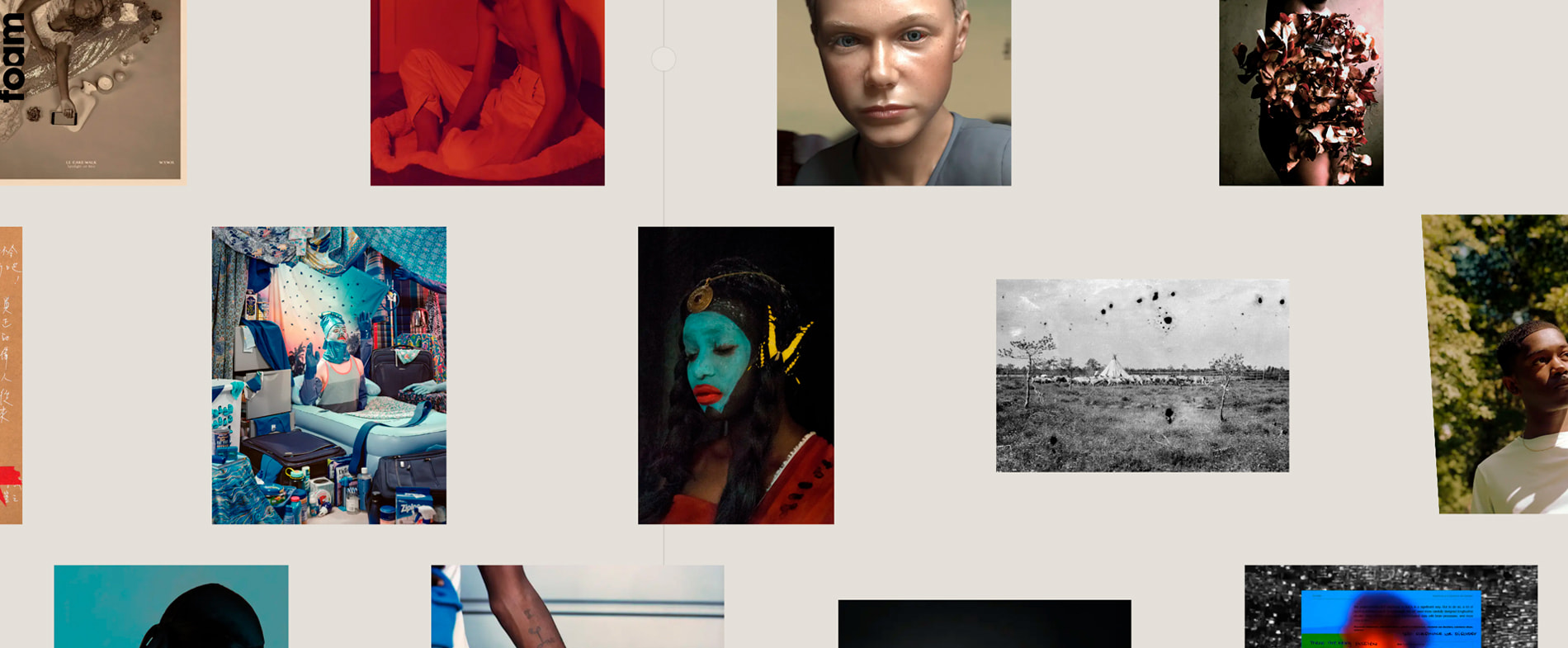 20 Years of Xbox Museum
An immersive microverse celebrating the 20th anniversary of Xbox on Active Theory's events platform Dreamwave. Featuring six custom 3D environments, where users can explore together with real-time avatars, learn about the history of Xbox, with data stories to generate a personal museum using their Xbox account data.
Penderecki's Garden
A virtual walk in the park, transferring the real world into 3D space with photogrammetry brought Penderecki's garden to a digital environment, tying in his music with a Web Audio API, over hand-drawn trees and shrubs illustrations, and 3D particles made with GLSL shaders.
Magical Reflections - Cultural WebXR immersive experience
'Magical Reflections' is a unique cultural WebXR immersive experience by makemepulse and Meta for Alte Nationalgalerie Berlin.
The Queen and The Crown - Virtual exhibition costume showcases
The Queen and The Crown is a virtual exhibition housed in the Brooklyn Museum that showcases costumes from two Netflix original series, The Queen's Gambit and season 4 of The Crown.
The future in mind - Interactive exhibition navigation experience
Take part of the Expo Dubai 2020 and open the doors of the Canada's pavilion with an interactive experience.
PhotoVogue digital exhibitions platform
The first PhotoVogue digital exhibitions platform, an interactive website showing all the photographers selected by Vogue. The experience contains live events, zoom meets and reviews.
Zendesk's Museum of Annoying Experiences
From the year 3000, Zendesk's Museum of Annoying Experiences is a tongue-in-cheek retrospective of today's bad customer service experiences. Explore its exhibits, prepare to be annoyed.
NAOZ - 3D digital entertainment venue
NAOZ is a brand-new year-round digital entertainment venue. The future-proof virtual entertainment world will bring musicians, artists, and communities across the globe together.
The Game Awards Microverse
A Dreamwave Microverse, live for 3 hours on December 9, 2021. Event attendees joined to watch The Game Awards annual show in a 3D environment featuring gamified avatars and livestream.
Push open the virtual doors and wander round our collection of Immersive WebGL online exhibitions.
Master WebGL and Experimental Web Techniques with Awwwards Academy
Learn how to master WebGL with one of our online courses from industry leading designers on Awwwards Academy: