Jun 8, 2023
HOT RIGHT NOW VOL.5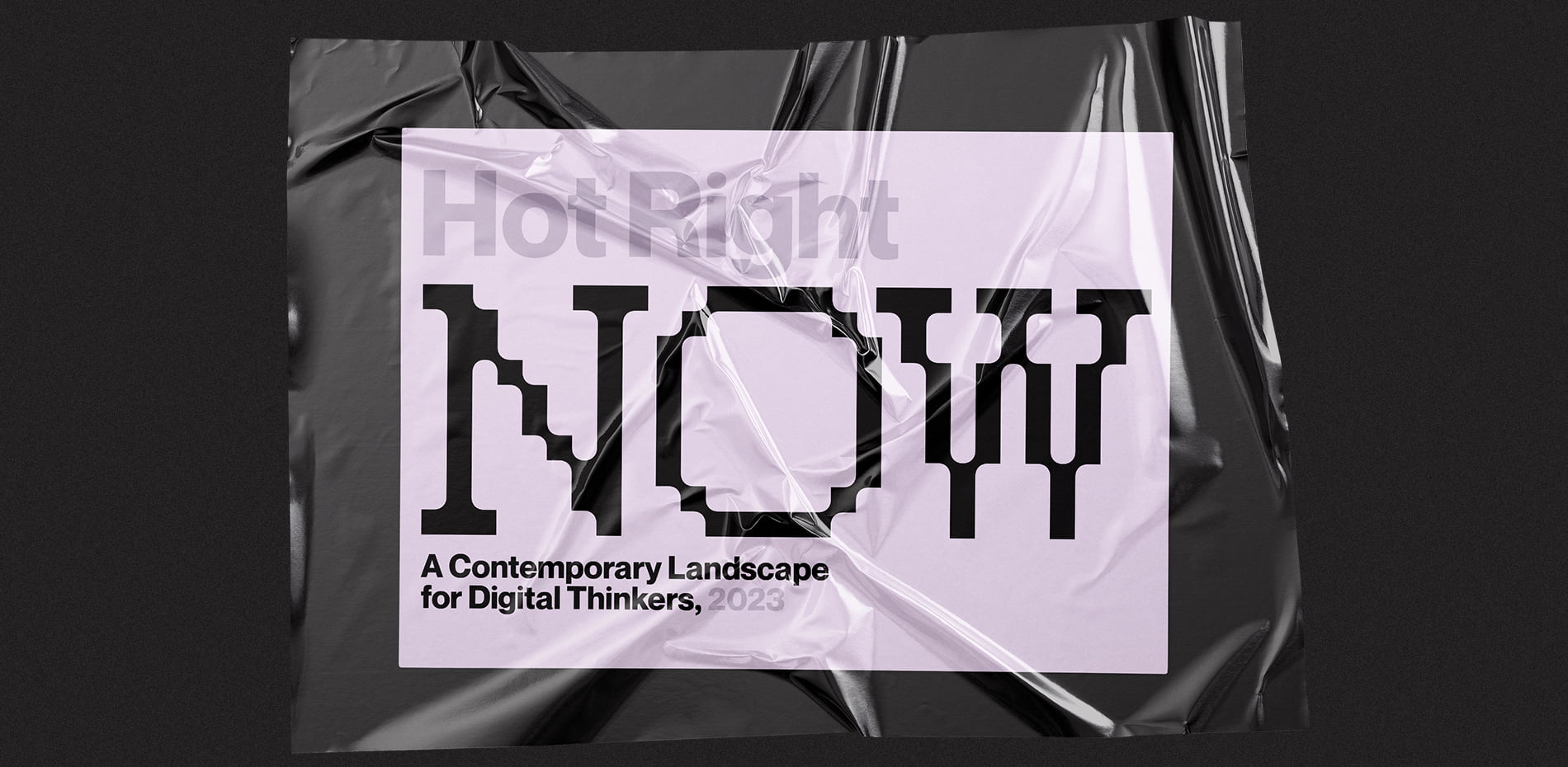 Introducing the latest book from Awwwards, exploring new technologies like AI, AR, VR, no-code tools, and Web3 in the digital industry. Discover the future of innovation and how businesses are creating unique experiences. Stay ahead of the digital revolution!
In the awwwards annual of 2018, we conceived the cunning idea of having a chatbot write our foreword (°◊°). Way back then (just four years ago) these artifacts were so rudimentary, that the chatbot only ended up suggesting a few phrases that actually made sense. Today, in 2023, no one could distinguish if this very text has been written by a human or an AI.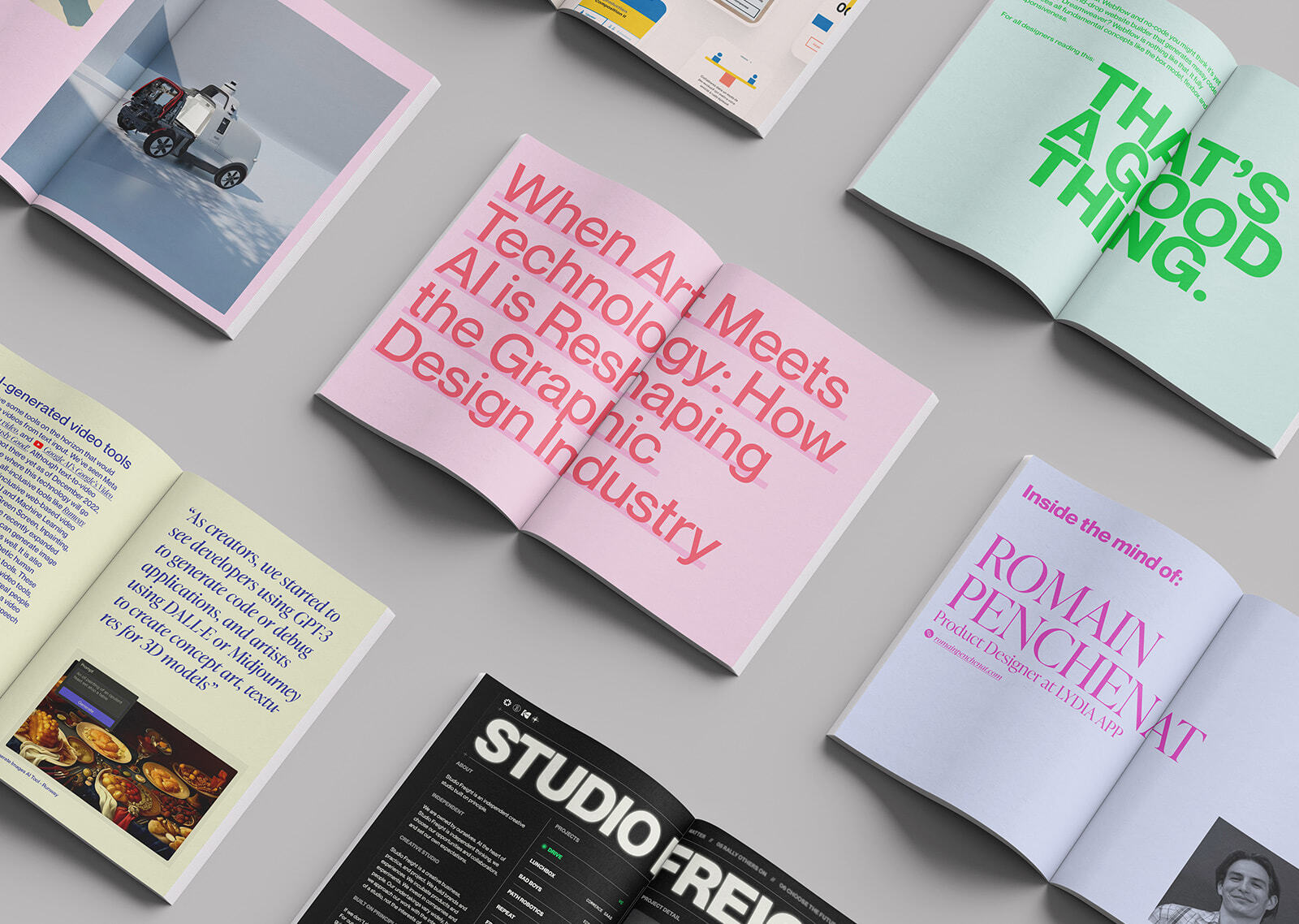 So yes, we might even go as far as to name ourselves'prophets' in our previous editions, in which we extensively explored the emergence of artificial intelligence, surveillance, the spread of fake information, censorship, technological wars, bioengineering, and the decline of technological enthusiasm and optimism.
Perhaps there was something special in the air, something emanating from sentiment analysis on social media, a glimpse that allowed us to imagine the approaching wave of superior knowledge. A whisper, a cosmic radiation heralding splendid, yet immensely complex times for the human mind.
A contemporary Landscape for Digital Thinkers
This volume is a compilation of essays and thought pieces from prominent designers and digital creatives, confronting topics including, but not limited to: Virtual and Augmented Reality, the transition to no-code tools, and how AI is reshaping the digital industry.
Web3 is Revolutionizing the Auto Industry
By Frédéric Paquet
Sustainable Infrastructures for Design and Development
By Mat Moses
Breaking the no-code barriers with Webflow
By Ilja van Eck
The Experience of Building the Game "nouvelle Réalité"
By Romain Penchenat
A More Intelligent Web in 2023
By Lan Zhang
How AI is changing the landscape of typography towards future scenarios
By Gianpaolo Tucci
The metaverse revolution: the good, the bad and the ugly…
By Andreas Panagiotopoulos
Building a healthy relationship with OSS
By Franco Arza
When Art Meets Technology: How AI is Reshaping the Graphic Design Industry
By Alex Tkachev
AI is awesome!
By Mauricio Tonon
What about that "no-code" thing?
By Jonathan Morin
Trend based design vs brand based design
By Norman Dubois
Democratizing the web, the digital world is for everyone
By Rodolpho Henrique
Tweet and Download Download Now!