Nov 8, 2018
Google Cloud Infrastructure by Hello Monday wins Site of the Month October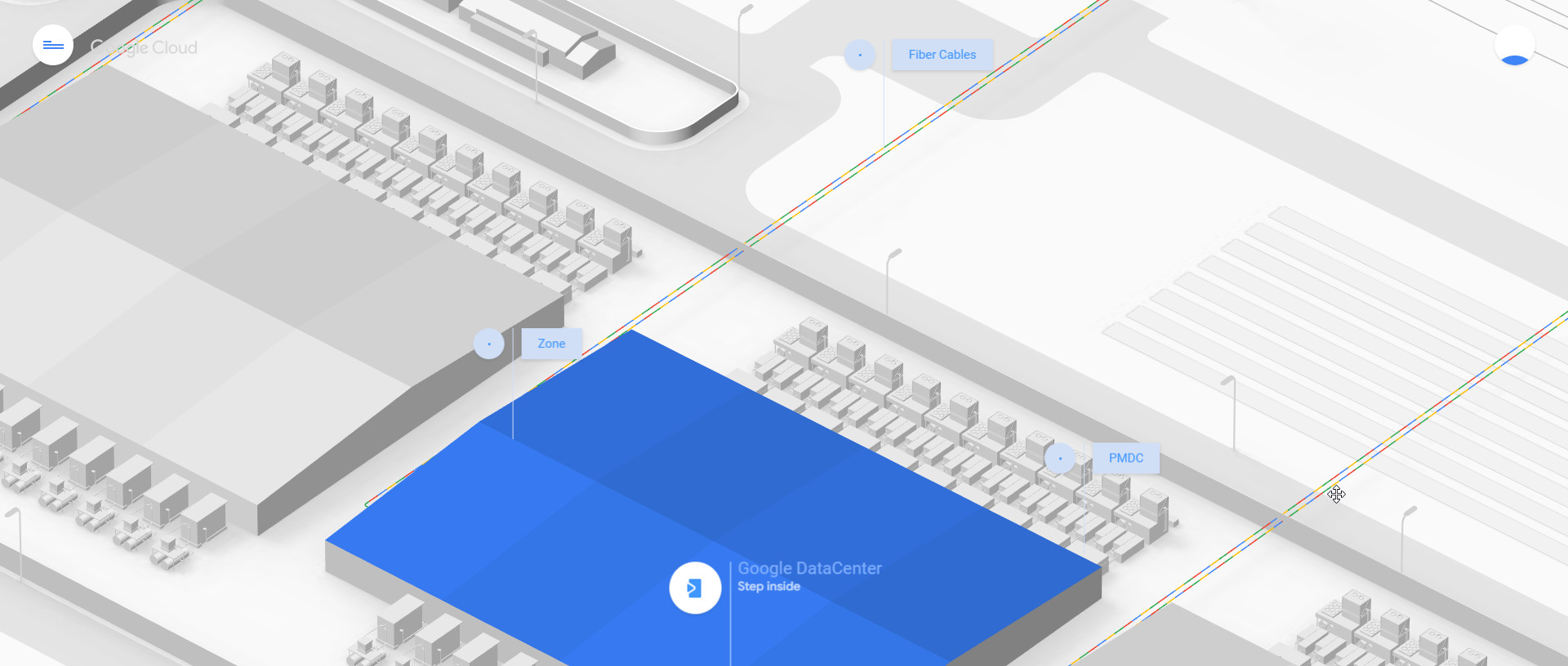 After a tense week of voting we can announce that the winner of October's SOTM is Google Cloud Infrastructure by Hello Monday, thanks for all the votes and tweets, the winner of the Directory Pro Plan is at the end of the article.
Over the past couple of years, we've enjoyed a very collaborative and creative relationship with Google Cloud, often producing something wholly unexpected from what was outlined at the start of an engagement. This project is no different.
The original project pitch was a Game of Thrones style map (like what you see in the show's opening credits) that would highlight Google Cloud's global network and powerful infrastructure. We had fun exploring all of the different ways this could come together from a visual and storytelling standpoint, but ultimately came to the conclusion that the story we wanted to tell was most impressive when grounded in a more technically realistic representation of a Google data center.
To do so, we got help from Google's own engineers, data analysts and specialized community managers to become familiar with the many technical concepts and components — some of which could only be described to us, since not all aspects of their data centers can be shared. Over the course of a year, we met with Google Cloud in weekly creative meetings, where we iterated on sketches, 2D and 3D renderings. With each meeting, we refined our understanding of how the intricate technologies look and function — which was a pretty impressive feat for our art school brains.
To read more about how we built the site, please visit our article on Medium!
Congratulations, the winner joins a year in the Pro Plan amongst top international agencies and freelancers,@codecrystyle, please DM us on Twitter to activate your prize!