Nov 18, 2015
Free e-book: Responsive Web Design Best Practices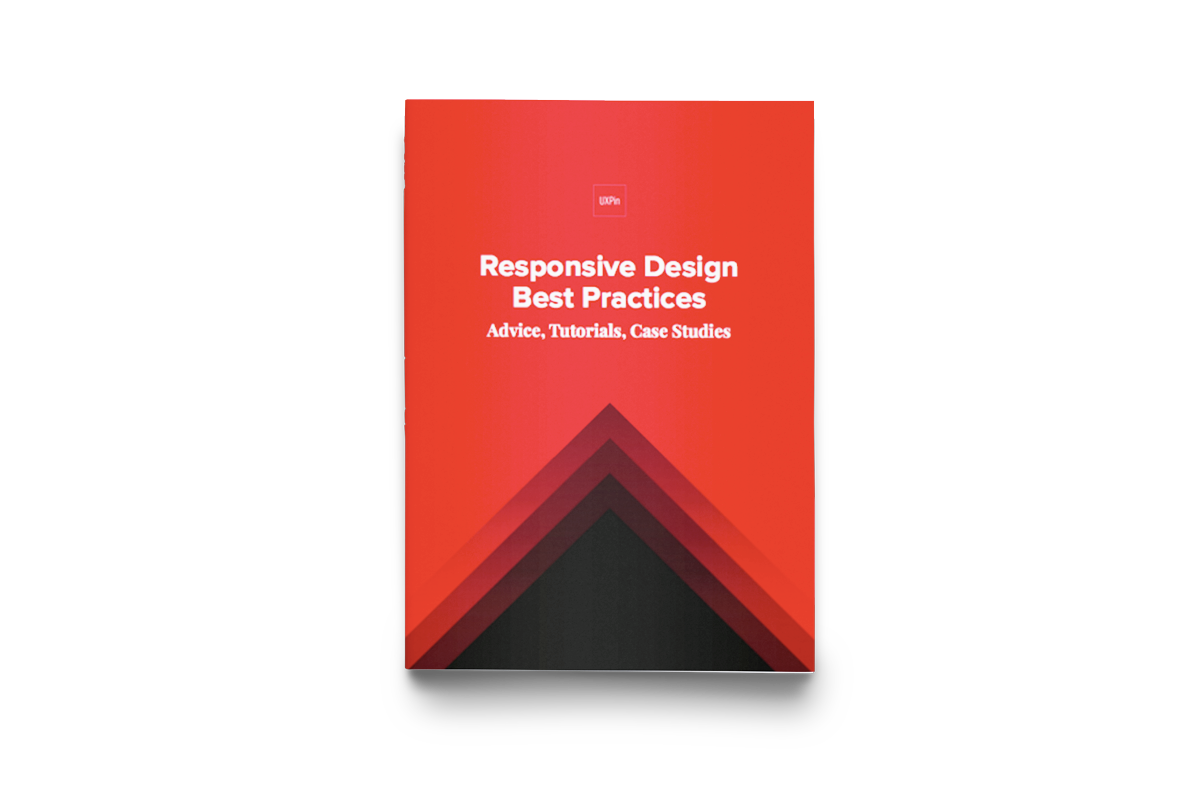 Responsive Web Design Best Practices from UXPin includes expert advice, tutorials, and case studies.
In today's multi-device world, responsive design is becoming mandatory for every website. It's impossible to design for every device, so your best bet is to design for any device.
Responsive Web Design Best Practices teaches proven techniques and shortcuts through case studies of some of the best sites on the web today. The guide explains popular responsive patterns, solutions to common problems, useful responsive workflows, and much more.
If you want to know the most useful techniques that have evolved in recent years, this guide is a must-read. It dives into actionable tips right away.
The 129-page e-Book includes:
Clear advice based on a combined experience of 20+ years from responsive designers.
35 case studies explaining responsive techniques from companies like Uber, Palantir, MailChimp, Virgin America, Smashing Magazine, and many more (including Awwwards-winning sites)
Best practices for responsive layouts, UI patterns, typography, mobile-first design, responsive images, navigation, technical implementation, and more.
Step-by-step responsive design tutorials to build better websites.
Take a look, and feel free to share if you find it helpful. You can download it here.