May 25, 2020
Win a Free Copy of Our Book Hot Right Now Vol.3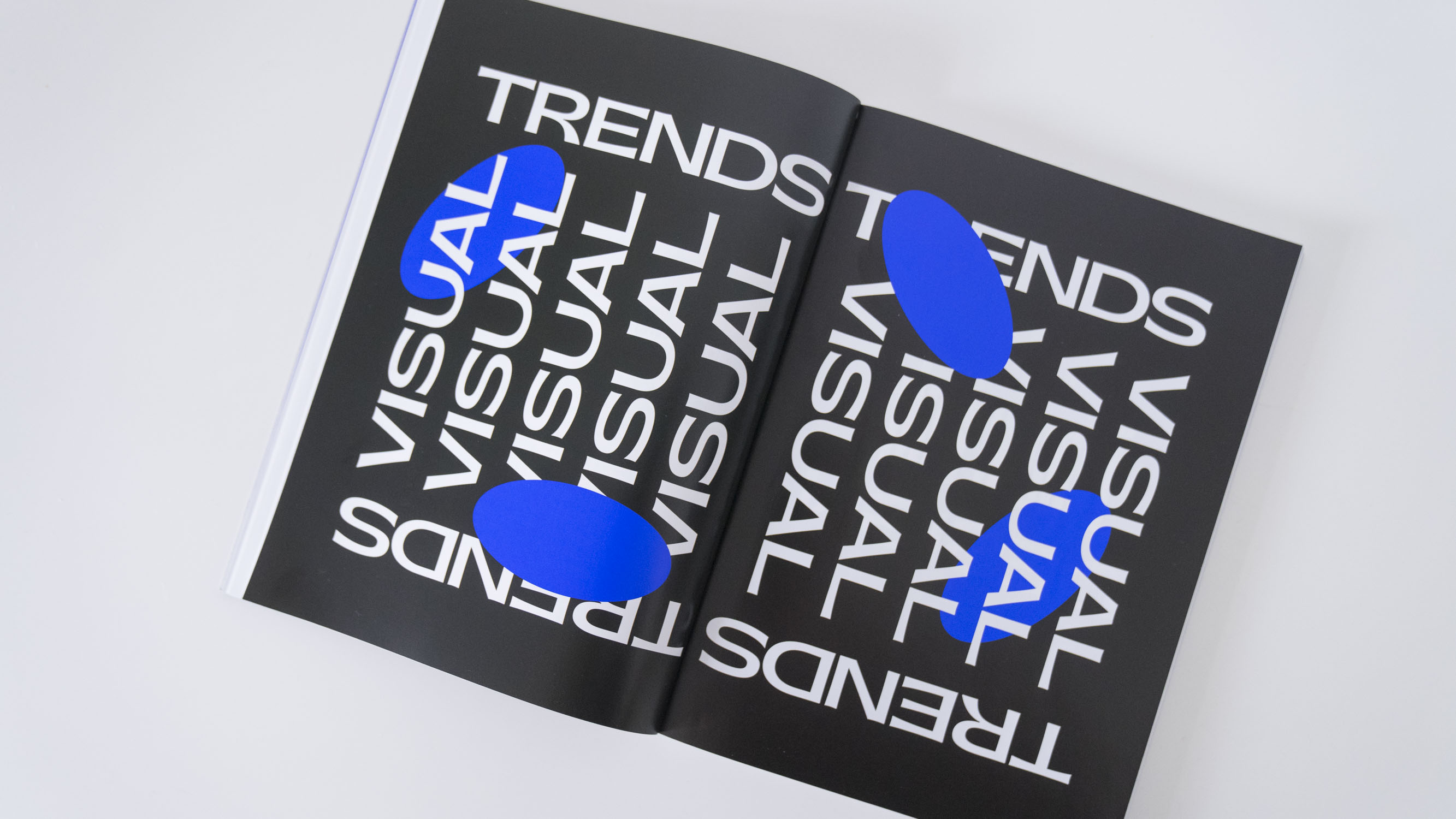 This competition has now ended!
If you still haven't got your copy of our book Hot Right Now - A Contemporary Landscape for Digital Thinkers: Volume 3, now's your chance to get a FREE one! Enter our giveaway and you could win our book about the trends in web and digital design to read in the park, at the beach, or in your underground self isolation bunker this summer.📗 🌞
As loyal members of the awwwards community will know, NOW is our annual publication collecting the latest trends in interaction design, UI animation, web typography, and much more. It's the definitive handbook for anyone seeking inspiration from current digital projects of note, whilst gaining a deeper understanding of the technological ecosystem influencing our industry right now.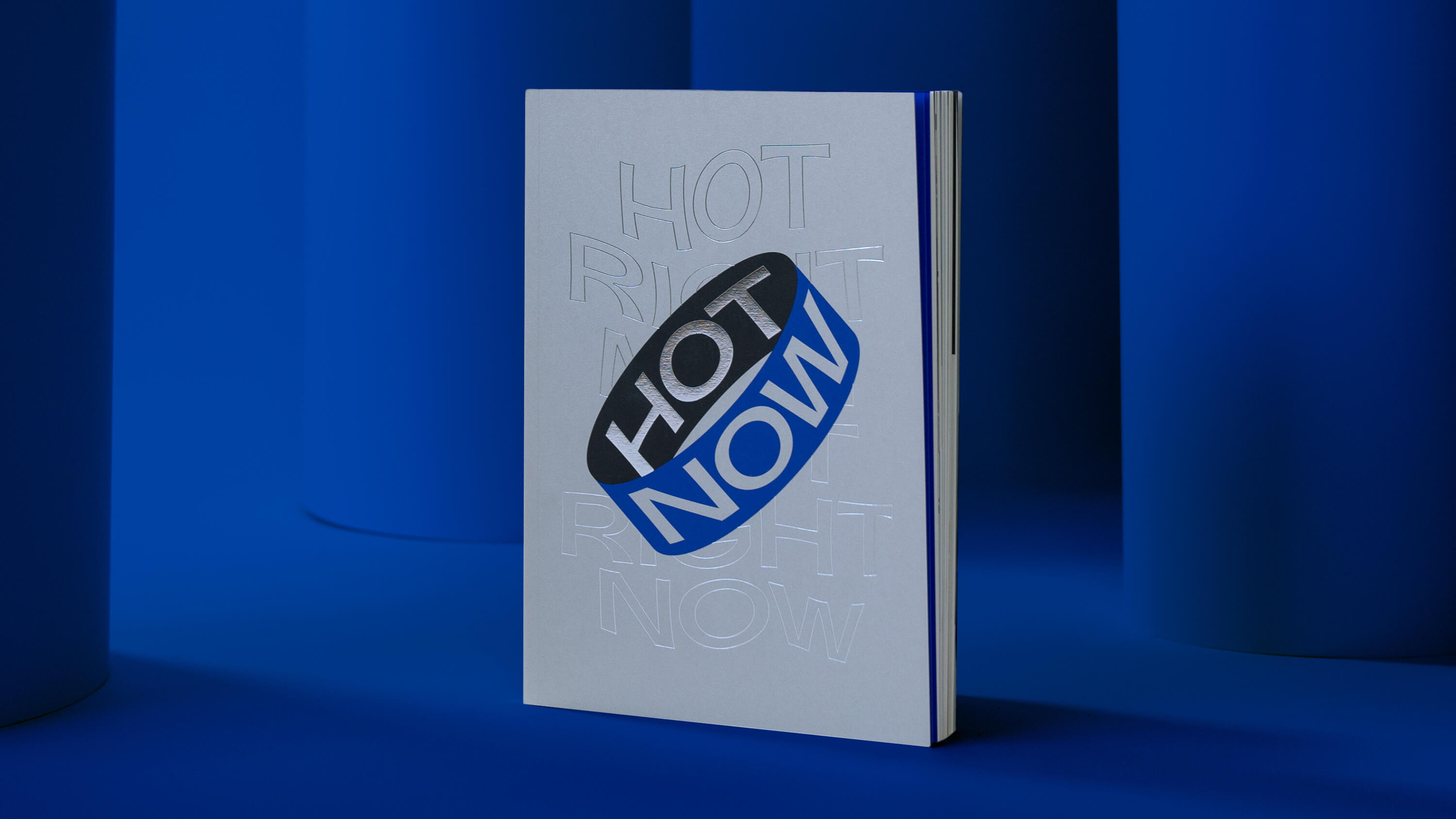 Take Part in the Competition
To take part, just share the message on social media, if you catch our eye with creative comment you'll be more likely to win. You can either retweet using the button below on Twitter, or mention "@awwwards Book Hot Right Now Vol.3" on Facebook or Instagram, don't forget to use the hashtag #AwwwardsBook2020 so we can find you!
Here are the winners from Twitter - DM us to collect your prize!
Printed books: @iamairjackson, @irennneb2 & @gn0me
Digital books: @shaumahayyu, @RenataAdrienn, @Michelleatayi, @symbiotics, @goodwebsitesnz, @mfortunae @emmyyusufu, @marcelloalvarad, @Marindessables, @waldbach_id, @bomboogalway, @zacharyouma, @cunningstudent, @So_me_yeahh & @namroud