Oct 23, 2013
Delve Into the World of One Page Websites
In this fast paced world, people dread anything that is time consuming. Thus websites providing necessary and lucid information become indispensible. For me, one page websites fall into the category of sites that actually help users save time whilst providing useful information.
A lot of planning and conceptualizing is involved in any kind of website but one page websites need that extra bit of creativity and high-level technical skills. One page websites, compared to multi-tab-ones, require the expertise of a JavaScript programme, without a doubt. A user can collapse or expand hide/show panels to directly reach all the information he is looking for.
How to describe one page websites?
A one page website is like telling a story, where every section provides relevant and connected information as the user scrolls through.
The most integral factor leading to the development of one page websites is the method of navigation. These websites use both vertical and horizontal navigation which bring a lot of interactivity to the website.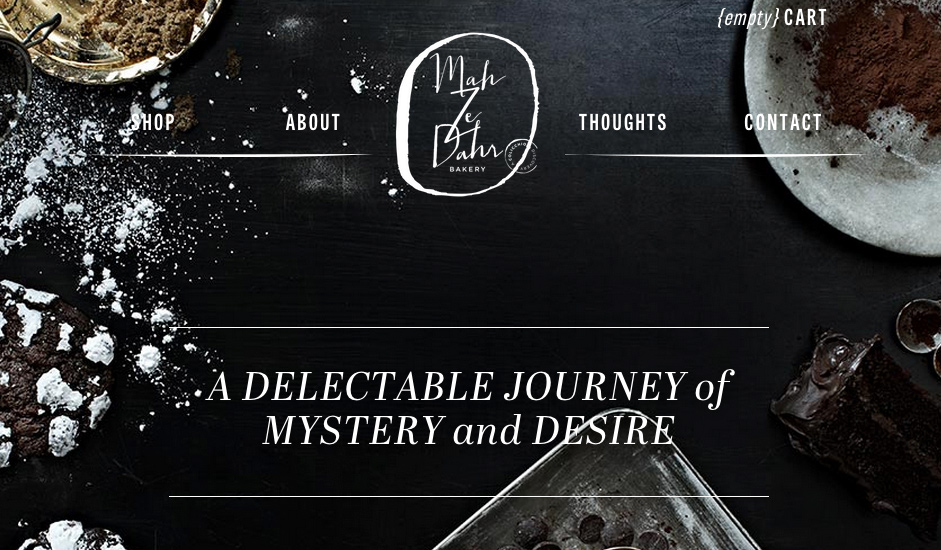 What's the difference between one page and multi-page websites?
The major difference between one page and multiple page websites is that the latter has an overabundance of information that some users may find difficult to read. Owing to this fact, one page websites have adopted a "less is more" concept as their guiding factor. These websites must be planned efficiently so that visitors can get something more than just scrolling.
In the process of website development, it is easier to add more topics to a multi-page website than to a one page one, so a lot of planning needs to be done before you can begin the development stage.
Popularity of one page sites
One page websites are known to concentrate the data in a certain area thus saving a lot of browsing time. Adding any unnecessary information will only make your website less appealing to the viewer.
Keep things short and crisp, add images to enhance visual effect, and embolden the important points to keep things interesting and keep users engrossed.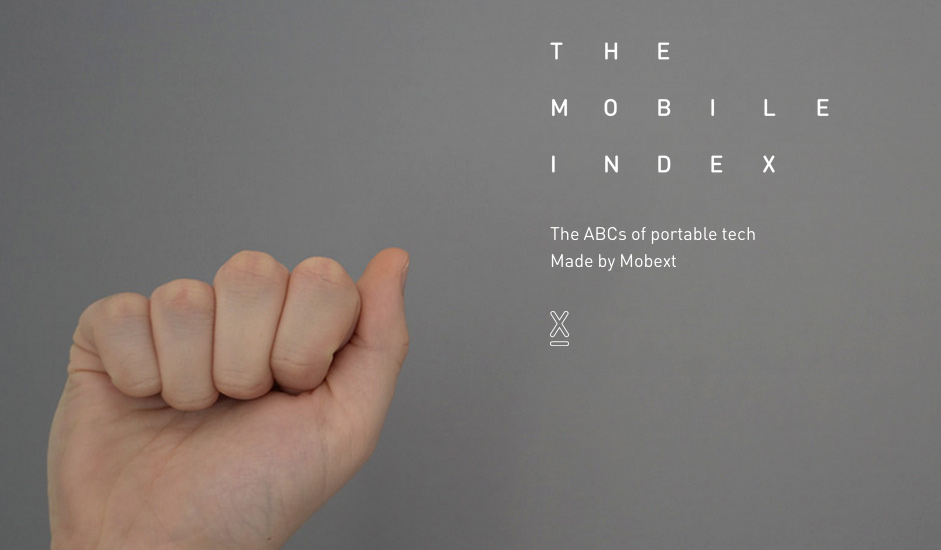 Are one page websites for everyone?
They are not everyone's cup of tea but if you are a freelancer, sell one product/service, an application, wish to make a portfolio, or want to say more with less space, then one page websites are for you! A one page website concentrates comprehensively on providing thorough information about one subject at a time.
It often has several links spread throughout the content that allow the users to reach the desired column of information instantly. If the buyer is already aware of the product he wants, he can be redirected to the marketplace using the links spread around the website.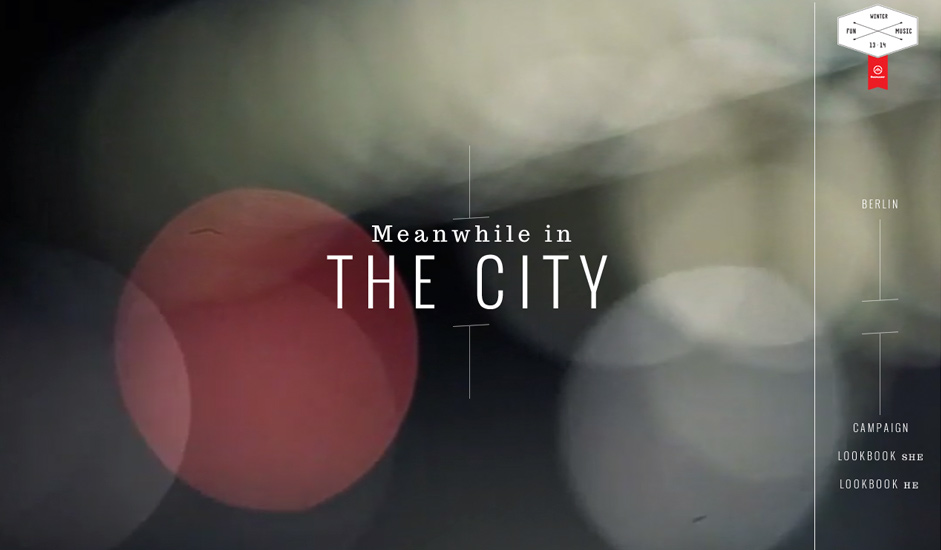 Are one page websites here to stay?
Many people might question the longevity of the one page websites but they are here to stay. In the past ten years, the internet has changed drastically, people are always short on time so they wish to have the information served to them at the very first click - something which traditional websites are continually failing to do. The latest web design techniques involve removing clutter to make your website clean.
With the introduction of newer technologies like JavaScript frameworks and APIs in web development, the experience of using a one page website has improved a lot. The navigational methods used in the website also contribute a lot to the user experience.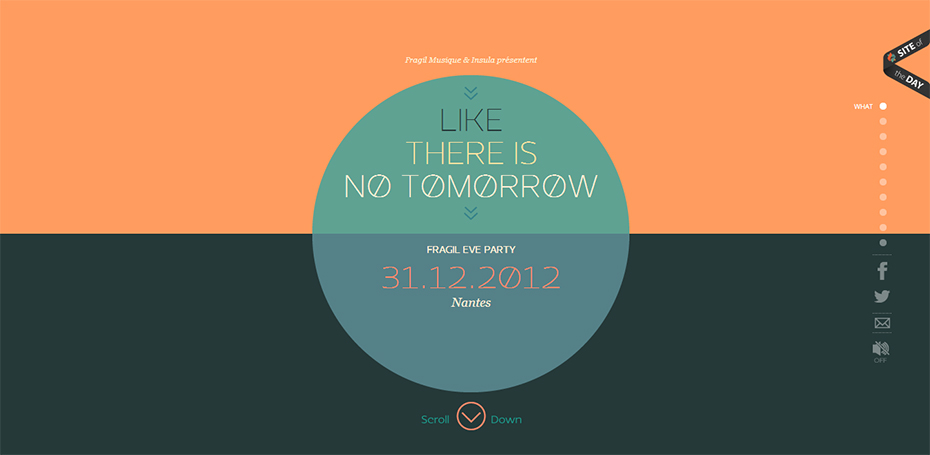 How to develop an interesting one page website?
1. Content - Content, of course is of utmost importance. Some websites have less written content and more pictures, whereas others have the reverse. Including crucial and to-the-point information will keep your page from looking messy. Sort the content of your website on the basis of importance. Split the content into separate columns, use different headings, and create hide/show panels to facilitate the process of selecting information for your users.
2. Images - Images breathe life into a one page website. You can use them as full-bleed backgrounds or just to separate different pieces of text. Less content increases your dependency on images.
3. Font - The representation of the content has an important role to play in a one page website. The presentation of content is fundamental given the limited nature of the page. Different font sizes can be used to divide the content into a variety of sections; this also ensures that the reader can easily pick things out.
4. Scrolling - Single page websites can use either horizontal or vertical scrolling. We can use CSS3 and JavaScript for it, both methods have their own advantages. JavaScript is more commonly used.
5. Separation and page layout - The layout of the content on the website is completely up to you. Make sure that the content falls in a chronological manner in terms of the design. You can use separators and borders in your content to give it a more arranged look. For the background you can go for the same or different colour scheme across the whole page.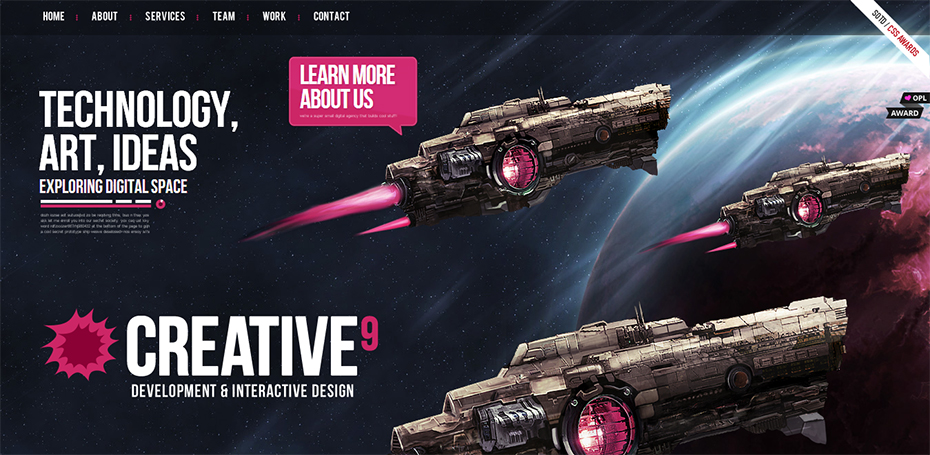 How can you make your one page website SEO friendly?
Many people question one page websites for their SEO friendliness. Contrary to popular belief a one page website can also be made SEO friendly by the following methods:
Keywords - Determine the key phrases or target keywords for your business. Use them in Meta tags, title tags and the content on the page. Since you do not have multiple pages, try to produce maximum possible repetitions throughout your page without overdoing it. You can also optimize the images using ALT tags.
Write a blog - It allows you to introduce new content which might be relevant to the goals and objectives of the website; it will help in increasing the traffic on your website. Now the trick is to make the blog on a different page within the directory of the website for instance website.com/blog. Optimize the blog using the keywords for your one page website as it will help in ensuring relevant results.
Link Building - Some of the best methods include writing about the services and your company on some popular blogs related to your industry. Make sure that you link it back to your website. Submit your website to award sites or web galleries. It will help garner new visitors if the website is unique.
Advertise - Advertisement campaigns still work and help in generating traffic. Google Adwords is a popular pay per click tool, it utilizes keywords which work best for you. Advertisements can even be done on blogs by either contacting a third party ad provider or the owners of the blog themselves.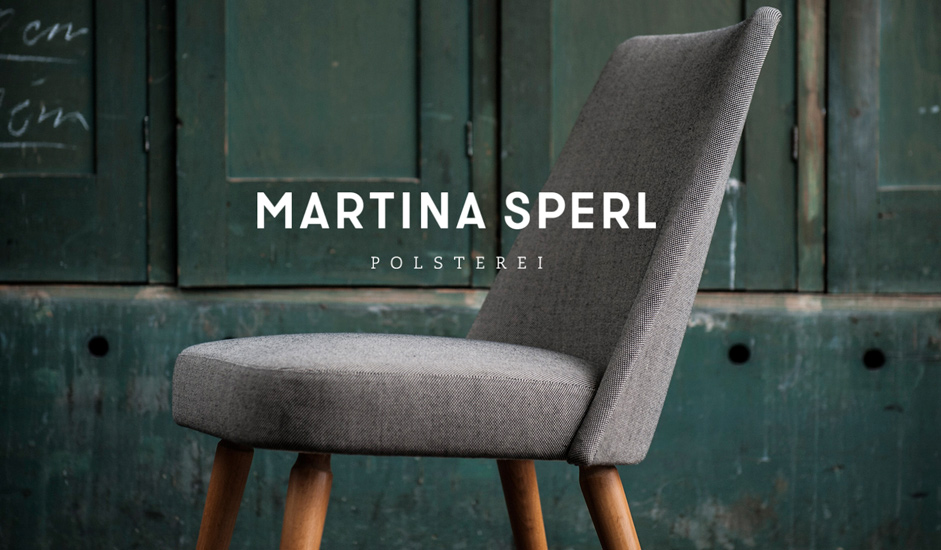 One of the most important things to bear in mind when it comes to one page websites is that you must hit the mark – you have a space constraint so you must use this chance to get your point across. Creating an effective one page website requires skill but at the same time it is open to experimentation.
Final thoughts
It's a challenge to make one page websites as they involve high level of technical skills and lot of planning and conceptualizing but it's worth it as they are straight to the point and therefore more sales friendly. They have become so famous that we even have a one page gallery dedicated to them http://onepagelove.com
The fact is that it all depends on requirements and what needs to be displayed; but challenge your creativity and trust your skills. You never know what you might come up with.