Sep 7, 2020
Creative and Unusual E-Commerce Experiences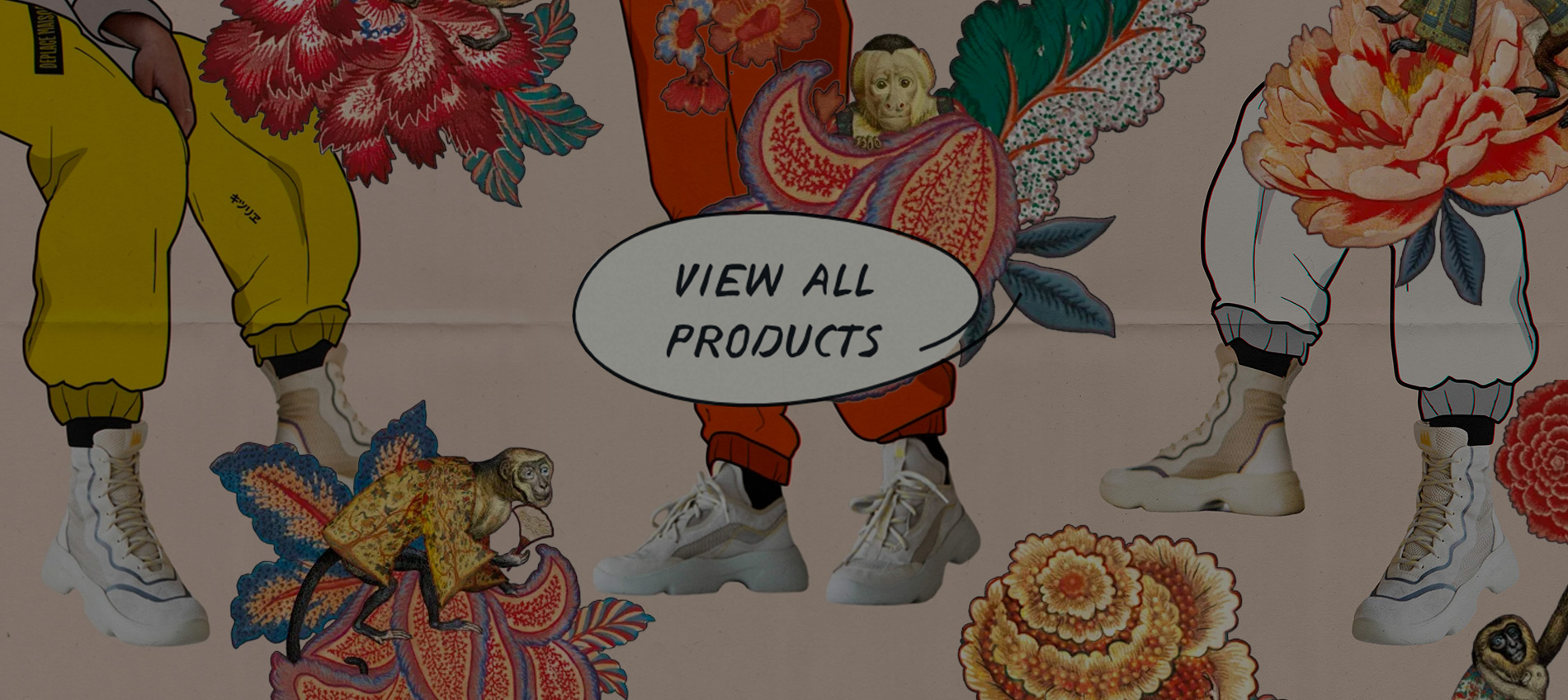 Are you looking for some original e-commerce inspiration? It can be quite difficult to find sites dedicated to online shopping that don't follow the same design patterns or that remind us of classic platforms like Prestashop, WooCommerce and Magento, with their typical designs and layouts. It's not easy to find something that breaks the mold at the risk of effecting conversions
But, things are starting to change. A while ago, when a brand wanted something more creative, it used a microsite that was independent from the architecture of the e-commerce site. Nowadays, it's not uncommon to see online shops using full screen transitions between sections, organic animations and micro-interactions or a special voice and tone with a touch of humour to captivate the user's attention.
New Horizons for Customer Experience
The current e-commerce landscape is actually quite exciting, not only from a creative point of view, as we mainly address in this article, but also through visual search, voice assistants, anticipatory design and machine learning.
Visual search is becoming one of the important trends and is particularly relevant for e-commerce's "search similar products" using photos, in fact Aliexpress has used visual search based on computer vision algorithms since 2016, with Snapchat, Pinterest Lens and Google Lens also being pioneers in its use.
Artificial intelligence and machine learning give retailers deeper knowledge into their customers' shopping behavior, with the aim of personalizing their experiences and improving search results and recommendations by making them ever more relevant and accessible.
Explore now our eCommerce collection!
Without doubt, these emerging technologies are going to change the customer experience forever. Right now, we'll leave you with a selection of the most creative e-commerce sites out there in our Collection E-Commerce. To find the best examples of the most recent web projects. Do not miss to check more examples at Collections and Best E-Commerce Websites Designs.